To make it stronger, use 5 Skill Area of ​​Effect Free Fire (FF) Characters, it will encourage you to be more powerful when fighting enemies. Because the abilities we get from these characters, all of them are present and will help each player to play.
Especially now that there are many strategies to deal with enemies, it's just that important strategies can be used. Then you may feel interested in the Item Area of ​​Effect Free Fire, so that it can help us win.
Because there are already many new understandings, one of which is Tips for Gank Free Fire, it's just that every strategy has risks. Moreover, to rely on Area of ​​Effect in the game, you also have to know the opportunities to be able to go forward and backward.
So, use 5 Skill Area of ​​Effect Free Fire (FF) characters directly, because it will support you to try it later.
Let's just look at the explanation in the article right now.
5 Character Skill Area of ​​Effect Free Fire (FF)
Dimitri (Area Healing + Revive)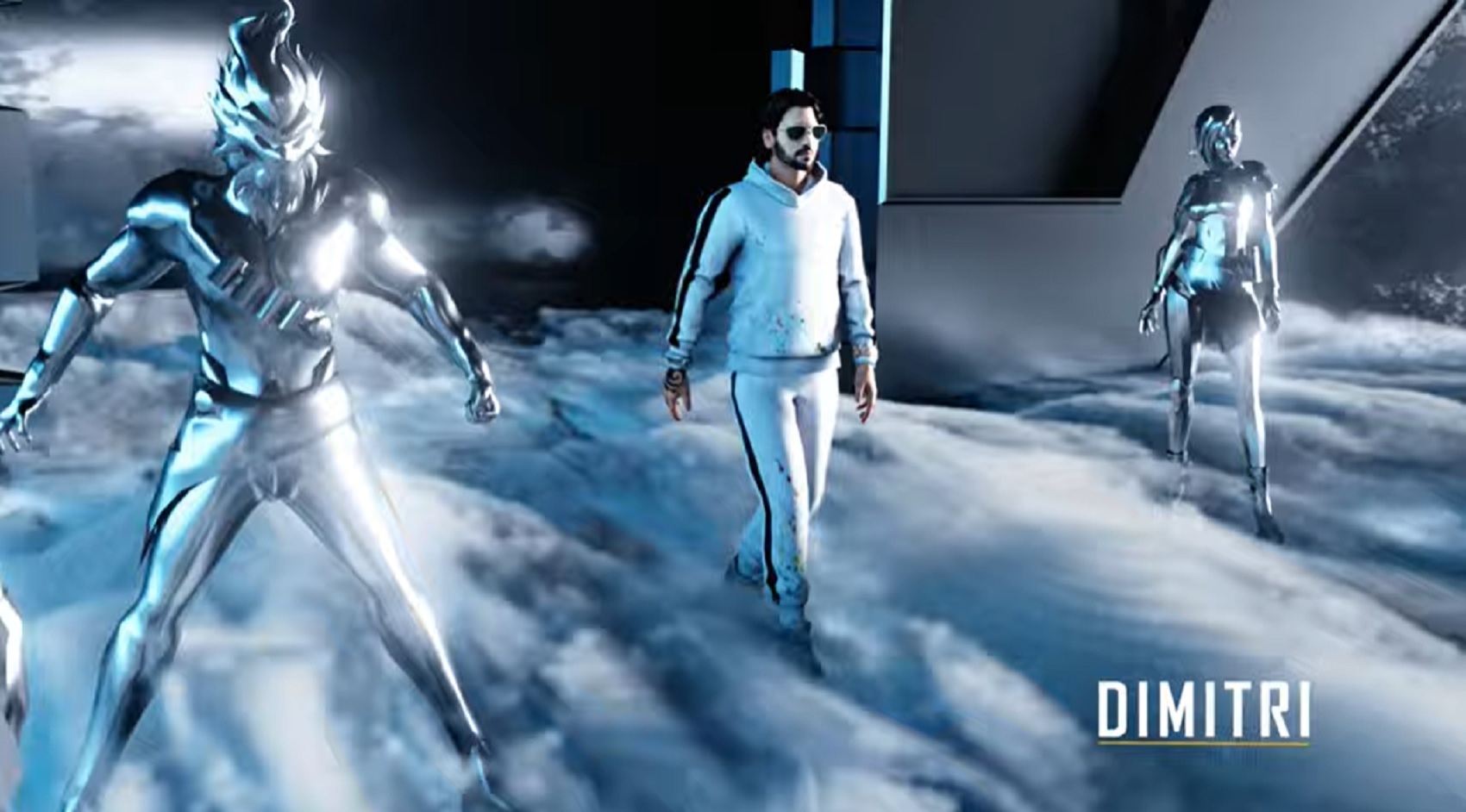 First we have a character named Dimitri as an Area of ​​Effect provider, because his active skill has 2 quite different functions. Later when you are in the Heal circle area, you will receive a lot of HP and can Revive yourself.
Of course this proves that Dimitri is a pretty good character in playing Support. It's just that you have to be able to use it as well as possible, because it's not easy to control the Skill Area and we can't use it carelessly either.
DJ Alok (Healing Area + Movement Speed)
Then you will know that Alok's Healing is included in the area of ​​​​play, maybe you will feel like using this. Moreover, we know that Alok is one of the meta Characters, the strongest of all for Heal.
So now Alok is still the best Healing Area of ​​Effect, he can even make the area safer. Unlike Dimitri who will be left behind, when you leave or Escape from the enemy.
Steffie (Area of ​​Defense)
The defense that Steffie has given to his team is indeed strong, it will even reduce the damage that the enemy gives from the enemy. Your HP will continue to be maintained without having to decrease at all, even though it is a little but useful.
But this effect will Steffie put on the ground, so you have to be prepared to defend first in one area until the attack ends. We need to do things like this, so we don't waste HP later.
KSHMR (Energy Point Area)
Then you will meet a character named KSHMR, one of the Free Fire Collaboration characters besides Alok and Dimitri. He is also a strong Support, even having a very large Heal Energy Point Range.
It's just that KSHMR players rarely use, because they are more interested in Healing than Energy Points. But don't get me wrong, you can continue to get Heal HP and KSHMR because of the passive skill that will continue to give Ep and Heal fast.
Clu (Area of ​​Vision and Enemy Marker)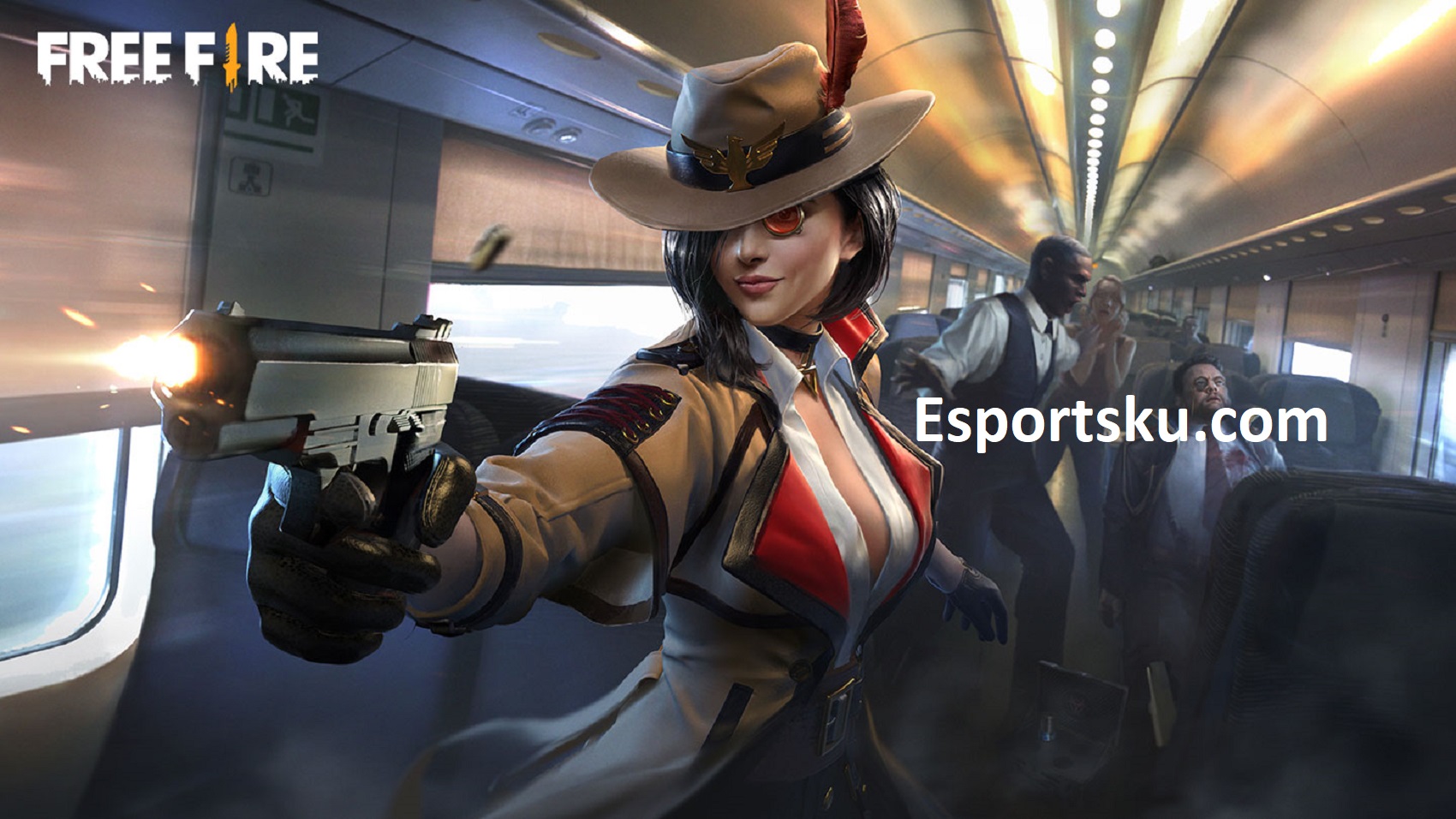 Talking about the area of ​​​​attack to the enemy, of course we can use Clu as a big vision in a large area that is covered. Clu's skill will cover up to 75 meters, then it will make you and your team see signs of the enemy.
The ability of this character named Clu is indeed strong, even you too must be interested in trying it now. It's just that if you don't reach the enemy once, then the skill will be wasted.
After you know the 5 Character Skill Area of ​​Effect Free Fire (FF), then which character do you want to use? Maybe DJ Alok or other characters who have Skill Overpower when playing?
Make sure you have the right skills, then the ability to try Free Fire's Area of ​​Effect will also be useful. You will become stronger and more invincible, as you try and play with the right characters.
Keep visiting Kabargokil for the latest information, Follow our Kabargokil Instagram and YouTube news, too!