Now you have to know 5 Carelessness of Free Fire Players Using Flashbang FF, you must be able to avoid them so you don't lose in the future. When we do bad things like this, maybe it will make things worse for those of you who play.
If you always play right or be careful, then problems like this won't happen at all later. Because this will provide a gift that is enough to help you, to make it easier to deal with a very strong enemy.
Maybe you are also interested in knowing the 10 Best Grenade Skins for Free Fire, because the appearance you will get is also very interesting. Then besides Grenades, you must know what Flashbang is, but unfortunately you have to pay attention to things like this.
Especially for the 5 Carelessness of Free Fire Players Using Flashbang FF, maybe you will be very trained to play this game without any of these errors. If you experience this, it may be detrimental and make us lose.
Carelessness of Free Fire Players Using Flashbang FF
Not Giving Info To Friends
This flashbang is one of the throwing items that is quite annoying, even the explosion will make a very bright light. Even if you get hit by the light, maybe later you will find it more difficult to deal with the enemy.
Well, this can also appear when you are playing squad, the team's position is in combat but you forget to provide Flashbang throwing info. Automatically one team gets hit by all, they can't see where the enemy is coming and will only be targets.
Throwing Unknown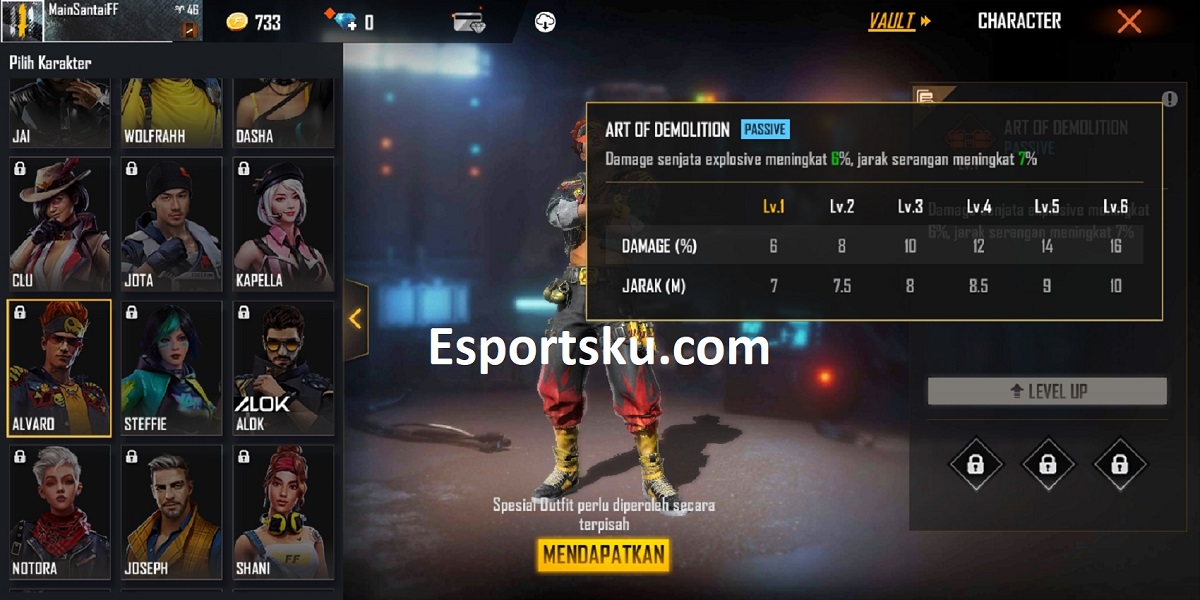 Then you also have to know when throwing this Flashbang it must be accurate, if you make an original throw it might be dangerous. Remember that the effect of this explosion is not damage but temporary blindness, but even if it's only for a few seconds it will make us confused.
If you throw this Flashbang without knowing the right direction, then it will give you a big problem. In order not to experience the same thing again, then you must see the direction of the throw is very precise to avoid problems like this.
The carelessness of the Free Fire Player using Flashbang is when they just want to rush
This is a pretty fatal mistake, even including one of the carelessness that you might have to avoid when using it. If you insist on using Flashbang when you want to rush and when you enter the house, then things like this will make the enemy feel good.
The enemy will have a good chance to attack, even those of you who are panicking can also throw it accidentally. Later they both experience temporary blindness, it's just a matter of determining who will win during the duel.
Forgot to Use Timer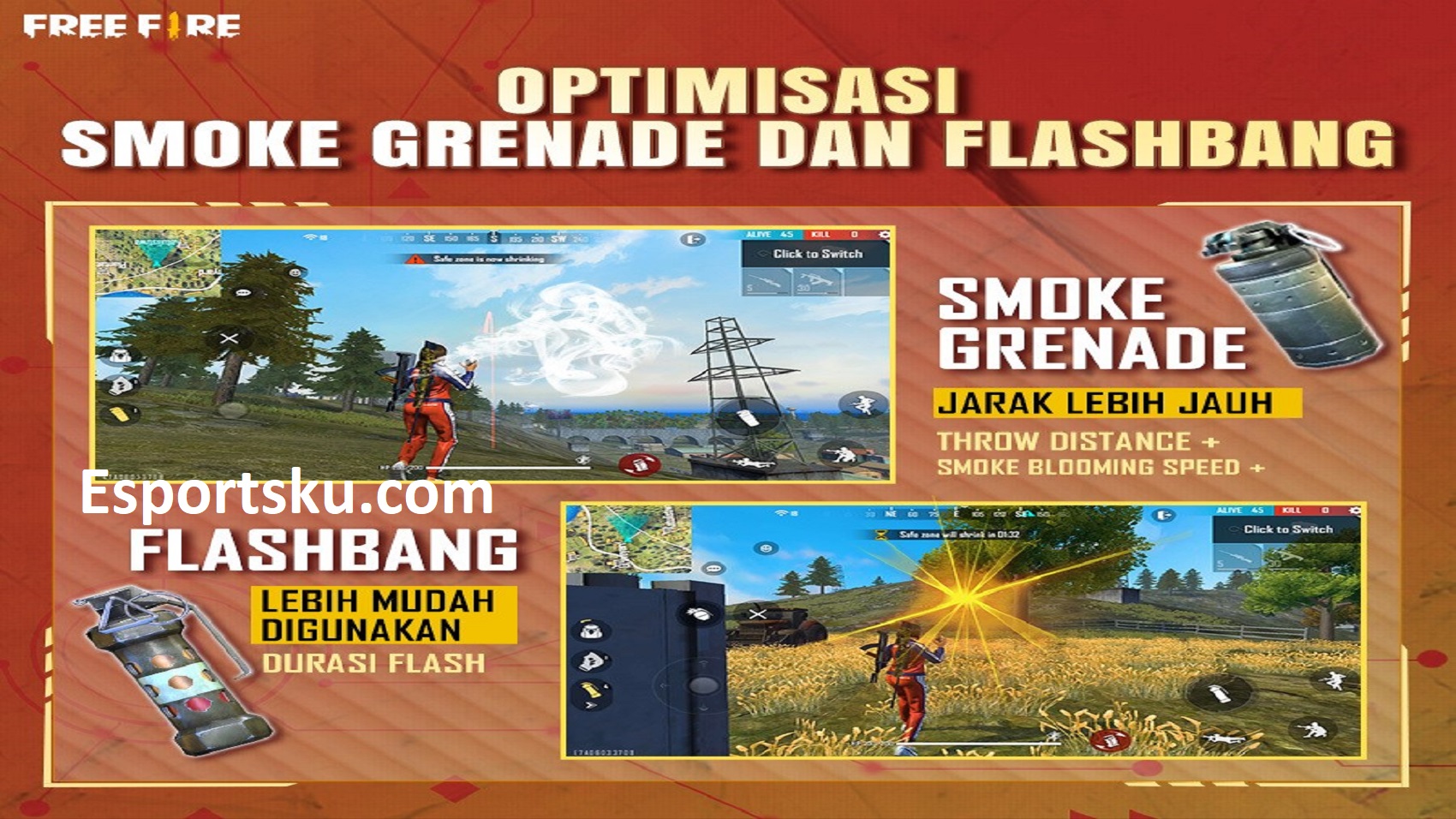 In this Free Fire game there is such a thing as a Timer, of course it is present for Flashbang or Grenades, making it easier to explode on enemies. But most Free Fire players experience the same thing, they must have forgotten to use this Timer Feature to throw.
Until the enemy can also easily avoid the Flashbang that you throw, it can have a bad impact. If you can practice the Flashbang first, so you don't experience any errors at all.
Seeing The Flashbang Even If You Throw It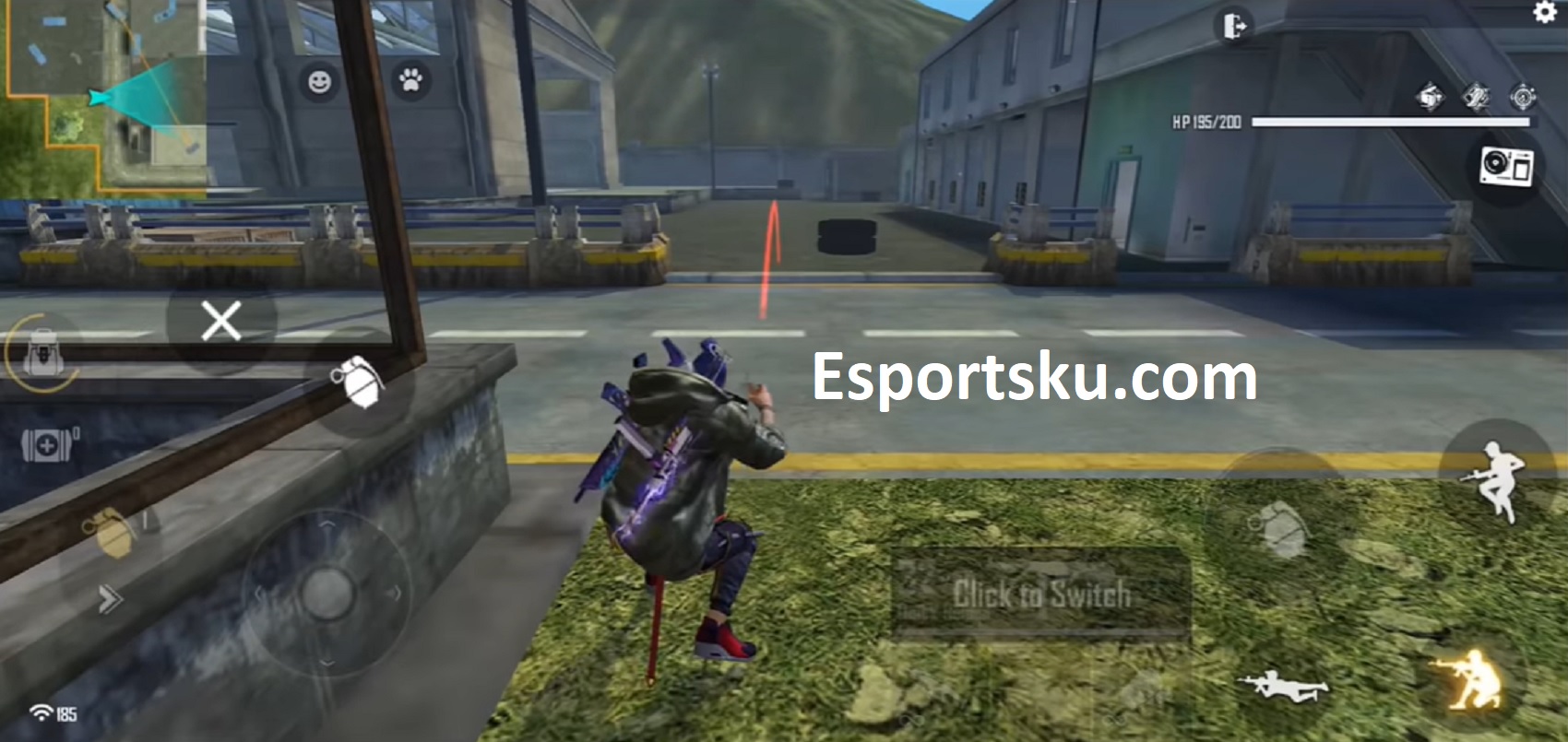 Then this one is indeed quite strange, because your position is throwing the Flashbang but still seeing it. Of course this is part of the fatal carelessness, it can even make things worse.
Moreover, you also do things like this, you should avoid or eliminate things like that when competing because it is quite detrimental.
After knowing the 5 Carelessness of Free Fire Players Using Flashbang FF, then you won't feel worried anymore when you compete later. Because some carelessness like this will be easier to avoid, will even have a good chance to play well.
Especially some things about Free Fire Flashbang Item Optimization, you have to understand that now to make it easier to use this throwing item.
Keep visiting Kabargokil for the latest information, Follow our Kabargokil Instagram and YouTube news, too!