5 Best Offline Games Similar to Free Fire (FF) July 2021, No Quota!
Free Fire can be said to have become one of the best games favored by several gamers around the world.
This is evidenced by the achievements of those who recently managed to penetrate one billion downloads.
However, the game unfortunately relies on data and signal quotas which will affect your game.
Therefore, here are 5 offline games like Free Fire that you can download for free.
Also Read: These are 5 Powerful Tips to Increase KDA in Free Fire (FF) Season 22!
Rules of Battle Royale
You could say this game is really similar to Free Fire because it offers a pretty exciting battle royale game.
In addition, this game comes by offering 3D graphics quality so that it is not inferior to Free Fire.
Interestingly, this game is very small at 41 MB, so of course there is no reason for you to try this one game.
Dome of Doom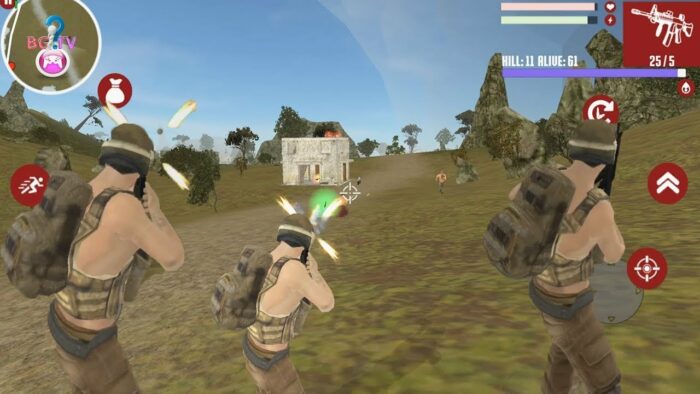 Then there is Dome of Doom which you can play anywhere and anytime without having to think about quotas.
Like most Battle Royale games, this game also offers fun like playing Free Fire.
To download this game, you don't have to worry about filling up your memory because this game only requires 91 MB of space.
Dessert Battleground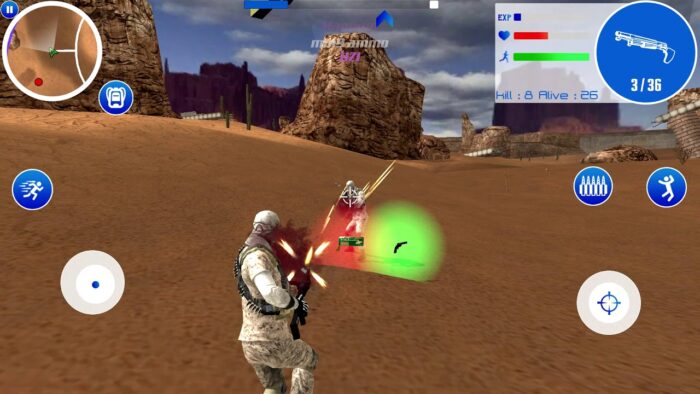 If when playing Free Fire you like to use the Kalahari map, this offline game like free fire has a very similar location to the map.
Just as the name suggests, this Dessert Battleground will offer you games like Free Fire but located in the desert.
With pretty good graphics quality, you also only need 91 MB of space for the game's storage.
Polar Survival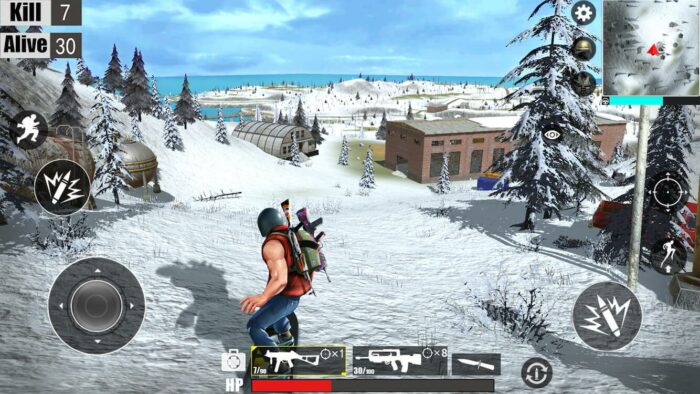 If it was a desert theme, now there is a snow theme so you can tell the difference between the sensations of excitement.
So far, neither PUBG Mobile nor Free Fire has offered a snow-themed map. Therefore, you can try the sensation in the game.
This game is also relatively light because it only requires 112 MB of storage space.
ScarFall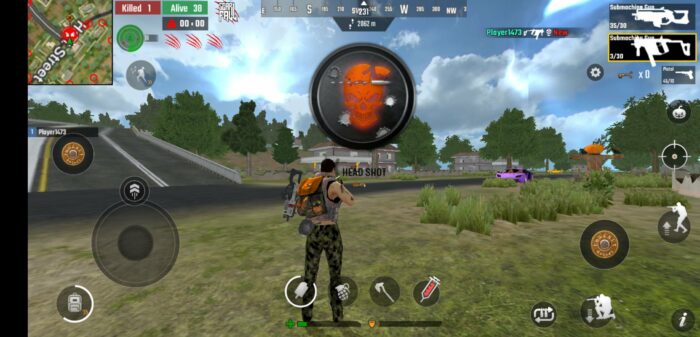 If you really want a game that is really similar to Free Fire in terms of graphics, ScarFall can be the right choice.
This game also offers two modes for you, which can be played online or offline, but both will still offer fun.
Unlike the previous games, you need a bit of space, which is 377 MB.
Also Read: The Coolest & Newest Free Fire (FF) Guild Name July 2021!
Don't forget to visit the SPIN Website for other latest updates, and follow our Instagram and Youtube.