Originally posted on February 15, 2021 @ 10:12 AM
So now we can know the 4 Best Double FF Weapons for Free Fire Players, it will help you to be able to push rank easily using that weapon later. Of course, an opportunity like this cannot be wasted until later.
Because for now, the new update from the Free Fire game, there are already quite a lot and it will indeed be very useful for us to feel too. Because it's the OB26 Free Fire Update, it provides many advantages in terms of features that are quite good.
There might also be some interesting things, where you can try a new Mag 7 Free Fire Weapon when you compete later. That way, you might feel one of the new sensations, when playing with the weapon, yes.
Especially if you play with the 4 Best Double FF Weapons for Free Fire Players right now. Maybe something like that too, will bring one big advantage for you to try to do right now.
Curious about the weapon? Take a look at the article below.
This is the Best Double FF Weapon for Free Fire Players:
1. Double AWM
Yup, this has become one of the parts of the Double Weapon that we can often see. Because at the time of Double AWM, you can become even stronger against enemies with great damage later.
Even this AWM will also provide Combo Double, the way you play it do a Swap. Without this Double AWM, you will get the power to win with the Double Weapon Combo.
2. Double MP40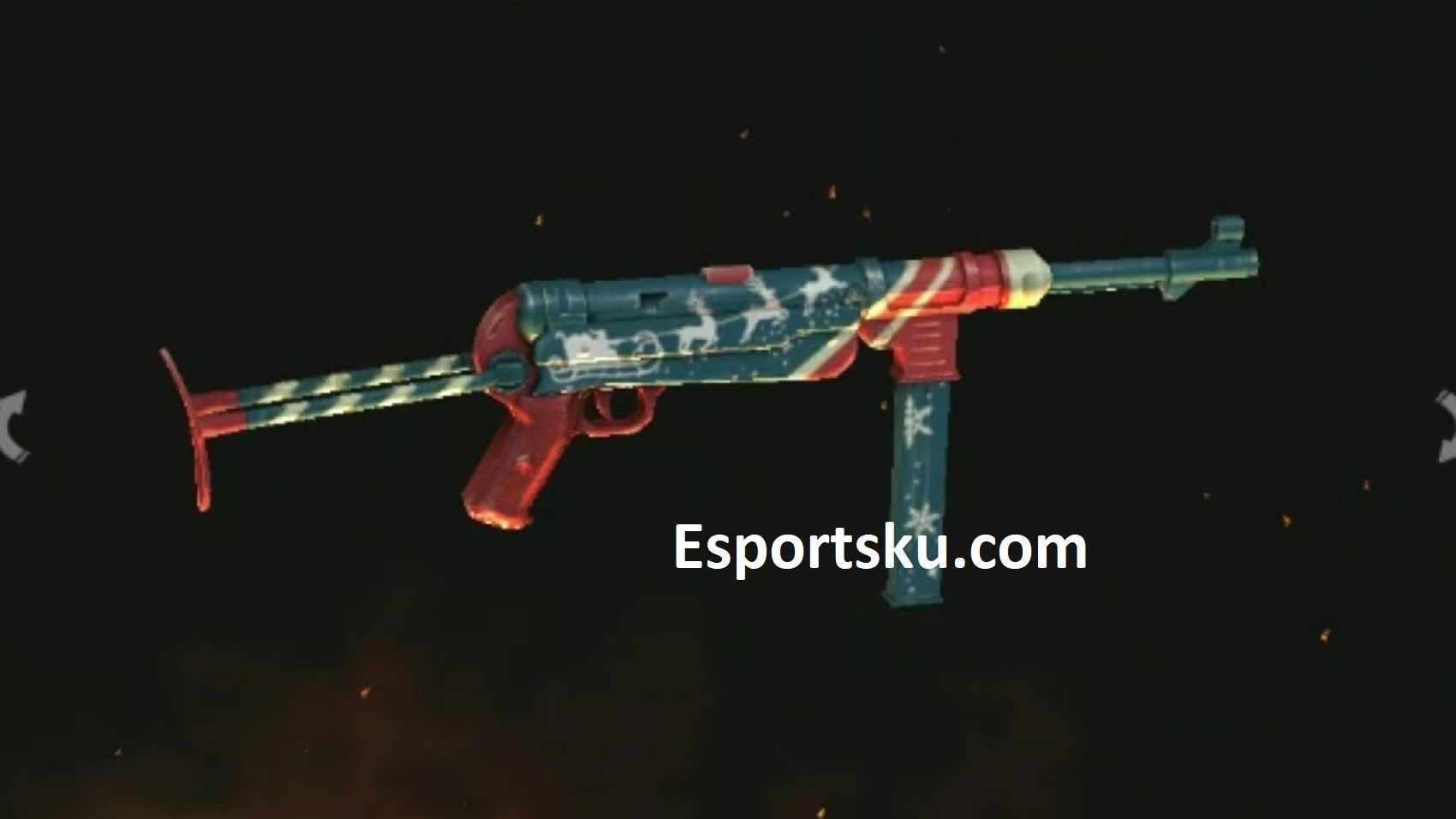 For now, the MP40 is still one of the unrivaled weapons. If you can know how to play this SMG Free Fire weapon, of course Double MP40 won't be the most difficult either.
Because of the MP40 itself, if we use it Double it will be able to provide enormous power. That way, the strength of this Double MP40, you can try when competing and it will indeed bring convenience when playing.
3. Double M1887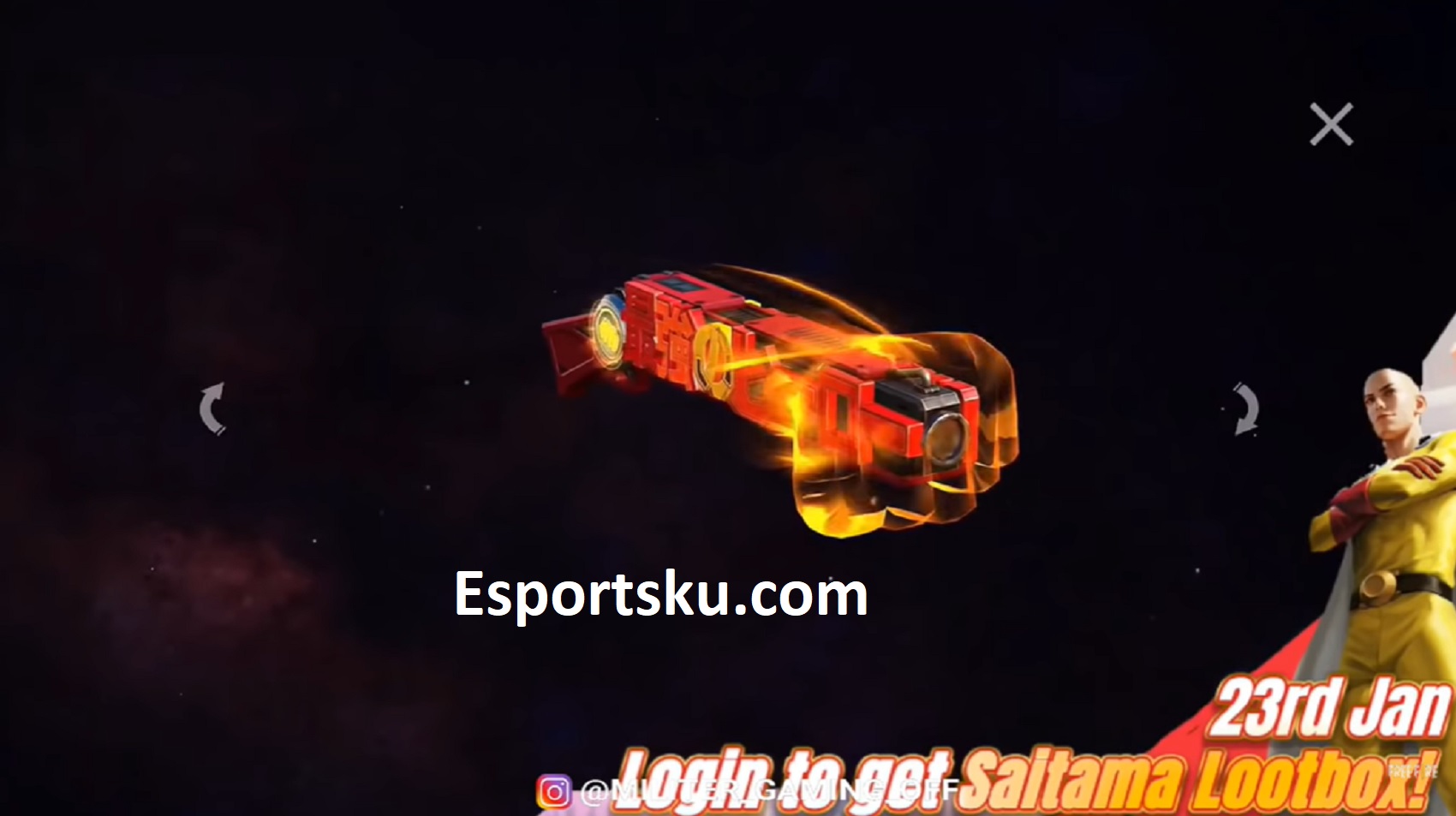 M1887 So one of the Shotgun weapons that is quite deadly, even though yesterday it was Nerf but still dangerous. You can use Double when using this weapon, because Double M1887 is included in the Meta player Rush.
Where you can also try Tips for Turning off M1887 Free Fire, when you use this method, it will definitely be better in the future and easier when you rush. The Double M1887 is indeed a bit difficult, because we have to be able to set the time when we use it.
4. Double Vector
If this one is indeed mandatory for Double, because we know that Vector Free Fire Weapons will become Double if 2 Slots contain Vector. Of course, with Double Vector like this, you might find it easier to compete.
If Double Vector is removed, then your power will be unmatched. Just one thing, because it's already nerfed, you have to be able to use the Vector carefully later, okay?
Also Read: FFML Season 3 Free Fire (FF) Special Event Schedule
Also Read: This is the Revenue of Mobile Legends, PUBG Mobile and Free Fire, Who is the Biggest?
Also Read: Famas Black Widow FF Skin Will Come Back Free Fire
Also Read: How to Pro Free Fire Knife Throwing Weapon (FF)
Of course, with the 4 Best Double FF Weapons for Free Fire Players, players might be curious about it. So this is what I want to try, so that later it can be used when competing against enemies.
Even so, you also have to be able to pay attention to some important things, where the FFML Season 3 Free Fire Event has also entered the middle. So make sure to be prepared, complete all of the event's missions using this Double Weapon.
---
Just follow and follow on Instagram Kabargokil right now, so that later you can get important information from the update that will be presented later. This will help you to be better prepared, along with some of the latest updates and upcoming events.