Hi Buddy Booyah!
In the August 4, 2021 update yesterday, Free Fire presented various updates that Buddy Booyah could feel the difference. These updates range from features to new weapons.
The new Free Fire weapon in question is the AC80 weapon. Yep, even though it was only introduced some time ago through the Advance Server, the weapon was immediately released to Free Fire and you can use it.
Also Read: After Buff, This Jota Combination Makes It Easy to Rush Enemies on Free Fire!
Also Read: These are 3 Tips for Booyah in Lone Wolf Free Fire (FF) Mode!
This weapon is included in the line of weapons Marksman Rifle along with SVD, Woodpecker and SKS. To get to know AC80 even closer, Booyah News has presented some Unique Facts about weapons AC80 this. Curious what it is? Check out the following discussion!
1. Can Be Attached Any Attachment Except Scope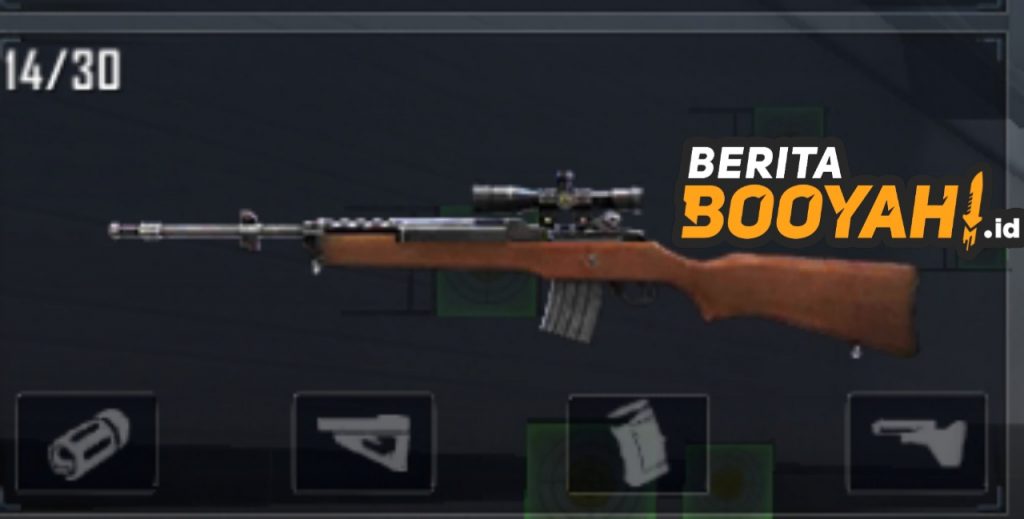 Just like other Marksman Rifle weapons, this weapon can be attached to any attachment except Scope because this weapon has been equipped with 4x Scope as a Scope defaulthim, so you don't have to bother looking for a Scope for this weapon.
2. Get Nerfed After Release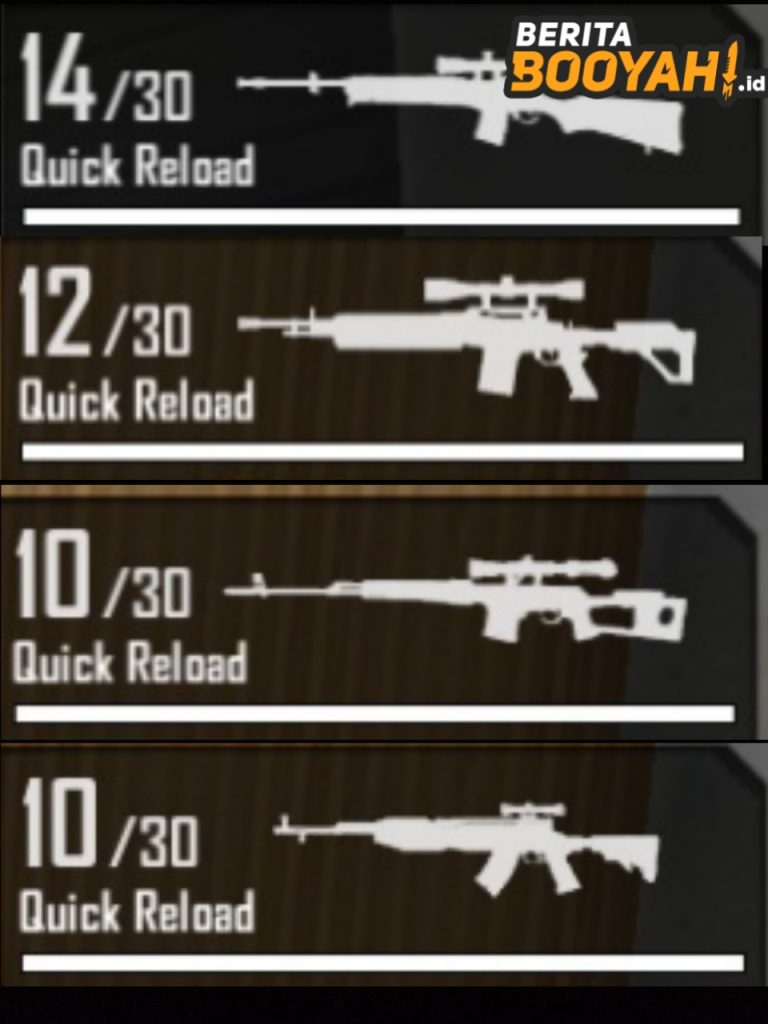 At the time of release on the Advance Server this weapon became the king in ammo in weapons Marksman Rifle. However, at the time of Release on the Ori Server this weapon only has 10 ammo and Woospecker remains the king of ammo in guns Marksman Rifle.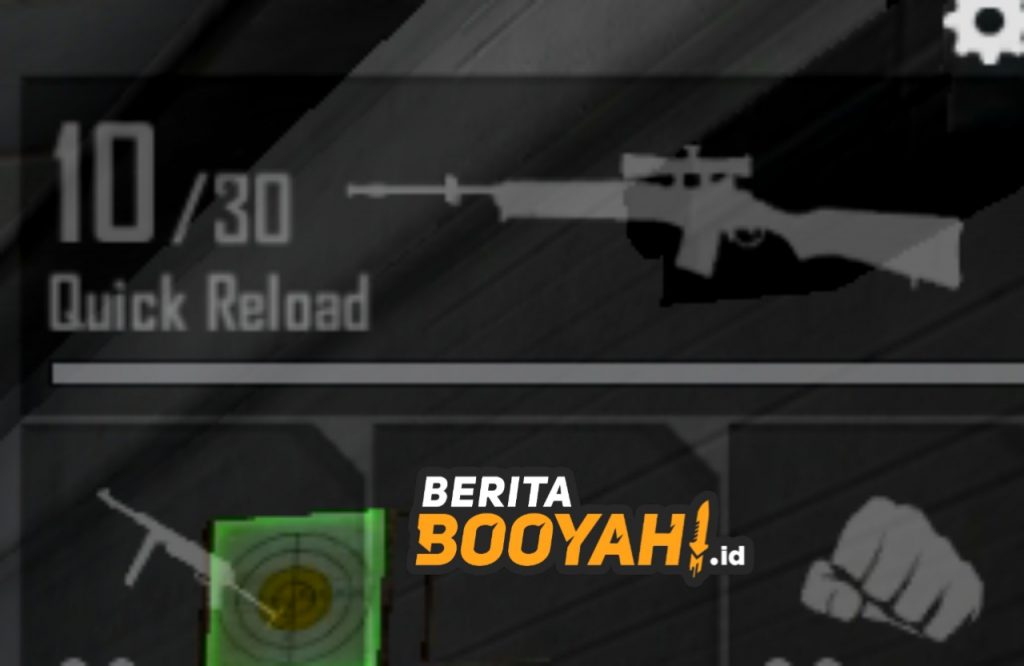 3. Have Special Abilities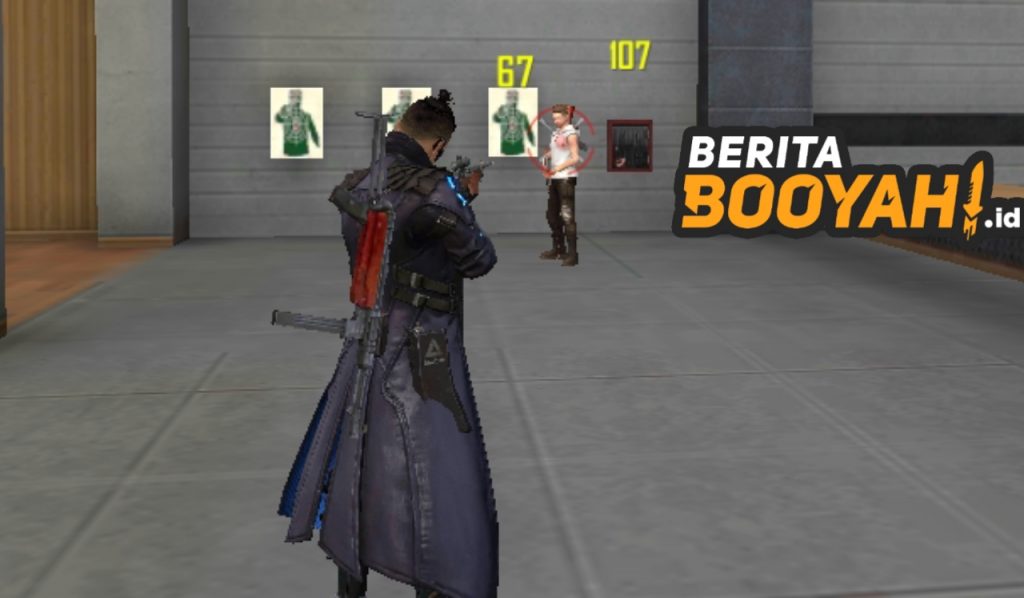 This weapon has a special ability that is almost the same as Famas-X. This weapon will give Extra Damage on the second shot that was shot in succession and Damage given ranges from 100+ Damage.
---
Don't want to miss a series of other interesting information about Free Fire? Don't forget to follow Tiktok, Instagram, Facebook, and YouTube from Booyah News!