Hi Buddy Booyah!
Currently, Clash Squad in Free Fire has entered Season 8. Buddy Booyah who previously tried to reach a high tier must play from the beginning again to reach the Grandmaster tier.
For Booyah friends who want push rank in Clash Squad Season 8 easily, Berita Booyah has 3 tips push rank in Clash Squad Season 8, Buddy Booyah can apply the following.
Also Read: After Buff, This Jota Combination Makes It Easy to Rush Enemies on Free Fire!
Also Read: These are 3 Tips for Booyah in Lone Wolf Free Fire (FF) Mode!
Use Appropriate and Suitable Characters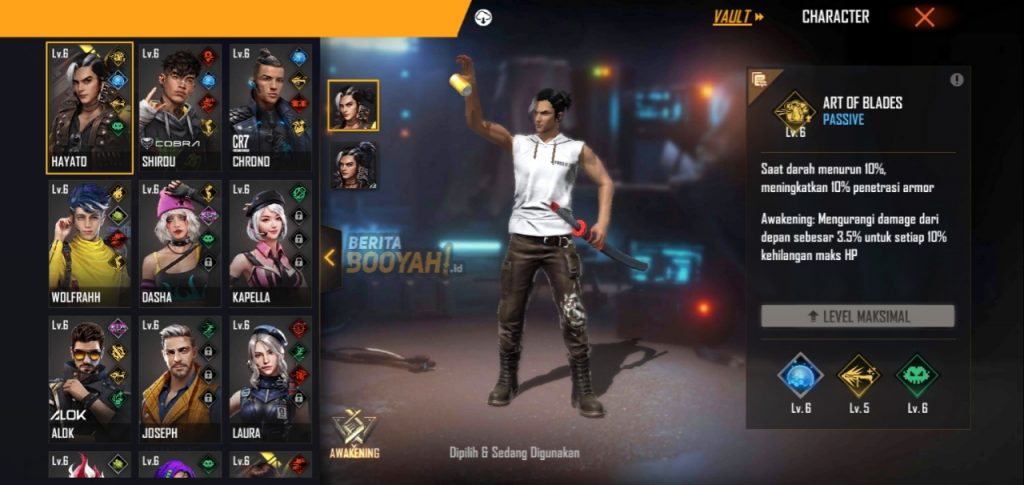 Free Fire provides a variety of characters with skills unique and diverse. To facilitate push rank in Clash Squad Season 8, Buddy Booyah can use a combination of characters that match Buddy Booyah and fit in Clash Squad mode.
Don't use it even though it's compatible with Buddy Booyah but it's not suitable for use in Clash mode, such as Misha and Notora characters. For example, Buddy Booyah can use Kelly, Chrono, Hayato, or several other characters that are suitable for all types of play styles in Clash Squad mode.
Play with Friends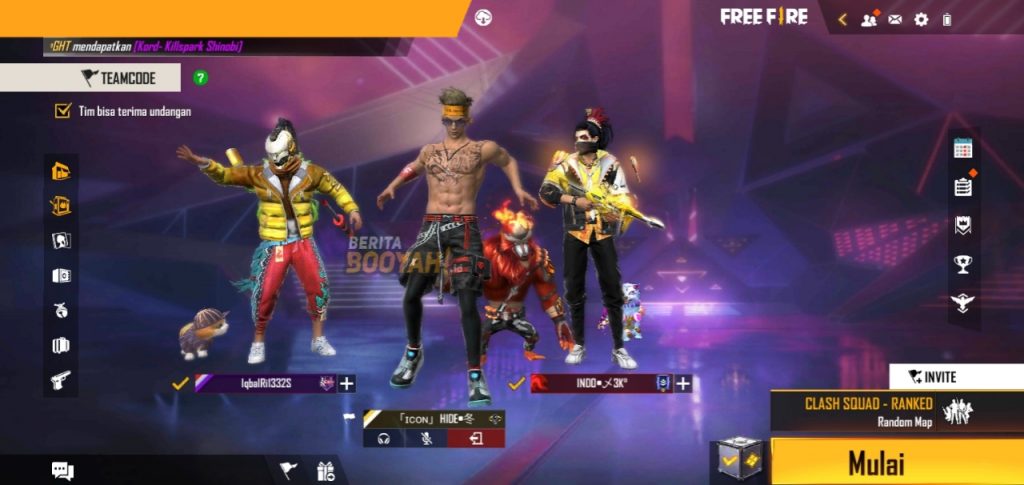 For tips on this one, should not be underestimated. Buddy Booyah must push rank Clash Squad Season 8 seriously with friends that Buddy Booyah knows.
Because if Buddy Booyah push rank randomly player, Buddy Booyah not infrequently will meet players who are not serious push rank, or being selfish while playing.
Use Weapons That Feel Suitable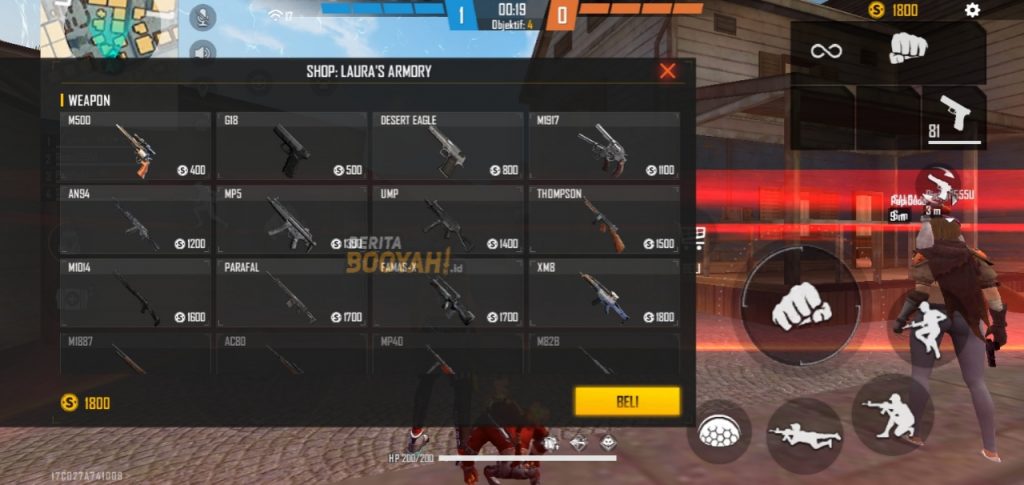 In Clash Squad mode, especially Season 8, there are various kinds shop Clash Squad which contains a variety of weapons. Well, Buddy Booyah can buy a weapon that Buddy Booyah feels is suitable and overpower to fight in Clash Squad mode. Generally, MP40 and M1887 weapons are suitable and easy for all types player along with gameplay-his.
According to Buddy Booyah himself, what are the easy tips for push rank in this Clash Squad Season 8? Is it the same as above?
---
Don't want to miss a series of other interesting information about Free Fire? Don't forget to follow Tiktok, Instagram, Facebook, and YouTube from Booyah News!