Hi Buddy Booyah!
Free Fire is one of the battle royale game which is famous all over the world. In Free Fire, players can play comfortably and fun both solo, duo, or squad.
Usually when playing a duo or squad, it's not uncommon for Buddy Booyah to turn on the mic so that communication continues and is able to reach Booyah easily. However, it's not uncommon for Free Fire players to be lazy or not in the mood to turn on the mic.
Also Read: These are some of the reasons why players don't revive in Clash Squad FF!
Also Read: These are the 3 Strongest Advance Weapons in the Booyah News Version of Free Fire!
Here are 3 reasons that Free Fire players usually throw out when they are lazy on the mic on games Free Fire!
"Family Gathering Again"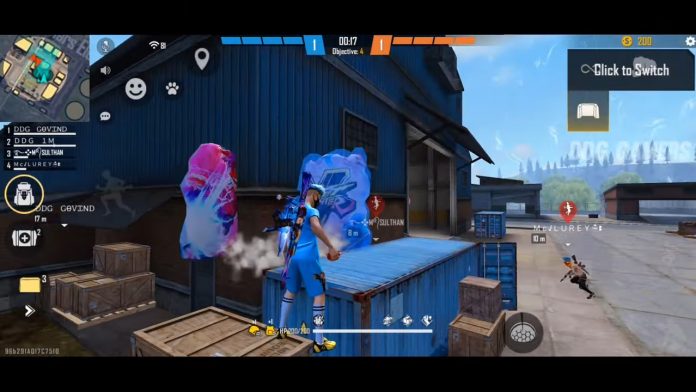 The first reason is, the reason that is often used on weekends or holidays. Because, teammates must believe that Buddy Booyah is having a family gathering and it will be noisy like a market when on the mic.
Even though what actually happened, none of the family came, Buddy Booyah was just lazy to communicate via the mic on in-game.
"Network Slows When On Mic"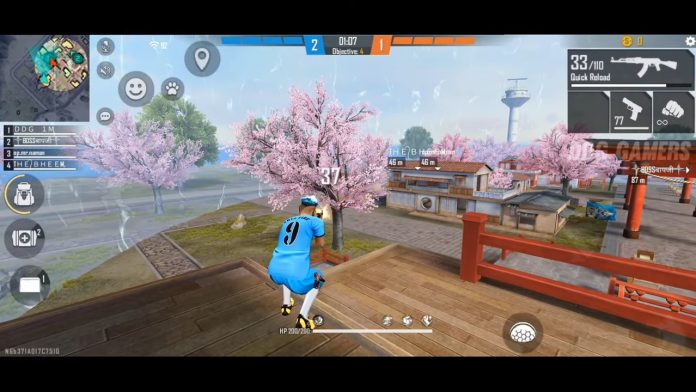 This reason must have been Buddy Booyah heard every day, let alone towards the night. "Sorry, my internet lags when I'm on the mic", when in fact Buddy Booyah is just lazy and doesn't feel good when he's on the mic.
Although sometimes this reason is true and experienced by some Booyah friends because of a bad network connection.
"On Mic When There Are Enemies, Yes!"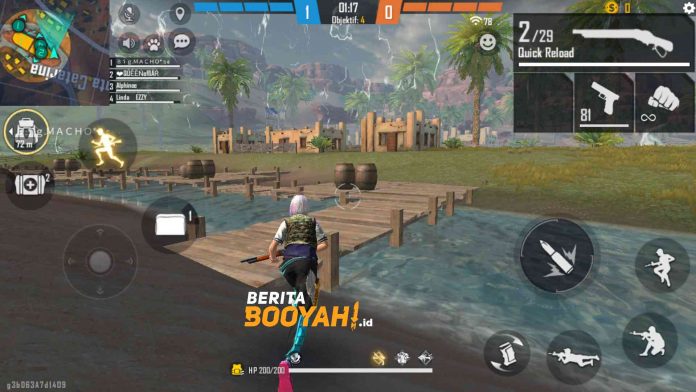 Lastly, words that are very visible lies. "I'm lagging, just on the mic when there's an enemy, okay?" These words were issued by players who are not used to being on the mic when playing Free Fire.
And of course when there is an enemy, he will not actually be on the mic, only using the radio command feature which informs him that there is an enemy in the area. in-game.
Has Buddy Booyah ever made this excuse to avoid being on the mic when playing Free Fire? Or Buddy Booyah have their own reasons not to turn on the mic?
---
Don't want to miss a series of other interesting information on Free Fire? Don't forget to follow Tiktok, Instagram, Facebook, and YouTube from Booyah News!