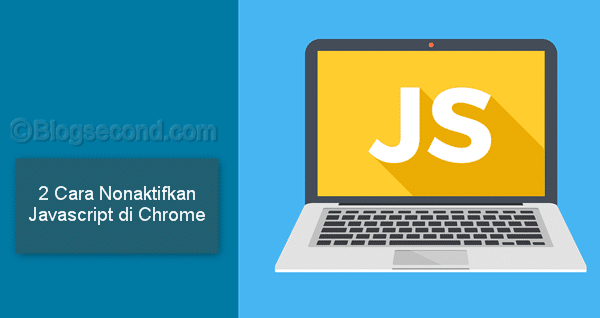 By default in all browsers, including Chrome, the Javascript feature must be enabled. Because visiting a website without Javascript will not be enjoyable, there will be things missing or even the website system forbids showing the content.
Javascript itself is a kind of thing that is used to interact between websites and browsers. Despite the fact that a site can be created without adding Javascript a little bit. However, Javascript is like a complement.
While this article will share how to turn off Javascript which may not be sought after by many people. But chances are only a few people need to do this to visit a particular site.
Also read: How to Enable Night Mode on Twitter
1. Disable Javascript Directly from Settings
Nothing is easier than setting it directly in the settings. This is the same as disabling cookies and even users are given the option to disable them only on selected sites, so this is a very effective way. Follow the method below.
Open Chrome browser and click Menu in the top right corner then press Settings.

Until you enter the settings page, press the Menu option at the top left again until an additional menu appears. Then select Advanced => Privacy and Security.

Scroll down and click on Content Settings.

Scroll once more and click on Javascript.

Well this is where the user can disable it. Just press the blue button on the right. And done.
If the user wants to disable it only for one site, simply press the button ADD in section Blocked then add the URL of the target website. Make sure to use the sign [*.] before the URL and no need to use www or http.
2. Using Shortcuts to Chrome
This second method allows users to disable Javascript without the need to go to settings and create it directly as a shortcut. How to create a shortcut is also easy, on the desktop just right click and select New => Shortcuts.
Also read: Stopping a Program on PC with Batch Script
The method is very easy, at the target location, the user simply adds -disable-javascript after .exe. Here is an example picture.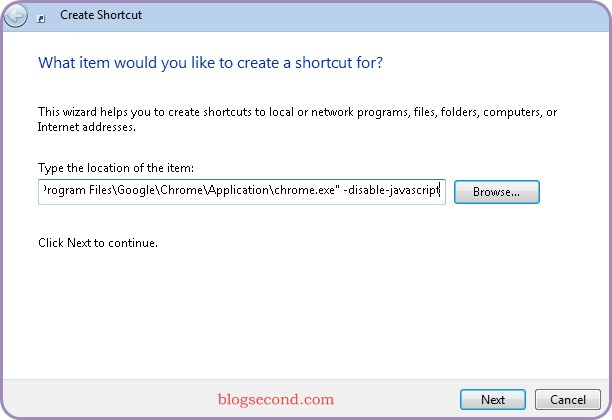 Although this method is simple, but sometimes it doesn't work well for some sites. Whether it's because of the installed add-ons or something else. Therefore I prefer to use the first method to be able to turn off Javascript completely.
Hopefully useful and good luck