It turns out that now there are 10 Youngest Characters in Free Fire (FF) who are strong, even have good energy when competing in this game. The ability of each character is good and fast to face the enemy, but there is nothing like the young people of today.
There are many different types and types of characters in the Free Fire game, you may even be interested in trying this character. Especially if you've talked about characters that might be strong, then you might also be interested in having them
For the current total, it turns out that there are 43 updated and interesting Free Fire Characters, for you to try immediately in the match later. However, each of these characters has a different age, even you might be interested in the one that exists now.
Because there are only 10 Youngest Characters in Free Fire (FF), so you can also find out now.
Curious, are they ready? Let's see the article.
10 Youngest Characters in Free Fire (FF)
D-Bee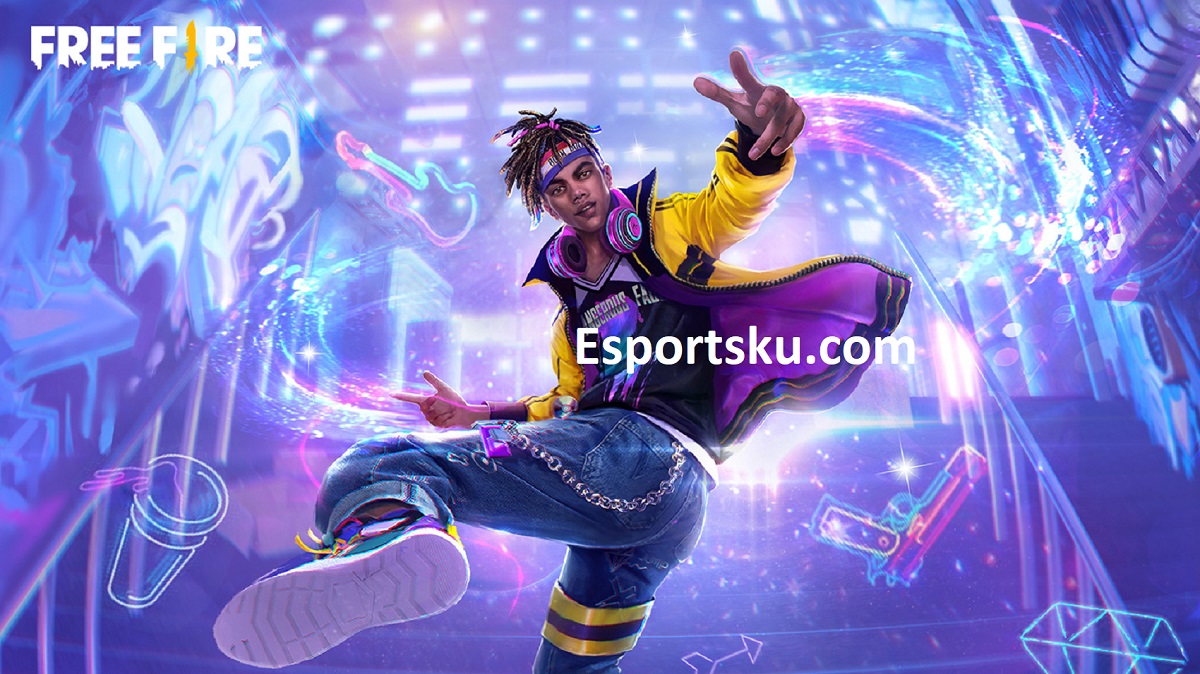 The first character that we consider young today is D-Bee, one of the newest characters in 2021 who has a teenager age. We can say that D-Bee is 19 years old, born on September 23 and he is very excited.
Just like other young people, D-Bee has an extroverted personality and is even interested in getting to know new people when he meets him. He is also a reliable dancer, even this character's skills can look the same age as himself.
Even if you have heard the same flow of music, D-Bee will appear as the first person who wants to drive or make it.
Shirou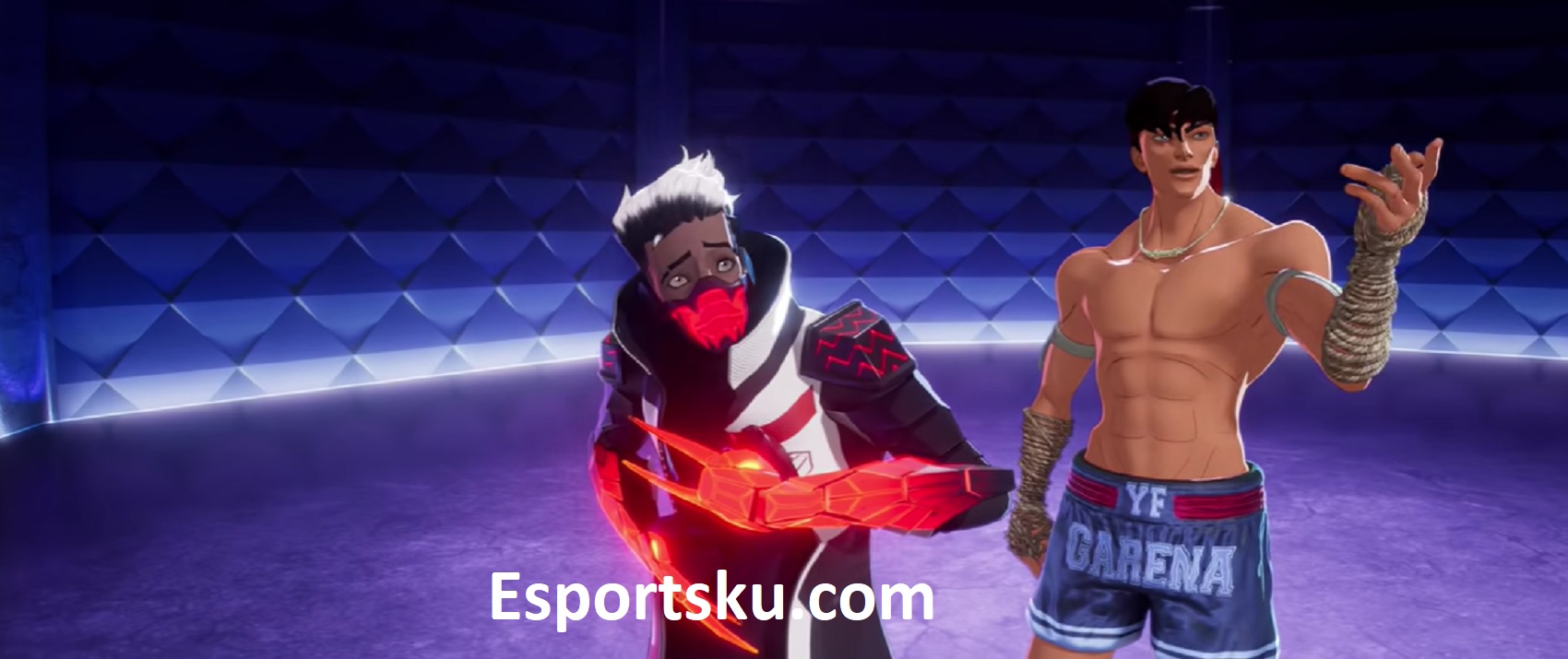 Still in the same line as D-Bee, then we can see the character who has the name Shirou in the Free Fire game now. He is 19 years old, in fact he is one of Kla's trusted Disciples and a Package deliveryman for his current job.
Born on November 20, Shirou has also been involved in wrestling or fights since he was young. Even now that he is 19 years old, Shirou always has problems fighting and he even becomes the confidant of Klaa's character.
If it's a wrestling problem, wearing the Cobra Suit Shirou won't fall again.
Wolfrahh
Well, if Wolfrahh himself has a different story from Shirou, we know that this character named Wolfrahh is a gamer. Even though he is still 19 years old, he has successfully pursued his career in playing games to make money.
Even Wolfrahh's abilities are also related to the activities of playing the game, so this character is one of the energetic young people. Wolfrahh was born on April 29, even now in the game he is included as the best character.
A124
One of the beautiful Androids and looks quite appropriate to enter the age of 25 and over, it turns out that now he is still only 18 years old. A124 itself is a character who is a High-Tech Robot, he has been programmed by Snowelle to move and talk.
The model has a young age, but his soul is already in the activity or old age now. The character A124 was born on January 1, which means that is the date it was created.
Hayato Yagami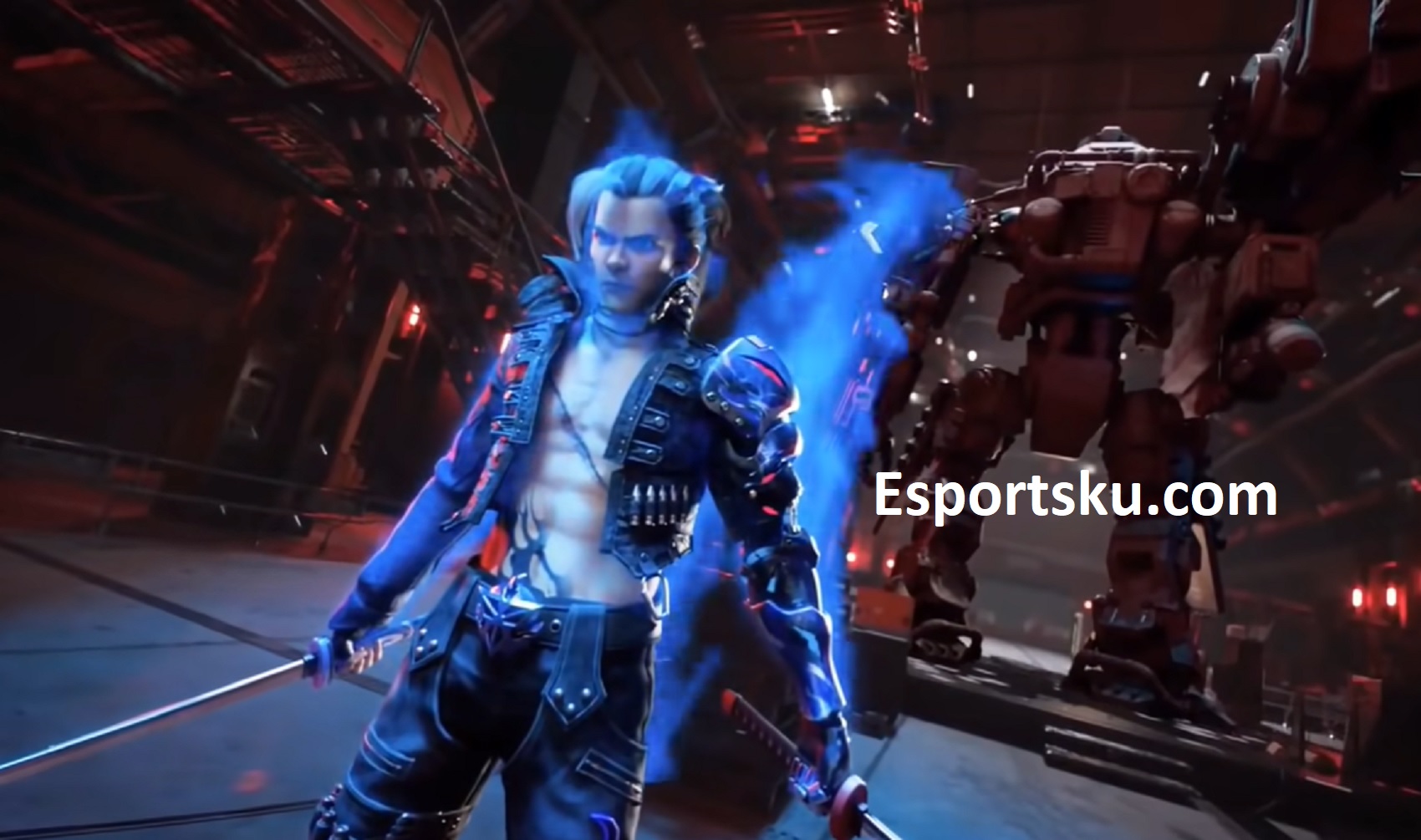 If you know the Hayato family, it means that you already know that he is indeed a fairly young character now. He was apparently still 20 years old, even one of Kelly's Cousins ​​who had disappeared without a trace at all.
However, Hayato's presence is still something we often look forward to, especially when he's young and it turns out that his skills also support his age. This character has Armor hardening Skill and immunity after awakening as well, he was born on March 21st.
Moco
Then you might get to know a Hacker named Moco, yesterday he just got his newest Awakening and is getting stronger. It can be seen that Moco is still only in his 20s, but the problem with hacking can't be underestimated.
Moco has a very strong ability, it can't even be easily detected by the presence of the enemy until now. Because he is still young, his body is also still supportive to do cool attractions in his comic series.
Maxim
Next is Maxim, the character who is Kelly's boyfriend is still young because he is 17 years old and born on November 30. Maxim likes to eat while live or mukbang, he doesn't mind getting lots of food offers.
Then maxim is one of the oldest characters with a lot of energy, even the thing that made him famous for his character. Many people like Maxim, but Maxim only likes one person in his life as the youngest character.
Misha
Even though he is still 19 years old, Misha is one of the famous racers in this Free Fire game. Misha was born on July 26, even from childhood until now still related to the name Balapan.
Even if he is a member of the Maxim family, aka his brother, of course, Misha's driving speed cannot be underestimated. Trying to continue without any training, of course Misha who comes in having this young Soul can beat you very easily.
Caroline
Then we will meet the character Caroline, this character has the same age as Maxim which is 17 years. Caroline is the son of a rich person in this Free Fire game, loves to shoot and is an Idol in her school, so she hires Nikita as a bodyguard.
Even Caroline is also a good friend of Maxim and Kelly, these two friends also don't need Nikita to worry about being in danger. Even everywhere, Caroline is usually with them, this cute and young child was born on October 10th.
Kelly
And the one who really counts as the Youngest Free Fire Character is Kelly, born on the 17th and 17 years old. Kelly is young, because she has a lot of energy and is a runner in her school.
Not only that, Kelly will also usually be accompanied by Maxim because we know they are dating. Caroline and Nikita also came to see and Misha came, to pick them up when it was getting late.
This character is indeed the most fun and cheerful, even though Kelly has heard the news of the loss of Hayato and his father Andrew divorced.
After knowing the 10 Youngest Characters in Free Fire (FF), then you won't feel confused about their age anymore. Because all of you also know firsthand, even in terms of some of their skills and preferences when competing later.
You may also be curious to see the 10 Most Beautiful Free Fire Characters, because no one can beat their good looks. In terms of skills, some may or may not be Overpowered, but all of them provide the strongest power.
Keep visiting Kabargokil for the latest information, Follow our Kabargokil Instagram and YouTube news, too!