You have to try one of the 10 Weapons For Free Fire (FF) Drag Shot Techniques, because it will help you compete. The enemy will also not find it difficult at all, when they are facing us who use one of these weapons.
Because there are several opportunities that we might be able to do, if we manage to master the weapons that you always use when competing. Surely conditions like this will make the flow of the game feel easier, even you won't find it difficult for that.
Especially to understand what Drag Shot Free Fire is, maybe those of you who know the term will definitely try it right away. Learning and using tips to play like that right now, will help you to win more easily.
Moreover, to get to know 10 Weapons for the Drag Shot Free Fire (FF) Technique, maybe this weapon will make it easier for players to use the technique. It's just that there are several weapons of choice that you might be able to use, and it's even proven that they are very effective when you try them.
Weapons for Free Fire (FF) Drag Shot Techniques
Desert Eagle
Maybe if we can only find this in Clash Squad, Desert Eagle is one of the player's mainstay Drag Shot Weapons. Many use this weapon when they are fighting in that mode, because the damage is equivalent to a sniper at close range.
The abilities of the Desert Eagle are also quite easy for us to use when Drag Shot, it feels light and this weapon will do a lot of damage. Enemies who are not aware will also immediately lose, because the attack makes the situation change drastically.
M1014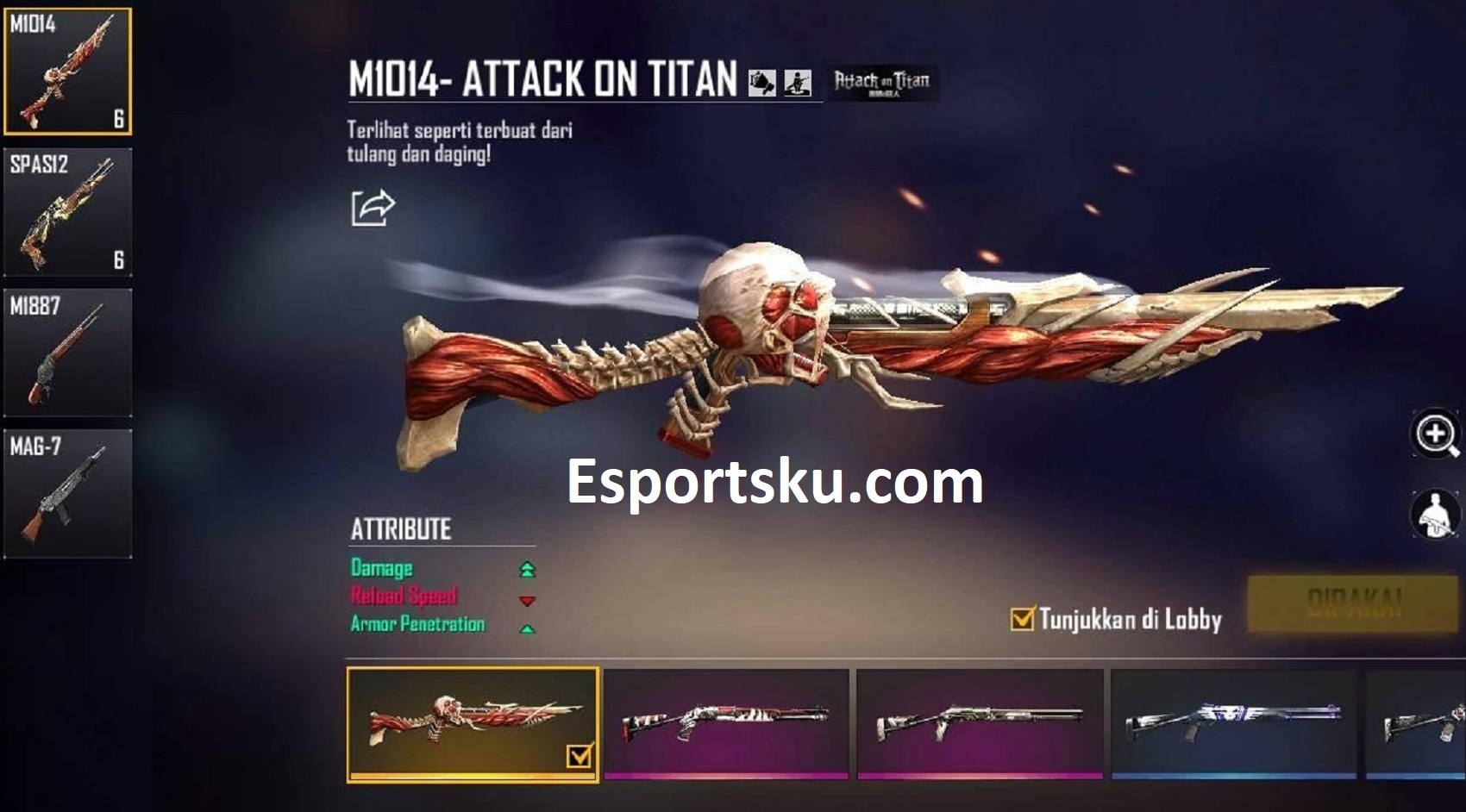 Then if this has been used by many for Drag Shot, it is one of the most recommended weapons for doing that. It's just that you have to get used to playing at close range with enemies, considering this weapon is a short range shotgun.
If you use this Shotgun-type Weapon in an intermediate state, you may experience problems and will not be effective as well. Even the conditions that will occur will make Drag Shot sound impossible and now is the time for you to try the M1014.
The weapon for the Free Fire Drag Shot Technique is AK47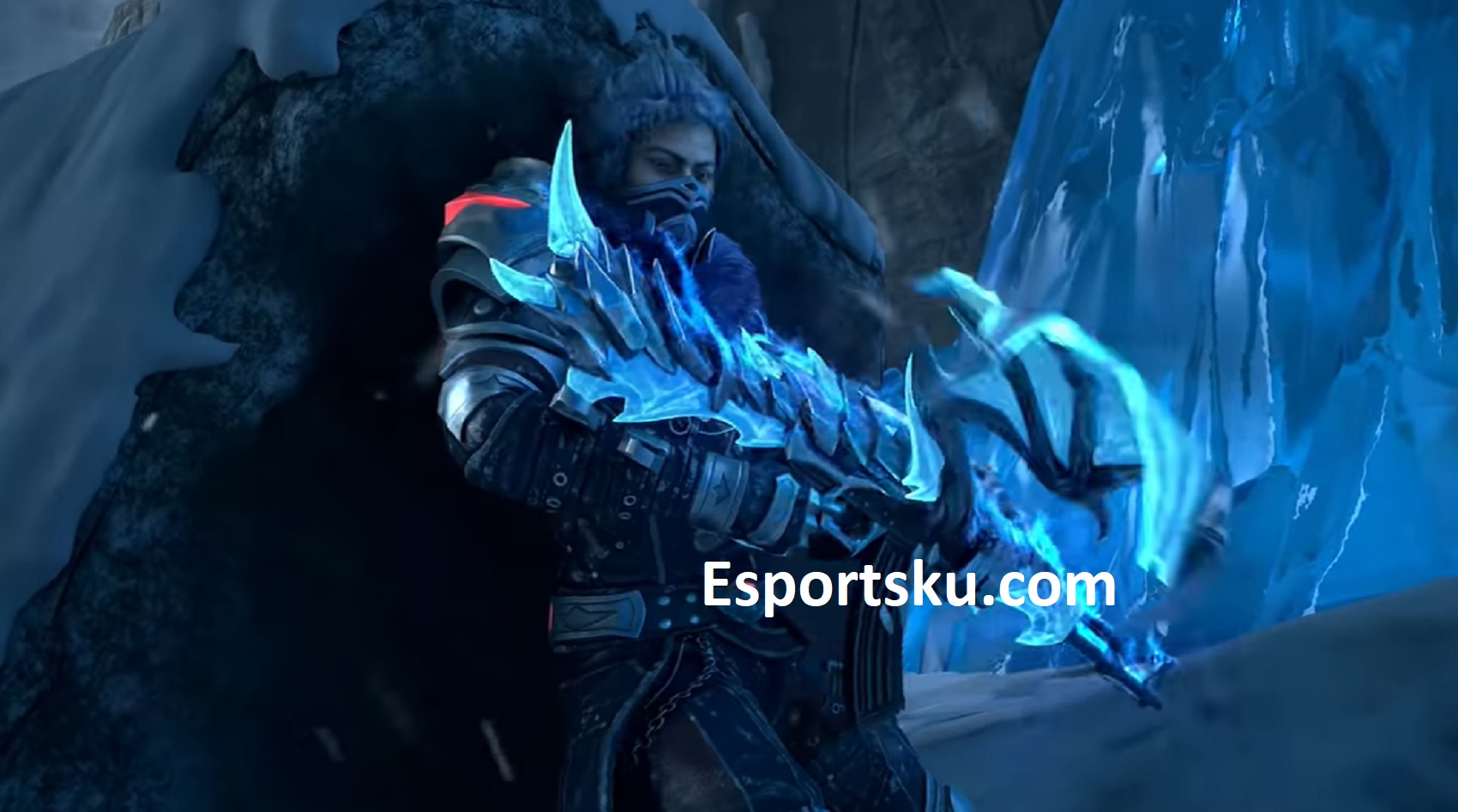 Then if you are looking for a Drag Shot Weapon but the medium range is good, the right choice is the AK47, it has even been proven. This weapon has a fairly overpowered ability, even if in a medium range this is not a problem for Drag Shot.
Even the damage from the weapon itself is deadly, we can even say that the AK47 is one of those with high recoil. That's why it's compatible with Drag Shot, a shooting position that we won't continue to hold and it's always done in that technique.
Famas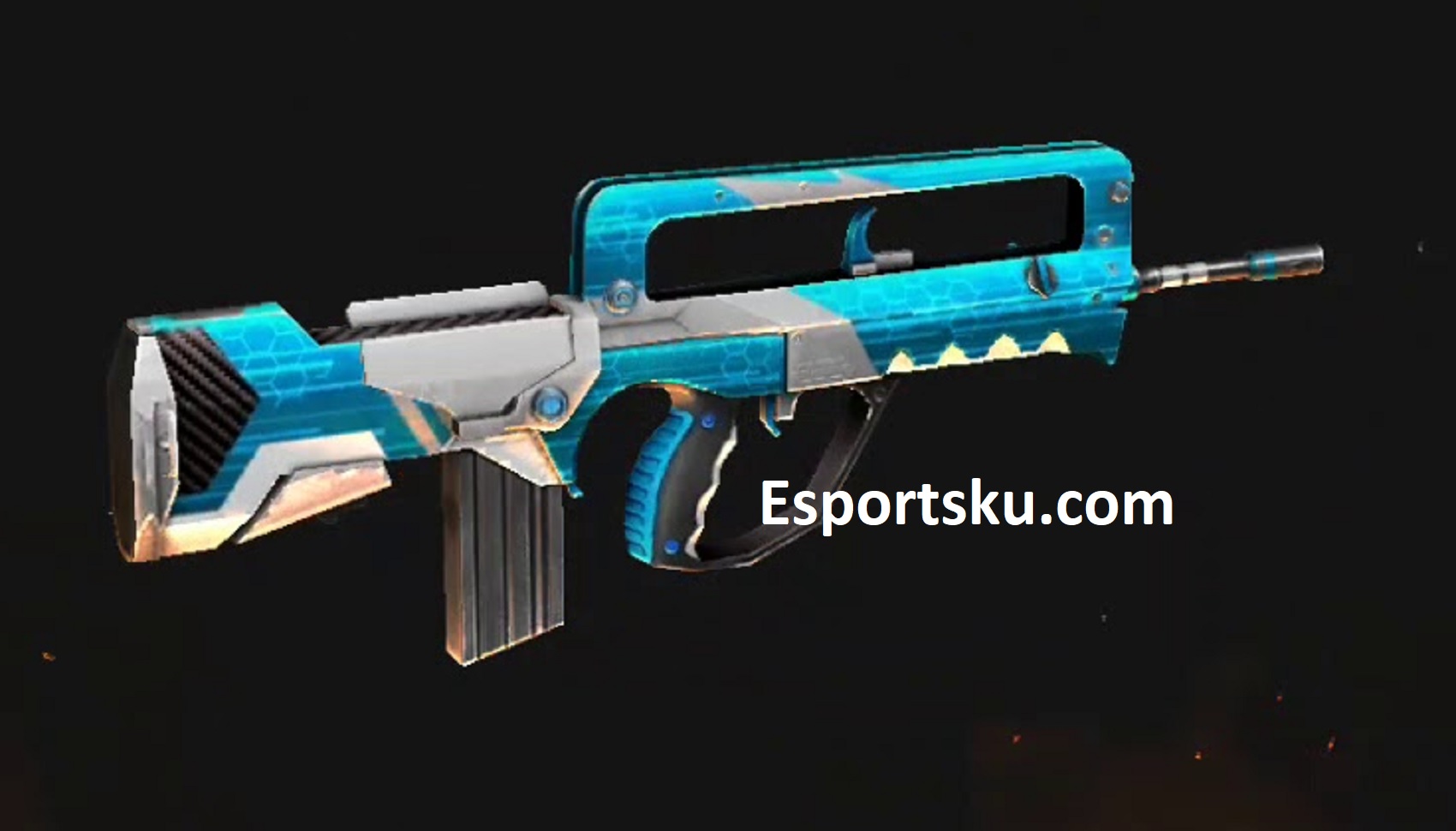 Weapons that have the most interesting shooting system, will help players to carry out Drag Shot attacks against enemies. Famas has an attack of 3 bullets every time we press the attack button, now in that condition, of course, it fits perfectly with this.
We will only need to press 1 time and then 3 deadly bullets come out, when the process occurs, point the shoot button up. Then the enemy might be hit by a headshot more easily, but we don't really recommend it for those of you who are not familiar with Famas.
MP40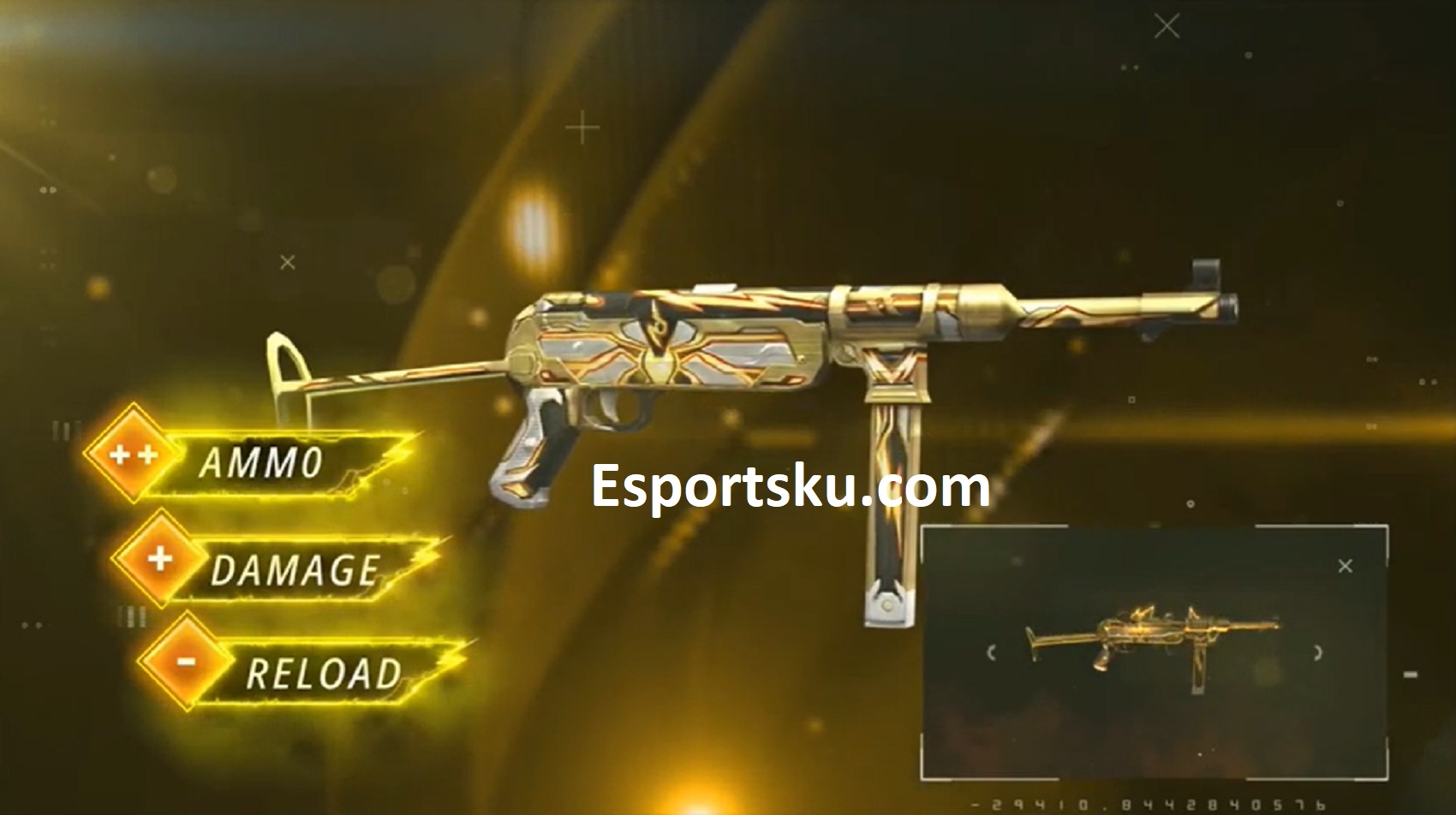 Players can use MP40 Weapons if you want to do Drag Shot more easily, it's just that you have to get used to launching one attack. When we have pressed the attack button, aim quickly because MP40 can give 2-4 times Headshot attacks.
But the player must be able to use it at close range, if it's medium, to be honest, this weapon is less effective and less supportive. You can if you want from the middle too, but you can only do it if you really understand the use of a deeper distance.
SVD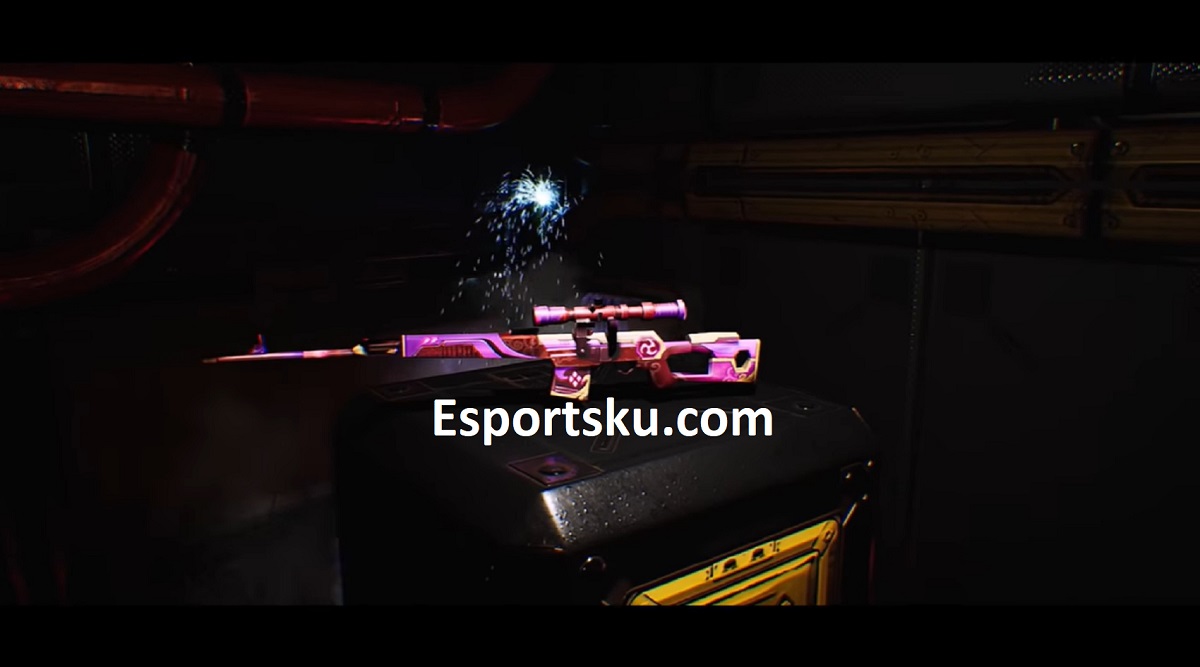 This Marksman weapon has a fairly straight Drag Shot, but the chance to miss is definitely there. This SVD Weapon attack is the slowest of other Marksman, but if the damage problem can't be underestimated at all because it's quite strong.
Even if for the Drag Shop problem we have our own technique, scope first then press the shoot button and aim for the topmost part. Then if you succeed in doing it, it means that the enemy's damage will be large, this attack is suitable in any attack distance.
The weapon for the Free Fire Drag Shot Technique is M1887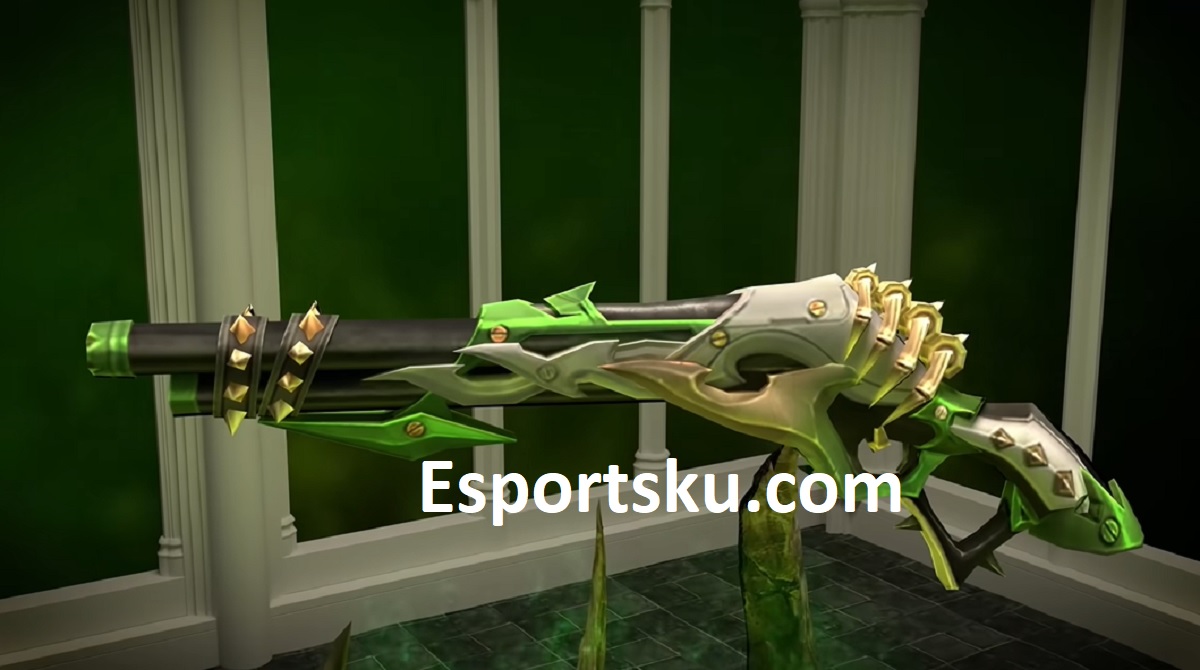 Including another Shotgun weapon class, this M1887 has a good potential for close attacks as well. The ability that this weapon provides is quite deadly and is included in the category that is quite dangerous.
Drag Shot will also feel better, the only minus of this weapon is in the bullet section. If it's a Range problem, you definitely know how to play, but for damage problems and recommendations, this is the most overpowered if you're smart to use it.
Vector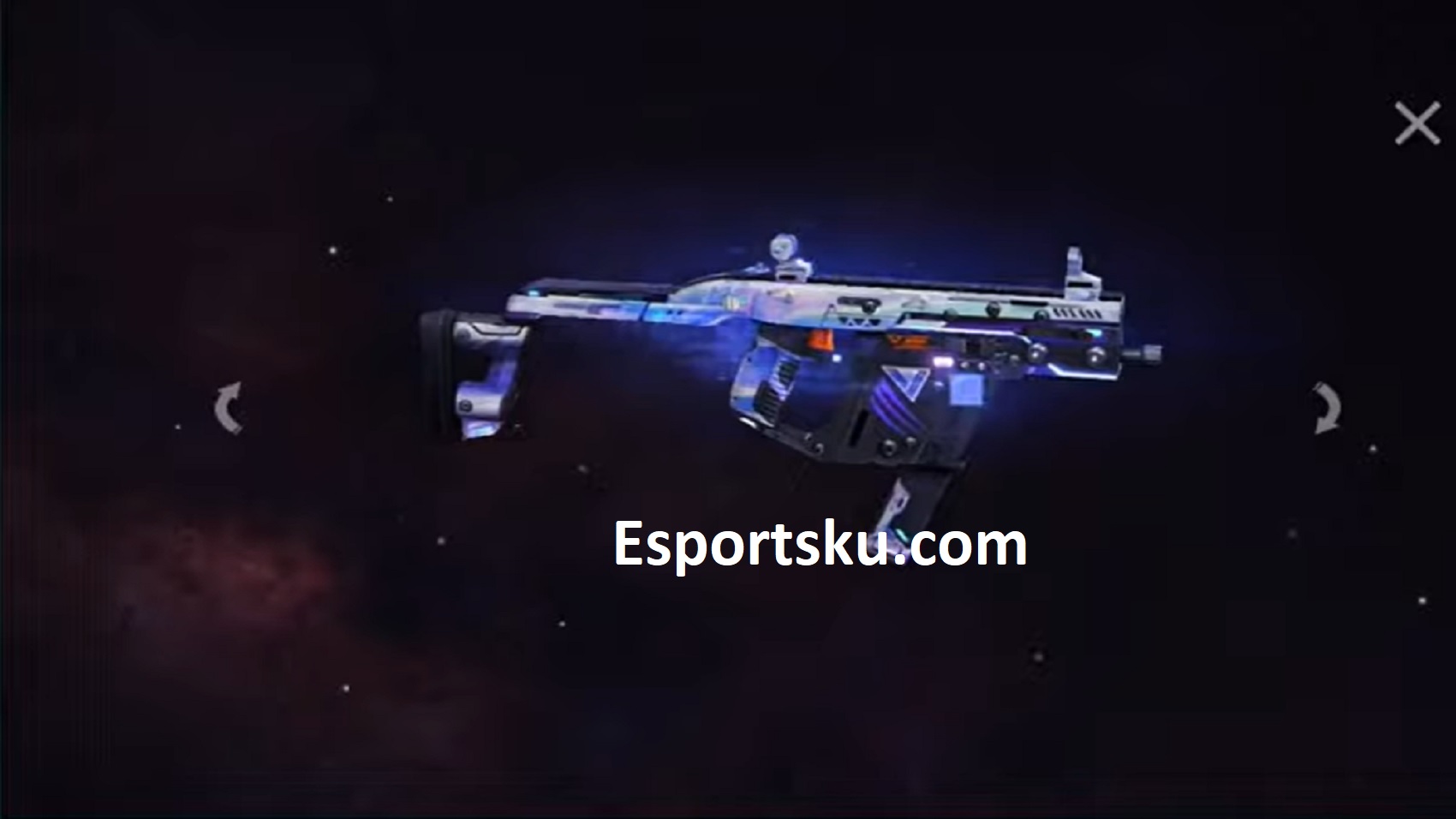 Double Weapon finally appears in the List this time, the weapon that we can use for the next Drag Shot is Vector. Moreover, this weapon has a Rate of Fire that is too high, even the damage if you give it to the enemy will also feel enormous.
Even though it's still below MP40, the ability of Vector Weapons for Drag Shot is also among the strongest. It's just that if you want to make it more leverage, it means you have to use Vector at a relatively close distance.
Scar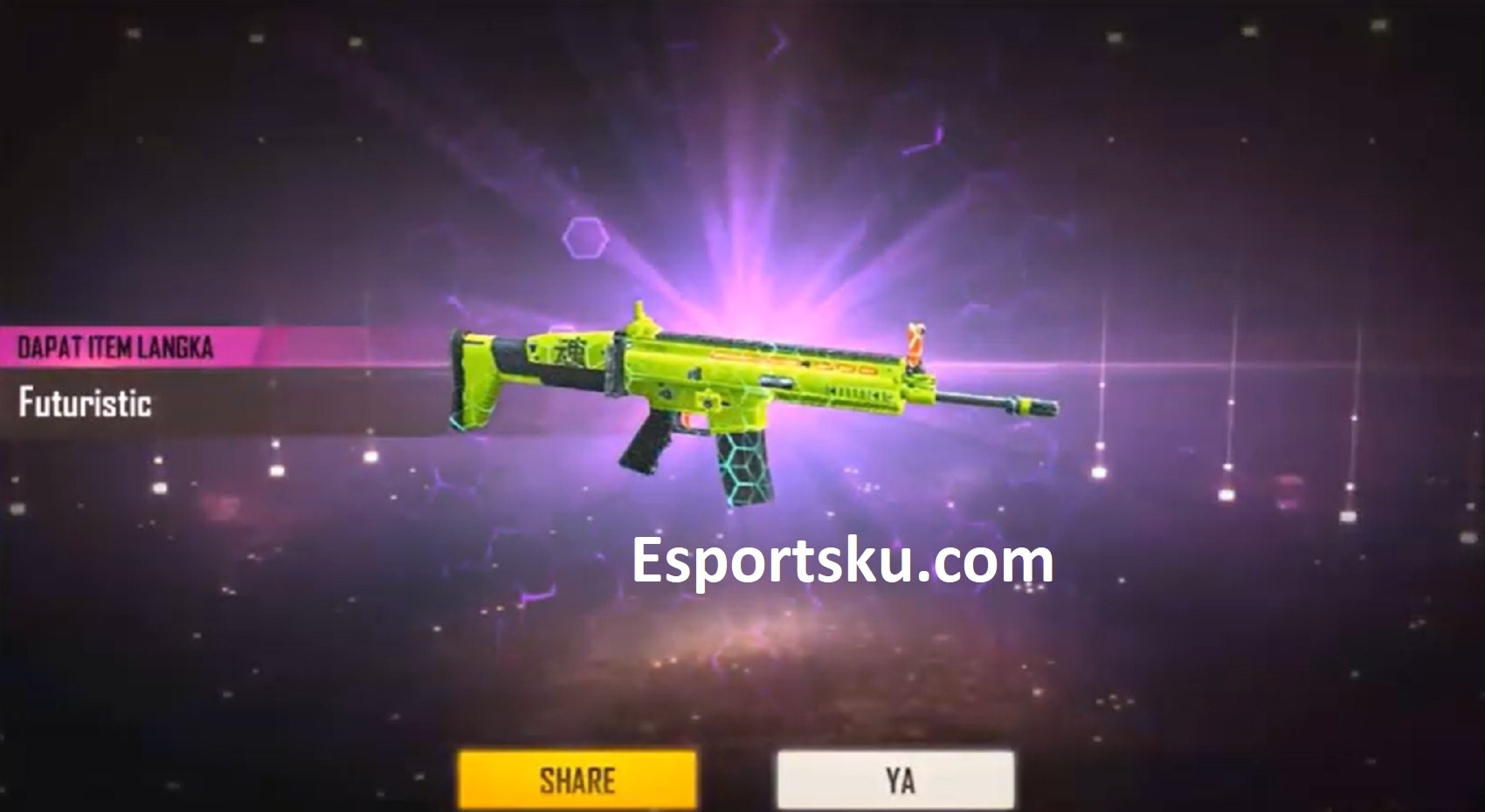 It's starting to rarely use Scar Weapons, but if you have a problem giving the best performance when Drag Shot you can't deny it. The ability of this weapon if it is used by the right player, then all enemies will only become targets.
Then if you use Scar as best you can to face your opponent in a Drag Shot, it will feel lighter than Other Assault. But remember that this Scar has some weaknesses that you may not be aware of, you have to pay attention to that important point now.
The weapon for the Free Fire Drag Shot Technique is Groza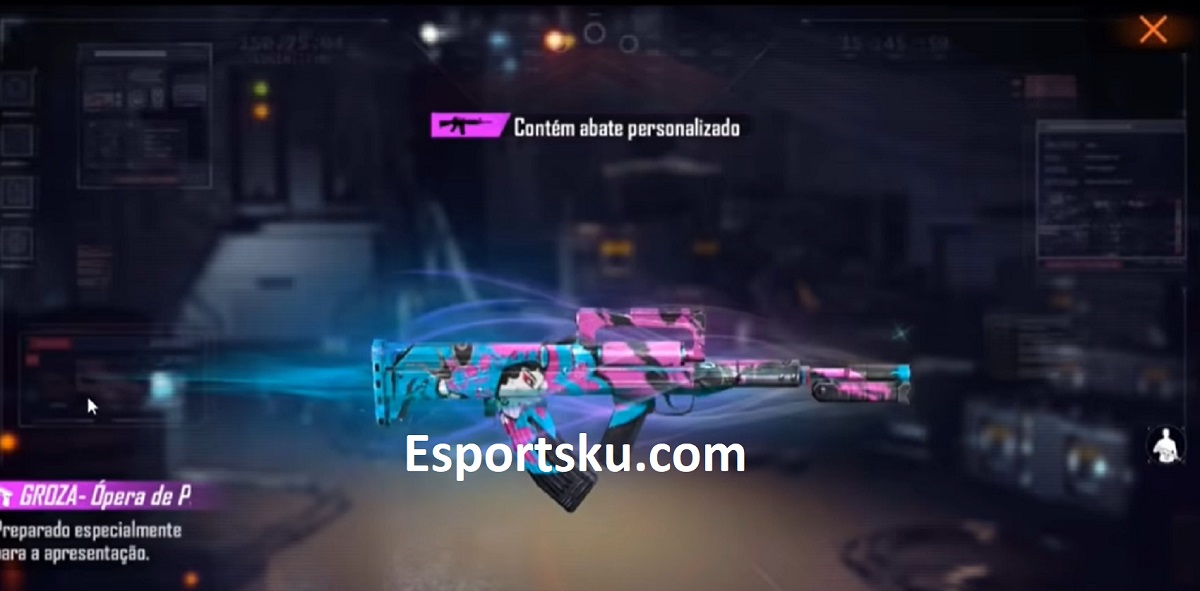 Next you can use the Groza Weapon, if you want to give Drag Shot as an Assault that is far away in this game. Of course for the ability of these weapons, we can say one of the right choices for you to use in this attack.
It's just that you have to be careful so you don't get caught by the attacks that the enemy gives when you face drag shots using Groza. We must continue to focus on the front sight, so that the enemy will not be easy to escape when they are face to face with other opponents.
After knowing the 10 Weapons for the Drag Shot Free Fire (FF) Technique, then you don't need to have any more trouble finding the weapon. Just choose one of the weapons that do support Drag Shot, so that later when you compete you can give a lot of kills.
There are even Tips for Doing Drag Shot Free Fire, so that your attacks will experience several advantages in dealing with opponents. Of course, tips like this can really help the player to do the right thing.