You can know 10 Ways to Get FF Diamond Royale Tickets on Free Fire, this is indeed quite easy for you to do and try it right away.
Because by using a method like this, you will definitely not experience a problem to be thrifty when Spin.
Especially for now, the way we get lots of tickets is one of the things that is quite interesting to try now.
Especially with some tickets that are being made free, in the new event in the Free Fire game.
Just like you can know 5 Diamond Royale Free Fighter Tickets, you can get them for free if you win here.
Moreover, there are still many ways that you can get, when you want to have this ticket and use it when you want to spin.
Because the 10 Ways to Get FF Diamond Royale Tickets on Free Fire, which you have tried, are quite diverse and you can use them very easily.
How to Get FF Diamond Royale Tickets on Free Fire
Via FF Token
FF Token is one of the very good exchange items, when you guys manage to get a Double prize in the game.
Of course, with Double Prizes like this, of course the prizes you get will immediately turn into FF Tokens in different amounts for sure.
Every prize that is presented from the FF Token is clear and one of them can be said to be a Diamond Royal Ticket to be obtained.
It's easy and fast for you to have, because this ticket is easy if you find it on a FF Token like that.
You enter the Shop Free Fire section.
After that select the section that says Redeem.
Here there are several Categories, where to choose the one named FF Token.
If you are already in the FF Token Menu, you can get many Bundle options.
Scroll down and find a Diamond Royale Ticket, exchange it for 40 FF Tokens, okay?
Guild Token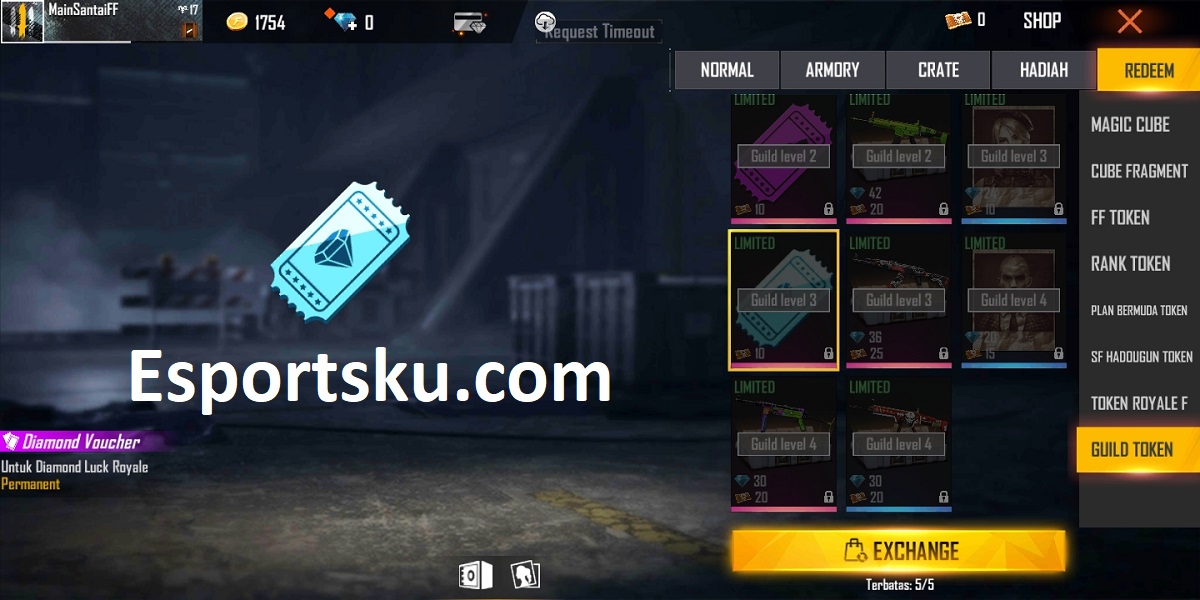 Then you can use the Guild Token, so you can get the main prize of the Diamond Royale Ticket which is quite a lot right now.
Of course, by taking advantage of the features of the Guild Token, you can get many items other than the Ticket to be exchanged later.
But if you really want to exchange it now, we can do it right away because the Guild Token Reset period is also quite long.
That's why, you have to know the reason for having a Free Fire Guild because one of the methods is quite important to do.
Go to the shop and select the one that says Redeem on the top right.
After you enter this Redeem Options, then immediately look for the one that says Guild Token, yes.
When you are in this menu, scroll down first and see the Diamond Royale Ticket for 10 Guild Tokens only.
But the condition you have to do is Have a Level 3 Guild, to be able to get a Diamond Ticket like this later.
The redemption limit is only 5 times, so it takes up to 50 Tokens.
How to Get FF Diamond Royale Tickets on Free Fire by Participating in Free Fire Events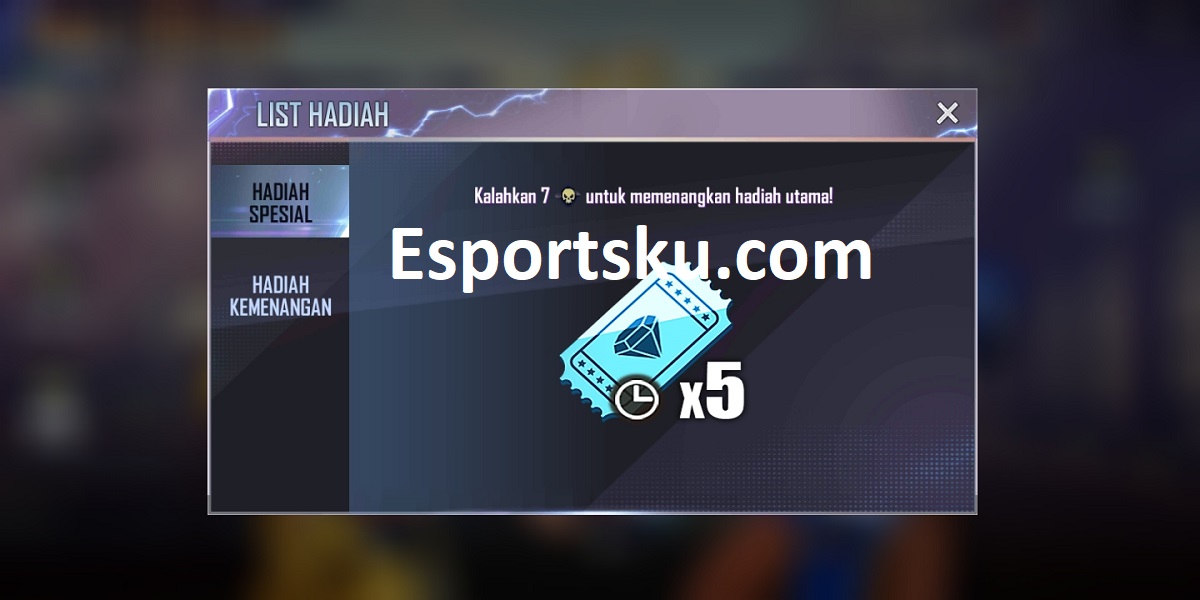 So you can also get this token, when you have participated in several events that are being presented to the game, yes.
For example, the Free Fire x Street Fighter Collaboration Event, where we have to complete the main mission and some conditions first.
But remember that all events that provide Diamond Royale Tickets, all of that are indeed different and you have to know how to start.
Because of the missions that you will get, there must be a variety of ways to get this prize.
Enter the Free Fire Event Tab, which looks like a calendar.
After being in this event, you first check the mission of the event that is presented.
If you have seen that there are no regular events, it means you have to check on the Web Events that are presented.
When you have found many of these events, you can immediately complete the missions that are presented.
Then after that you can get a lot of Diamond Ticket prizes.
How to Get FF Diamond Royale Tickets on Free Fire with Elite Pass Chest Free Fire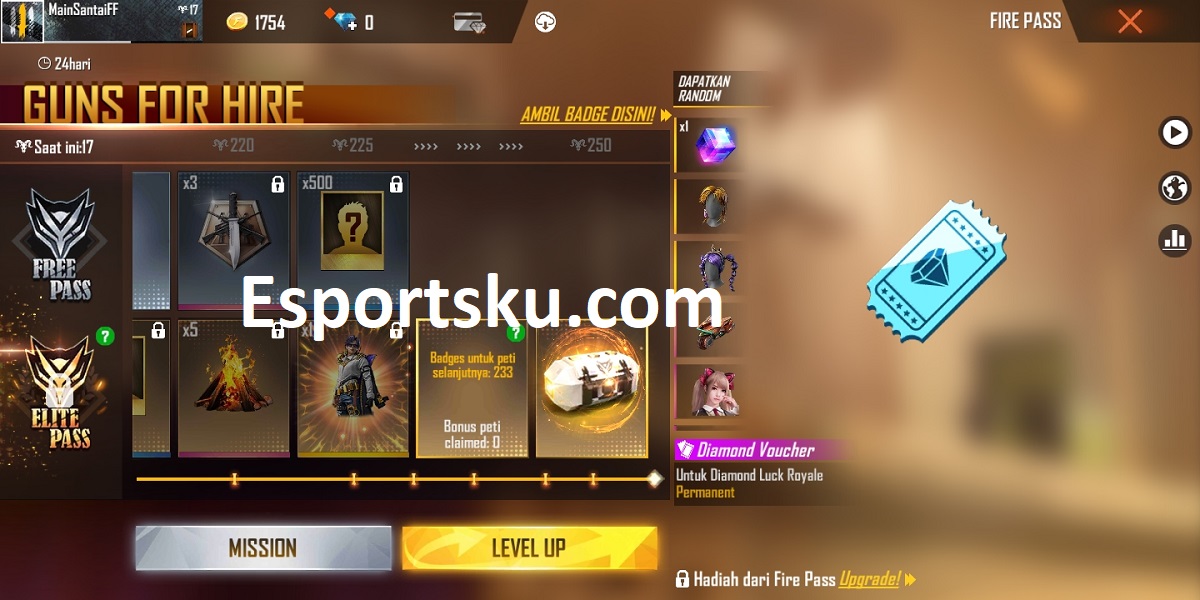 Not only in that way, but the existing Elite Pass Chests can give you a Diamond Royale Ticket as well.
Even for how to get it, it's fairly easy and you can finish it in a fast way now.
It's just that there is one condition for you to complete first, when you want to get a Diamond Royale Ticket here later.
You must first buy the Elite Pass, so that access can be opened.
After you have bought this Elite Pass, Raise the Badge to 250 More or so on to get the Elite Pass Chest.
But you can also get through the Weekly Elite Pass Missions, to complete later.
Diamond Royale tickets from here will indeed be random, so you have to be prepared with hockey to have this.
Get FF Diamond Royale Ticket at Mystery Shop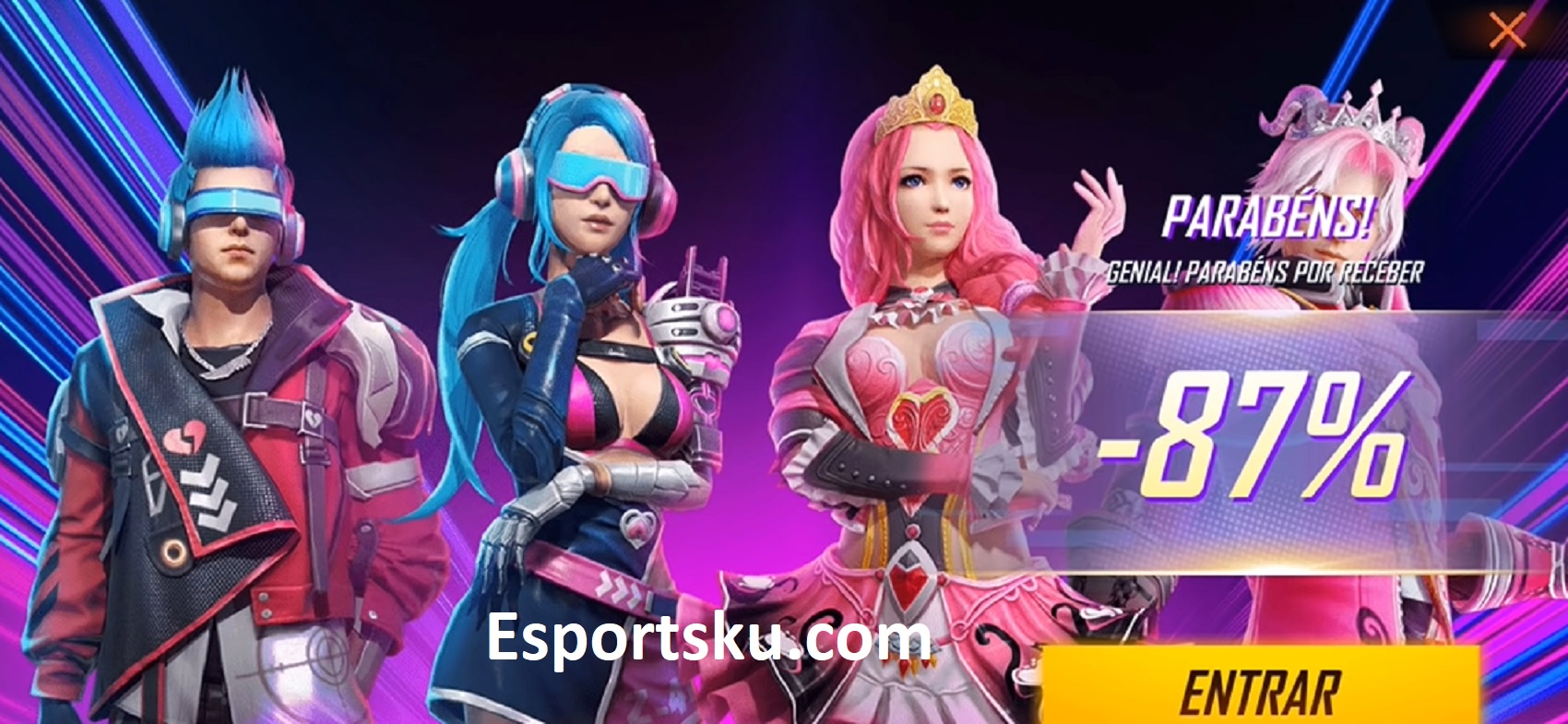 Who doesn't know the Mystery Shop in this Free Fire game, one of the most awaited sales events by players too.
Because many items can be purchased cheaply, then you will also get a Diamond Royale Ticket later.
To get this Mystery Shop too, you have to go through different stages so that you can understand more later.
The Mystery Shop is an uncertain event, sometimes it comes and sometimes it doesn't.
Then you can take advantage of the discount first, at the beginning of opening the Mystery Shop for the first time later.
The discount you get, can be used to lower the price of items from this event more easily.
Especially for the Diamond Royale Ticket price, it will also go down because of the discount.
Spin Faded Wheel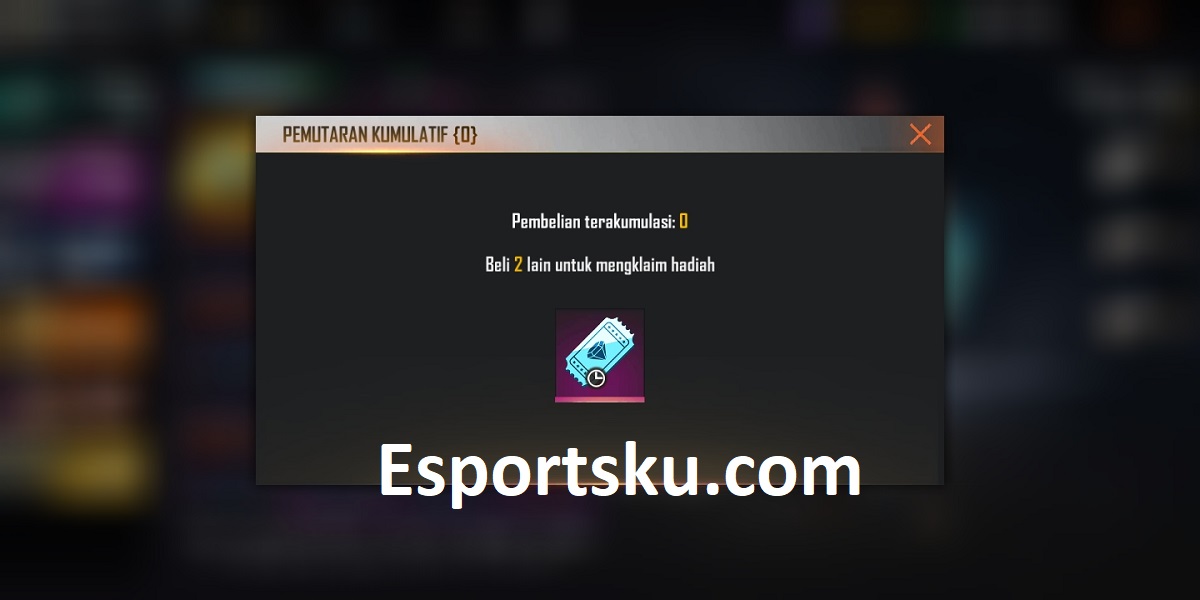 So on luck Royale Faded Wheel too, you will get this Ticket, after doing Spin in that feature.
Of course with Spin that is done before getting a prize like that, must do a few things first.
You open the Lucky Royale Free Fire feature.
Select the section called Faded Wheel or Event that uses the Gacha Feature.
After that you can do Spin up to 2 times, to open the Milestone gift item on the right.
After that there will be an open Chest, then you can get the Ticket.
How to Get Diamond Royale Tickets on Free Fire with Redeem Code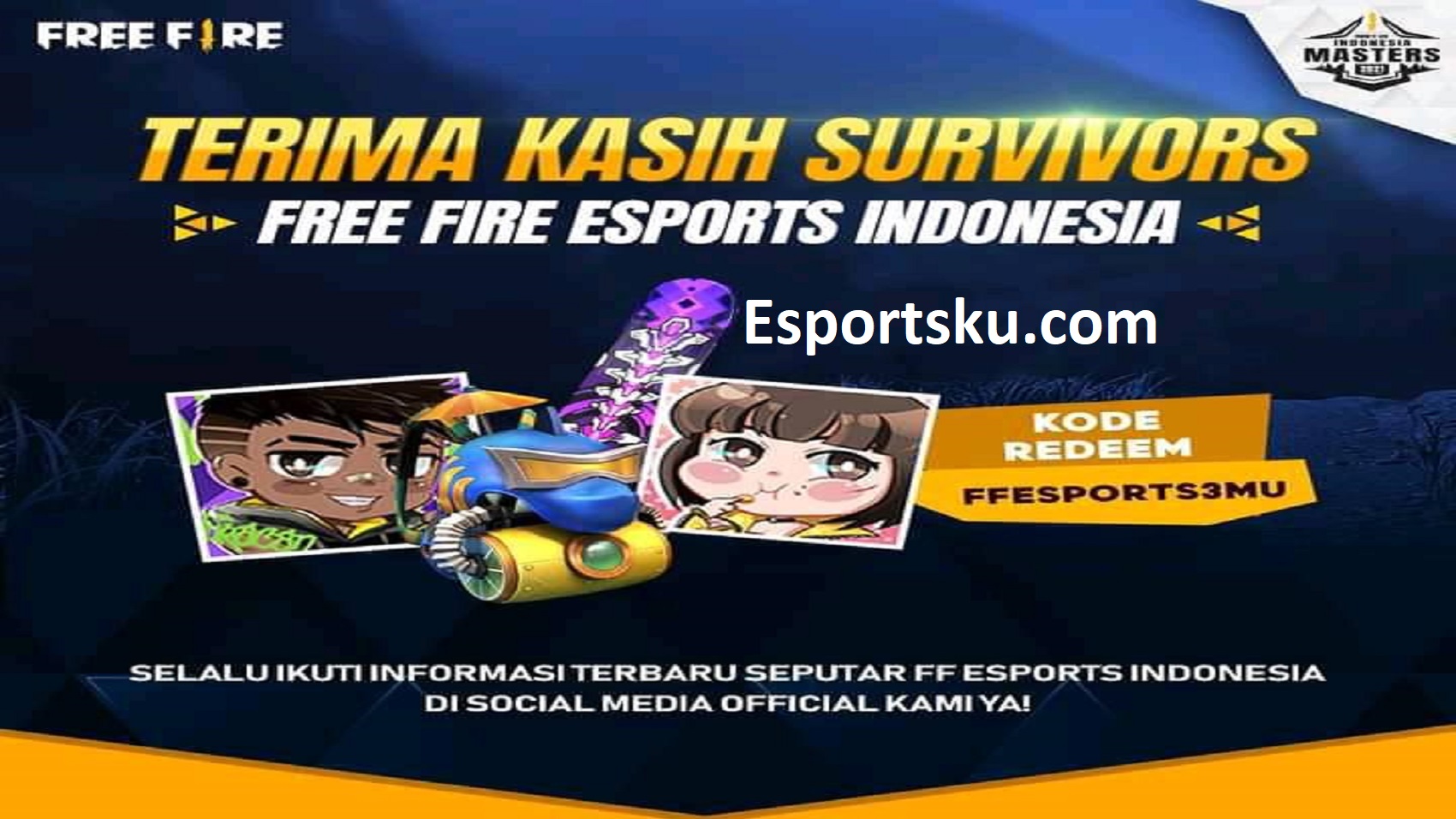 Not only from events that are presented to get Diamond Royale Tickets the easy way.
You also have to use the Redeem Code, to have the prize but randomly or according to the event as well.
Wherever there is a Redeem Code for July 2021, so you can get it later and exchange it.
Get the Redeem Code that you find first.
After that go to the Redeem Code exchange Web.
If you have done so, then you login and enter the code then Redeem.
If indeed the prize is a Diamond Royale Ticket, of course it can be accepted immediately and the method is successful.
First Purchase Prize And Cumulative Elite Pass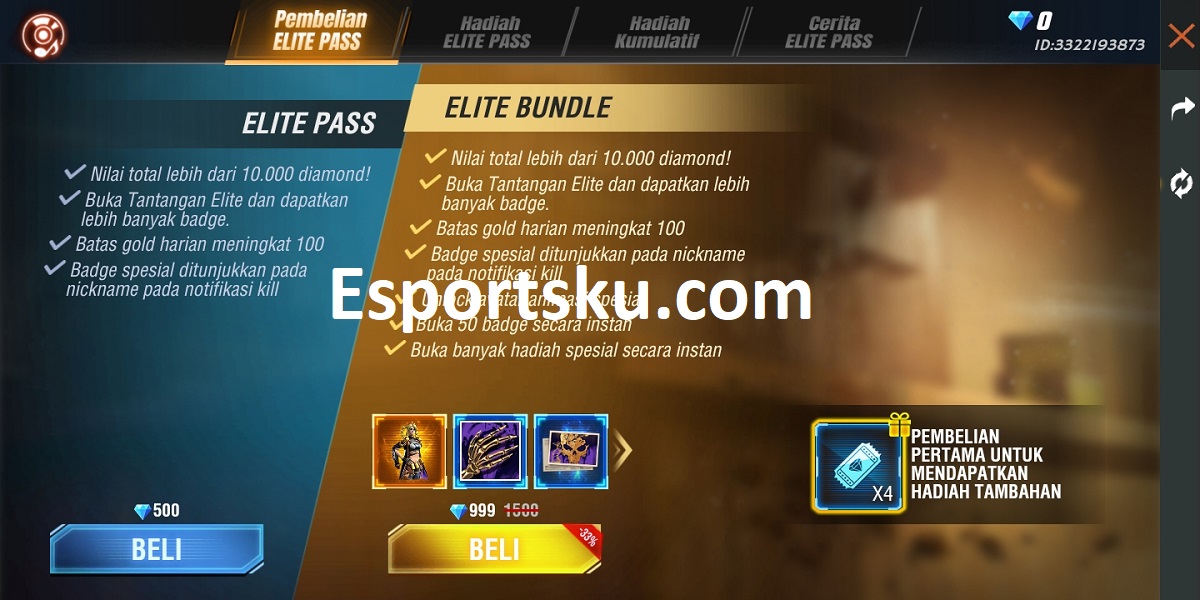 This applies to the first time to buy, but if it is Cumulative all players can do it.
The first purchase of this Elite Pass will give you the opportunity to get Diamond Royale and Cumulative Tickets as well.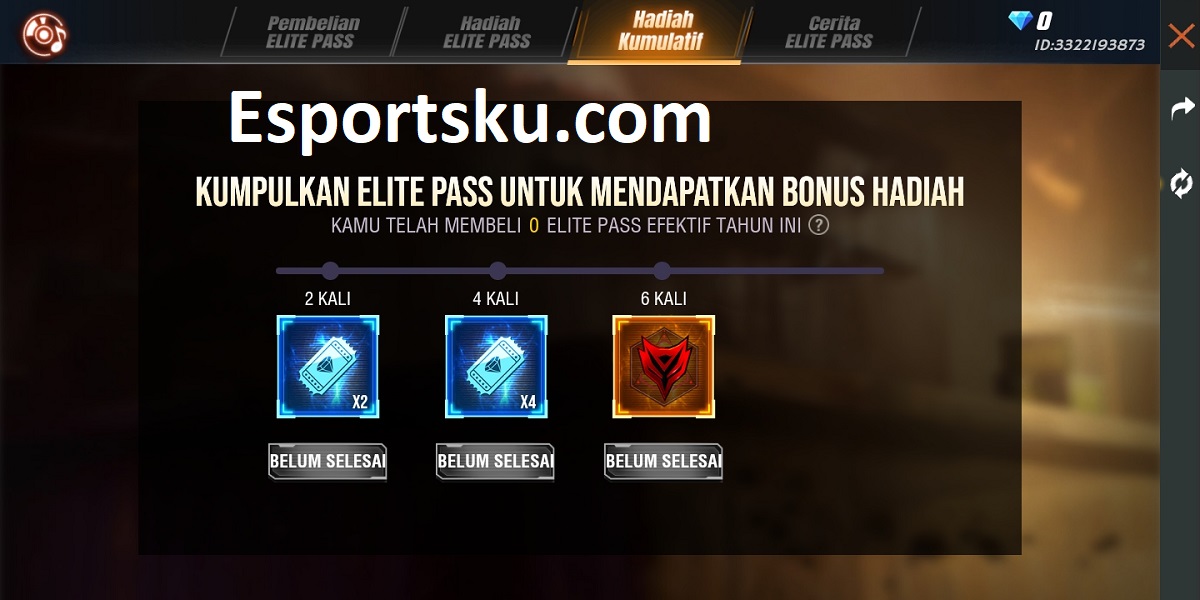 Maybe this will encourage Garena to encourage players to buy this Elite Pass right now.
Enter the Elite Pass Free Fire.
Select the part with the image of the Globe on the Right.
Choose the prize you want to get when you buy the Elite Pass for the first time and just take the Ticket.
Buy the Elite Pass which is Normal or Bundle.
Then go to the Cumulative Elite Pass section.
Here you will get a lot of Missions from Buy 2 – 4 Elite Pass, to get a total of 6 Diamond Royale Tickets.
This Cumulative Period lasts 1 year, so take advantage of it.
live streaming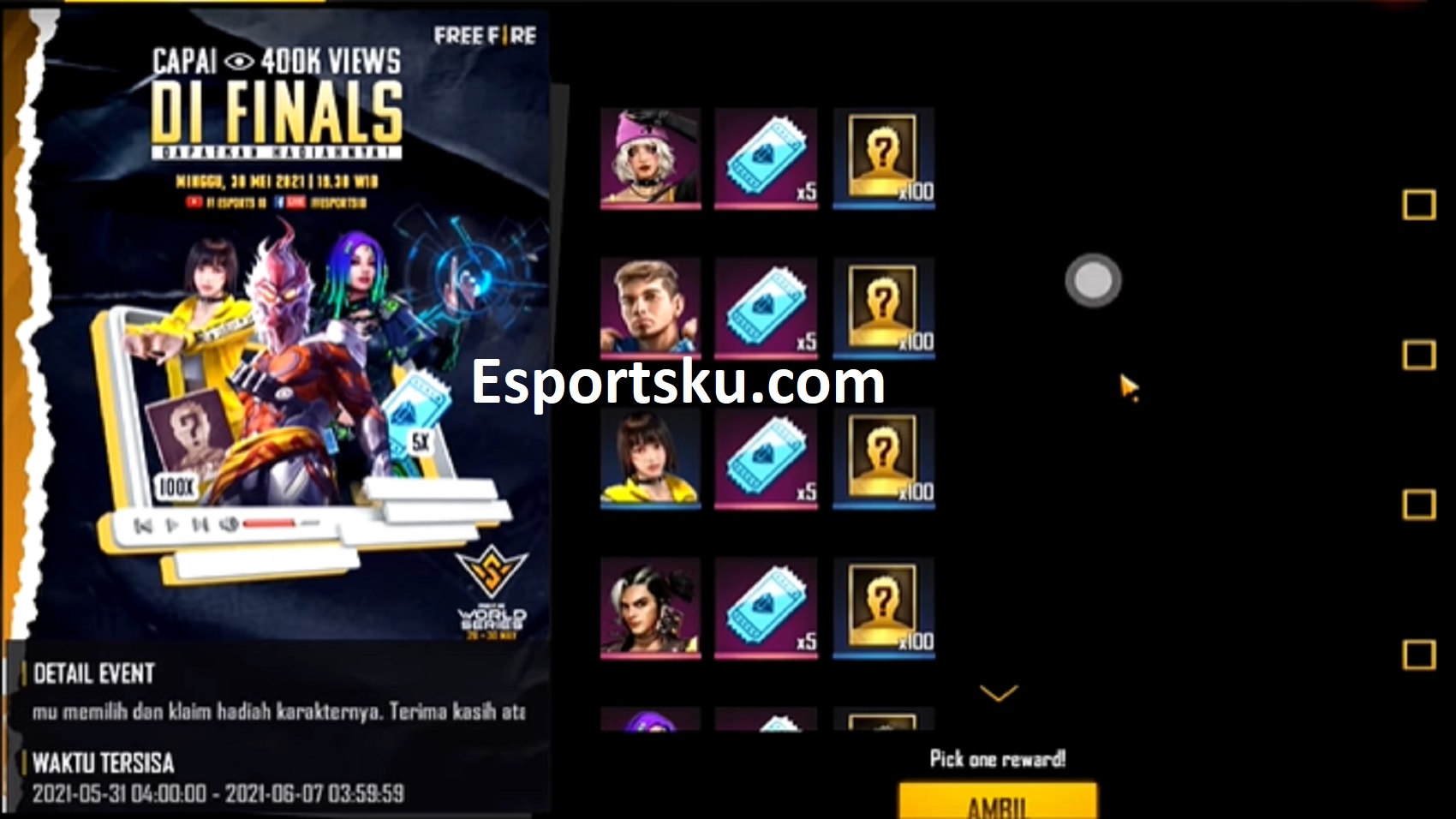 If you often see the Live Streaming given by Garena when attending the Tournament, of course something like this should not be missed at all.
Because you will also have the opportunity, to get the prize, a Diamond Royale Ticket for free later.
Especially with the presence of a gift like this, you will definitely get such a big profit.
You can only do this, when there is a Live Streaming tournament only.
After that you can immediately see the Tournament, when the total audience has been reached, you can get a prize.
Usually from this Prize, you will get a large number of Diamond Royale Tickets.
Prizes will usually be sent 1 or 2 days after the Tournament, so they must be received immediately.
Level up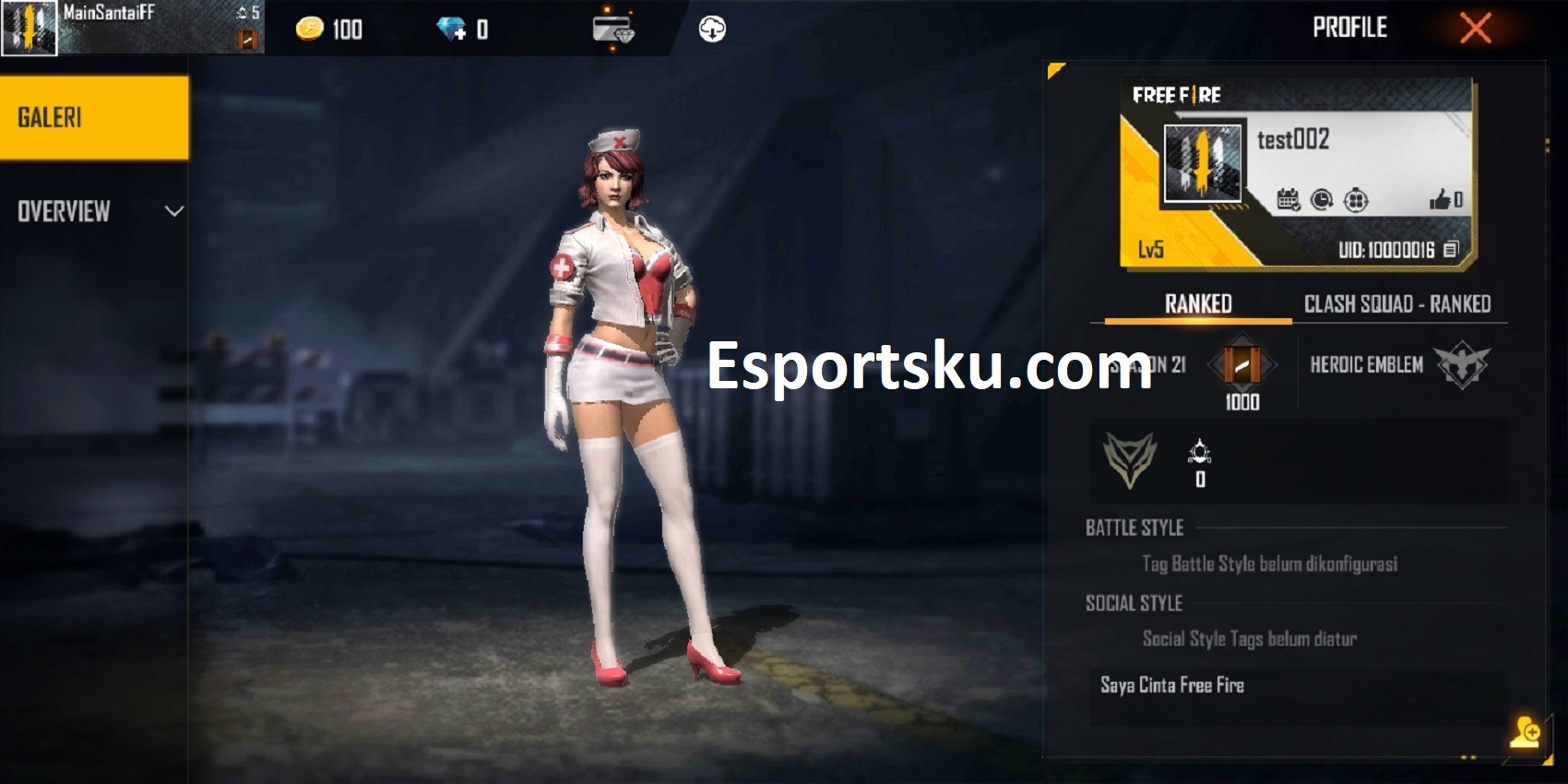 If I'm not mistaken here it can indeed happen, it's just that it doesn't happen too often if you try it later.
Raising the Free Fire account level will get you attractive prizes which of course are interesting to try.
One of them is the Diamond Royale Ticket, if you are really hockey, you can get it here.
Level up and will get Diamond Royale Tickets, at Certain Levels with a limited number.
To level up means that you have to keep playing, so that XP goes up and you can level up.
Not only that, take advantage of Buff XP time to level up faster.
By trying all the ways to get this Diamond Royale Ticket, then you won't be confused anymore later.
After knowing 10 Ways to Get FF Diamond Royale Tickets on Free Fire, then you can immediately try and take advantage of this method right away.
By using the Ticket, you can try 10 Free Fire Spin Hockey Tips to have a bigger prize opportunity.
Not only that, you can also try How to Get a Free Magic Cube on Free Fire for those who want to exchange for a cool bundle.
Where are you, if you use this Diamond Royale Ticket, you have a chance to get the Magic Cube and you have to try it right away!