It turns out that there are a total of up to 10 Strongest Weapons in the Last Circle of Free Fire (FF), maybe that will help some things too. There are even some other additions and you should know, if you use a strong weapon, your game might be better.
Moreover, for now there are still some new things that we can see, even looking for some new things in the Free Fire game as well. Maybe something like this will help you compete, then can provide the best opportunity for you to take advantage of next.
Especially knowing the 5 Difficulties During Free Fire's Last Circle, we must be aware and pay attention to as much detail as possible. So that you will be far superior if you take advantage of the enemy's difficulties, but on the other hand we may also feel the same way.
Then now there are also 10 Strongest Weapons in the Last Circle of Free Fire (FF), maybe it won't be too difficult and you can try and be careful.
Last Circle's Strongest Weapon Free Fire (FF)
MP40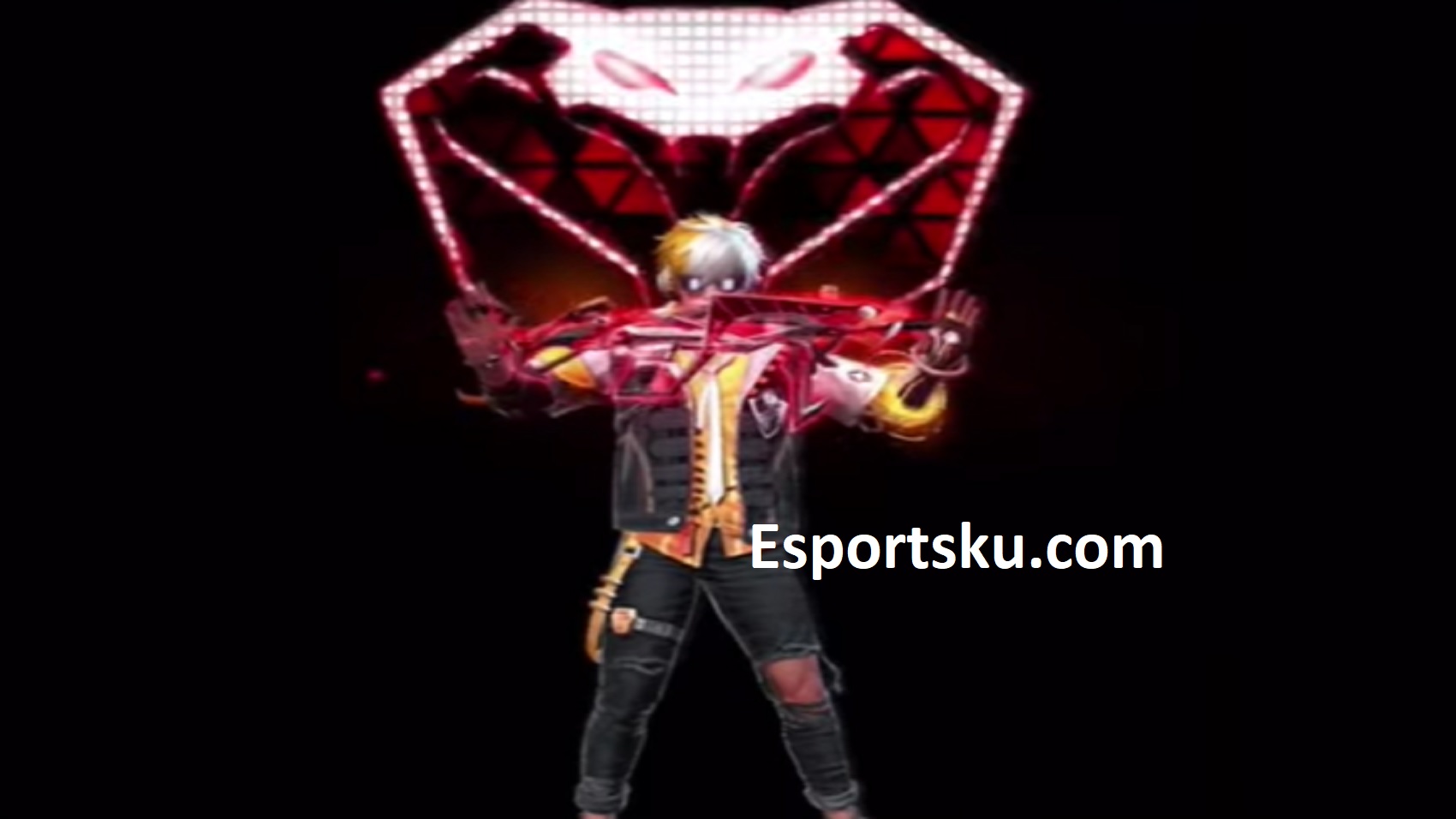 As one of the weapons that have the most total kills, of course MP40 is one of the strongest weapons now. Even in the last Circle, you may feel stronger when using MP40 Weapons if you compete later.
The last circle is not a problem if you use the weapon, if your ability to play Rush is good it will be easier. Because the last position is already the smallest, you will not find it difficult to find the enemy's position and finish using MP40.
M1887
Then no less different from the MP40, if the M1887 which is a Shotgun type still has a strong chance in the last circle. If you use this weapon, maybe you should be able to adjust the distance and precisely hit the enemy's body when attacking him.
Because M1887 has just been hit by Nerf, so things like this that make middle range we can't use anymore for the last circle. But if it's really small, maybe you will find something strong from the M1887 Weapon now for you to use.
Scar
It takes time and the right adjustment, if you want to use Scar in a Circle Position which has entered the last phase. Because it is not easy to use a medium-range specialist weapon, so that it is carried into a very close distance with the enemy later.
It's good but if the Zone hasn't shrunk again, you have to look for the enemy that still has 1 left. So that you can immediately get a lot of damage, until you finally reach the winner of using Scar on the Circle as well.
M1014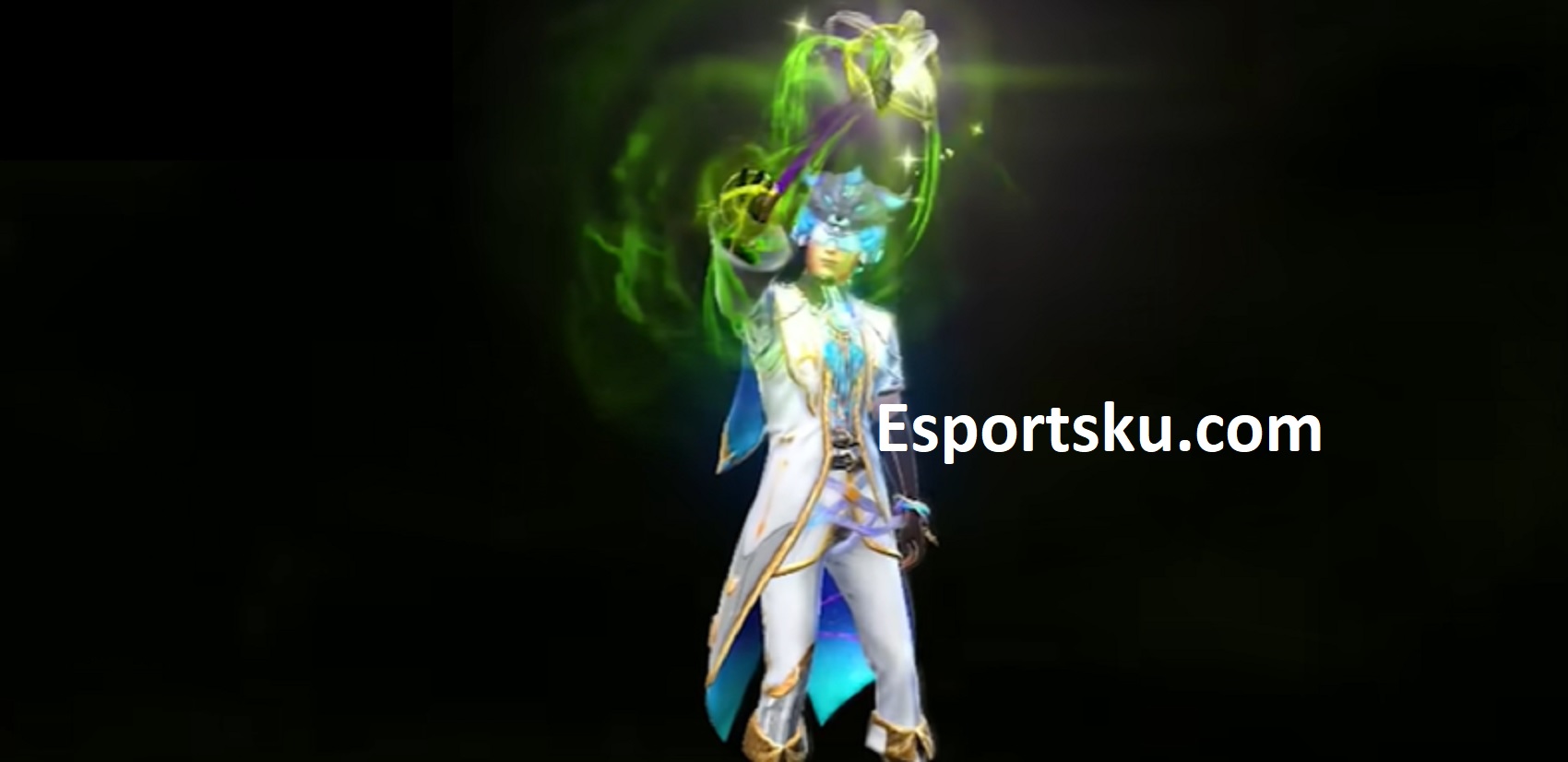 A shotgun that has a total Damage of more than 90, is indeed suitable if you use it for the last circle in the Free Fire game later. But if your strength can't use weapons, it's best not to push yourself too much later.
It's just that there are still many people who use the M1014 for the last circle, either as a defense weapon or indeed the wearer. Of course, the ability that we can receive if we use M1014, will make the flow of the final match easier later on
Free Fire Last Circle's strongest weapon is MP5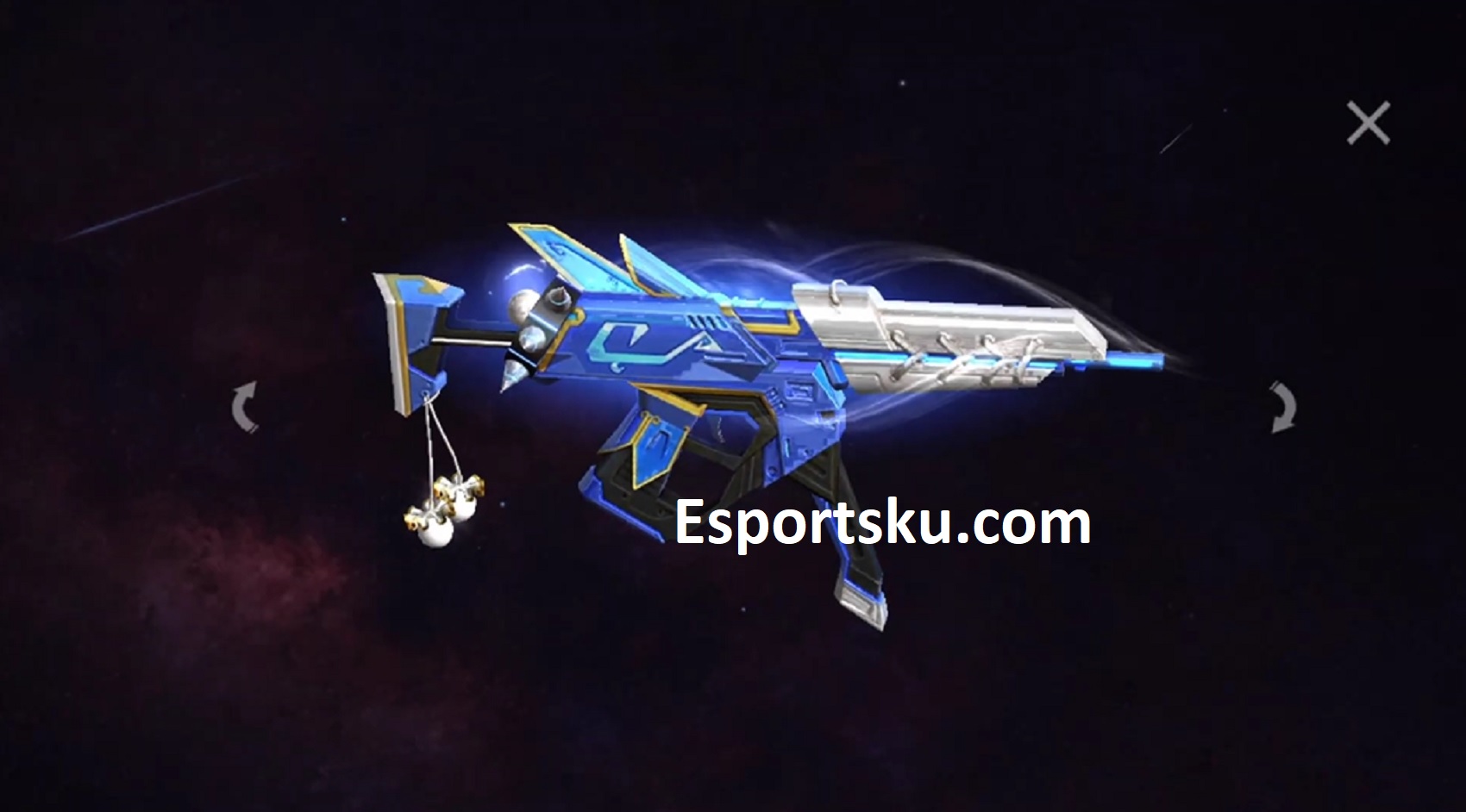 This SMG has the name MP5, the ability of this weapon is quite strong and even has a high Fire Rate in the Free Fire game. There are even a few things that we might be able to use, when using on is in the last Zone of the match.
Even though the damage is 50 and below, if there is a problem with the speed of the place, it can make this weapon feel more damage. Even so, keep playing carefully, because MP5 also has many weaknesses and is indeed very easy to be hit by the Counter.
Vector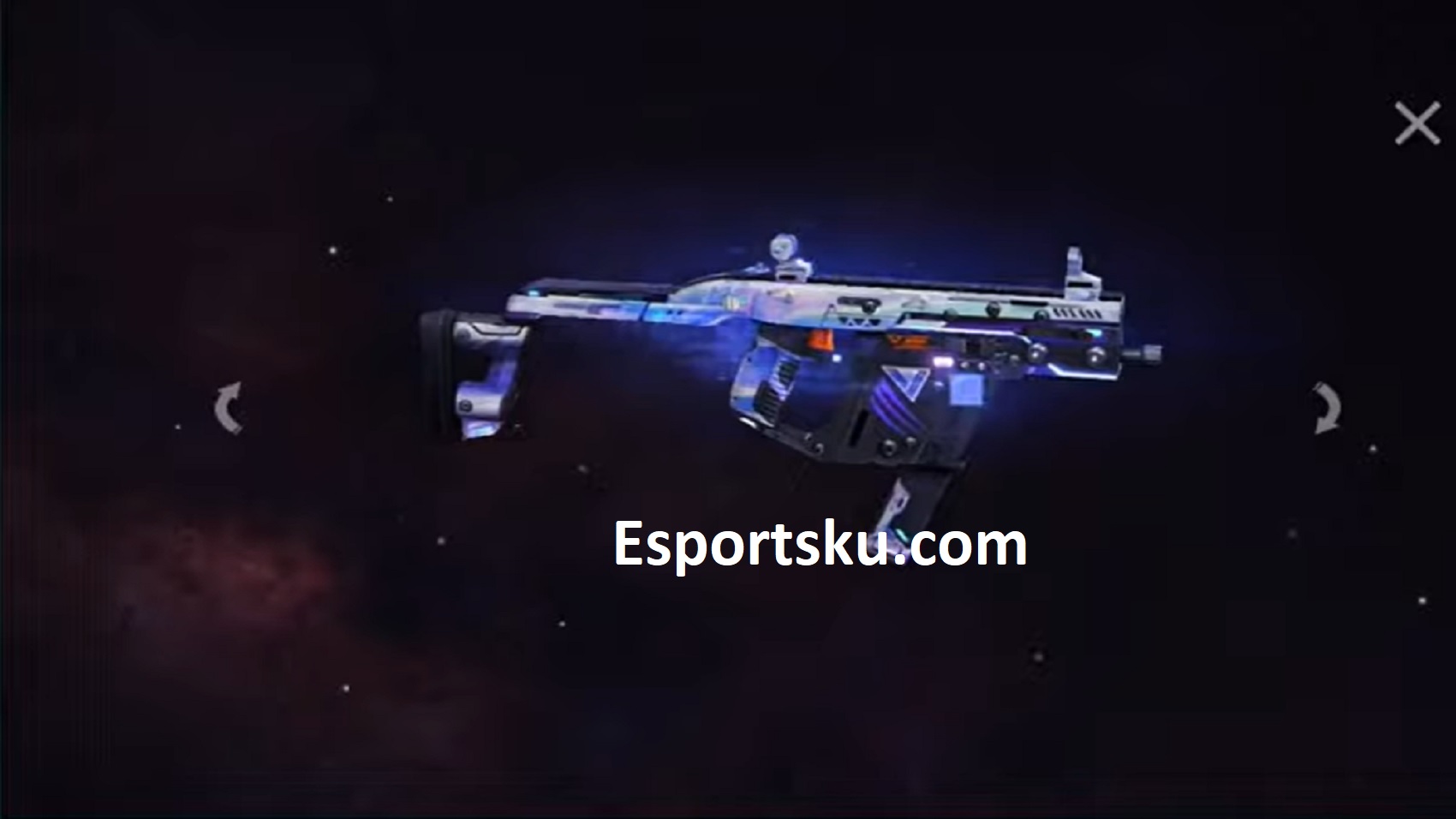 Then Vector who has 81 points in his Rate of Fire, even though the damage is only 47 but is the best choice for the last circle. Not a few players who use the Vector Weapon, even in dual mode, will still be there until now.
Some of the abilities that we can give when using Vector Weapons, there are indeed some good advantages. Even if you use it yourself, you might feel that way, but unfortunately the last circle needs Dual Vector and you have to sacrifice slot 1 weapons.
UMP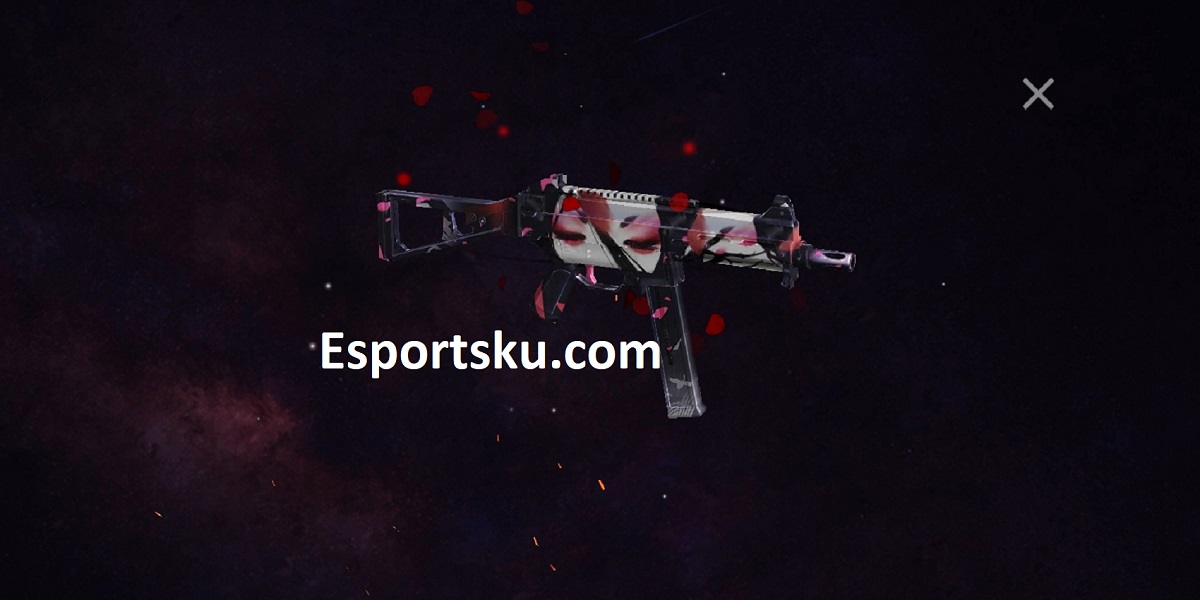 UMP weapons have several advantages in the Last Circle, of course those of you who are users may already understand the situation. UMP has 3 Stats more than 50 parts Reload, Movement and Rate of Fire which helps it to make it easier for us.
Even this weapon also has a total of 67 points on Armor Penetration, lots of bullets and also very large damage. So the UMP weapon will have a strong ability, it won't even fall easily if you use it in the last circle.
The Last Circle of Free Fire's strongest weapon is Groza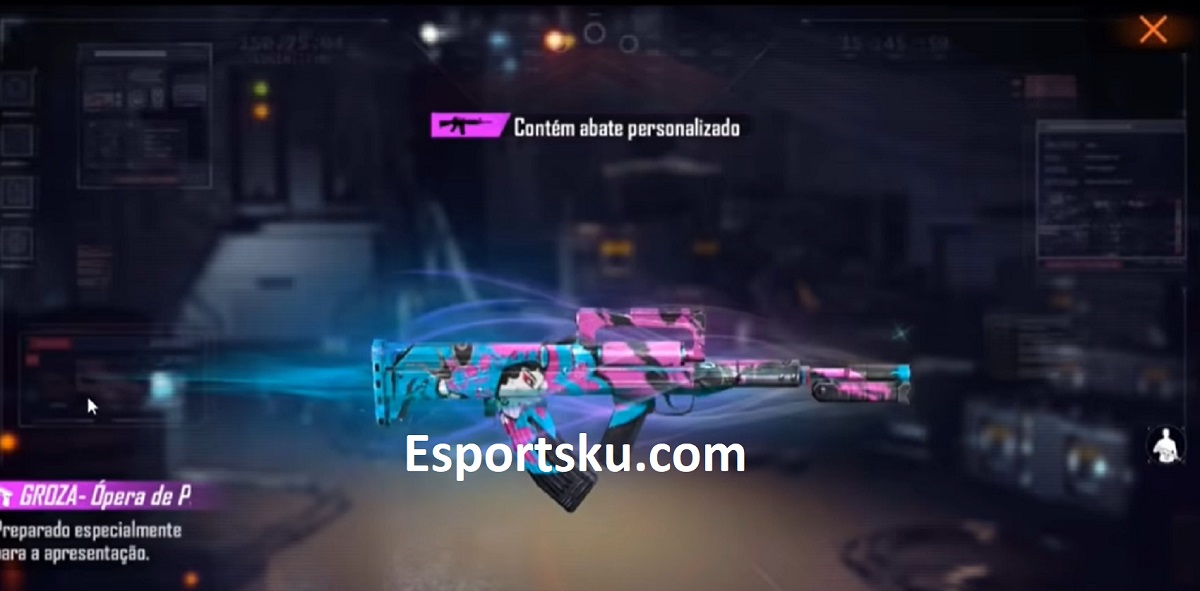 If you have Groza in the last Circle, of course you are lucky and maybe the chances of winning are also getting bigger. Because Groza itself will increase high Damage, even Range up to 77 points and multi-function for far and near.
Weapons that you use in the Last Circle can and do work, but you have to be careful if the enemy uses Groza. Because that will give us the best ability, even making it easier for us to get booyah without difficulty.
Spas12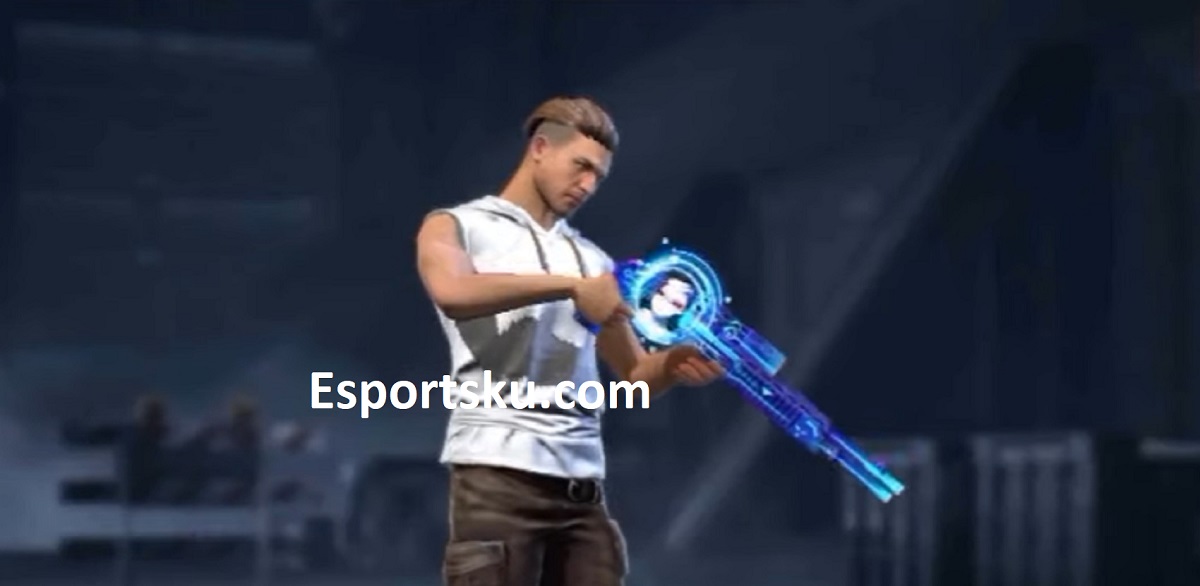 The final circle is small and narrow, even a vulnerable position that can give Spas12 Weapons power to spring into action. Even Spas12, which was just buffed yesterday, is indeed quite good in an attacking or defending position from close range.
However, the use of Spas12 must be correct, use the complete Attachment if you want to have a better chance of winning. Even later you will not feel confused, when facing the enemy because it is ready later.
The Last Circle of Free Fire's strongest weapon is Thompson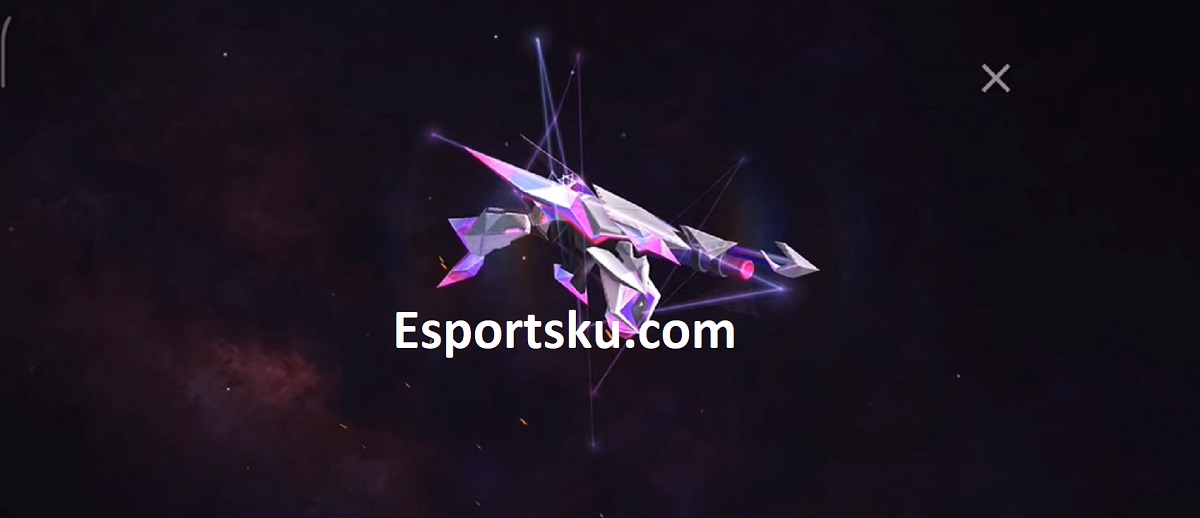 Maybe you like wearing it, that Thompson is also one of the most powerful Weapons for the Final Circle now. Of the several things that we might be able to do, it will give you a Power and will help you.
Especially if Thompson is in his current position, Rate of Fire 77 Points and Damage 50 of course helps you to win. Even if your enemy also uses Thompson, it means you have to be vigilant because the position is quite vulnerable.
After knowing the 10 Strongest Weapons in the Last Circle of Free Fire (FF), then avoid some of these weapons or use them too. So that your chances of winning in the last Circle, it will feel stronger and you don't have to worry about it.
In fact, you might even be interested in trying one of the 43 Free Fire Characters, because it can also help in this case. It's just that there are only 1 and 3 combinations of character skills that you can choose, do it right to make the power bigger.
Keep visiting Kabargokil for the latest information, Follow our Kabargokil Instagram and YouTube news, too!