Stay strong even when you're old! These are the 10 Oldest Characters in Free Fire (FF), we call them old but actually still have strong skills. Of course, you can use these characters to compete, even though their appearance and face are already mature.
In this Free Fire game, there are many latest updates that you might try, even developments such as characters have been released as well. Maybe from their own presence, you players are curious about the age of each character that is currently available, right.
Even before that, we were able to know the 10 Youngest Free Fire Characters, from their nicknames, we could already guess that their souls are still very easy. They will not stop at one thing which according to him has not been completed, even because they are still young they can know and get stronger.
But don't forget that there are now 10 Oldest Characters in Free Fire (FF), even though they are over 30, they are still very strong now. In fact, one of them has been included in the longest Meta, even the skill is the most liked by this game player.
10 Oldest Characters in Free Fire (FF)
Wukong
If you know History or the movie Kera Sakti, you must be aware that Wukong is one of the oldest characters in the Free Fire game. Even all the information or status as a character no one knows, his age is still Unknown right now.
Moreover, for the description, Wukong is also a keta character, but he is similar to a human even for his behavior. The wukong skill is included in this Free Fire Meta game, we can't underestimate it even though it's the oldest in the game.
Joseph
Then you can know that Joseph belongs to the current category, because Joseph himself has pretty good skills and abilities. The age of this character is 45 years, it can be seen from his face, which of course already resembles a married father.
Information about his family is still mysterious, all the players also don't know about Joseph's character and his background. But for his birth date is February 2nd, Joseph has high intelligence even in the field of Physics.
Andrew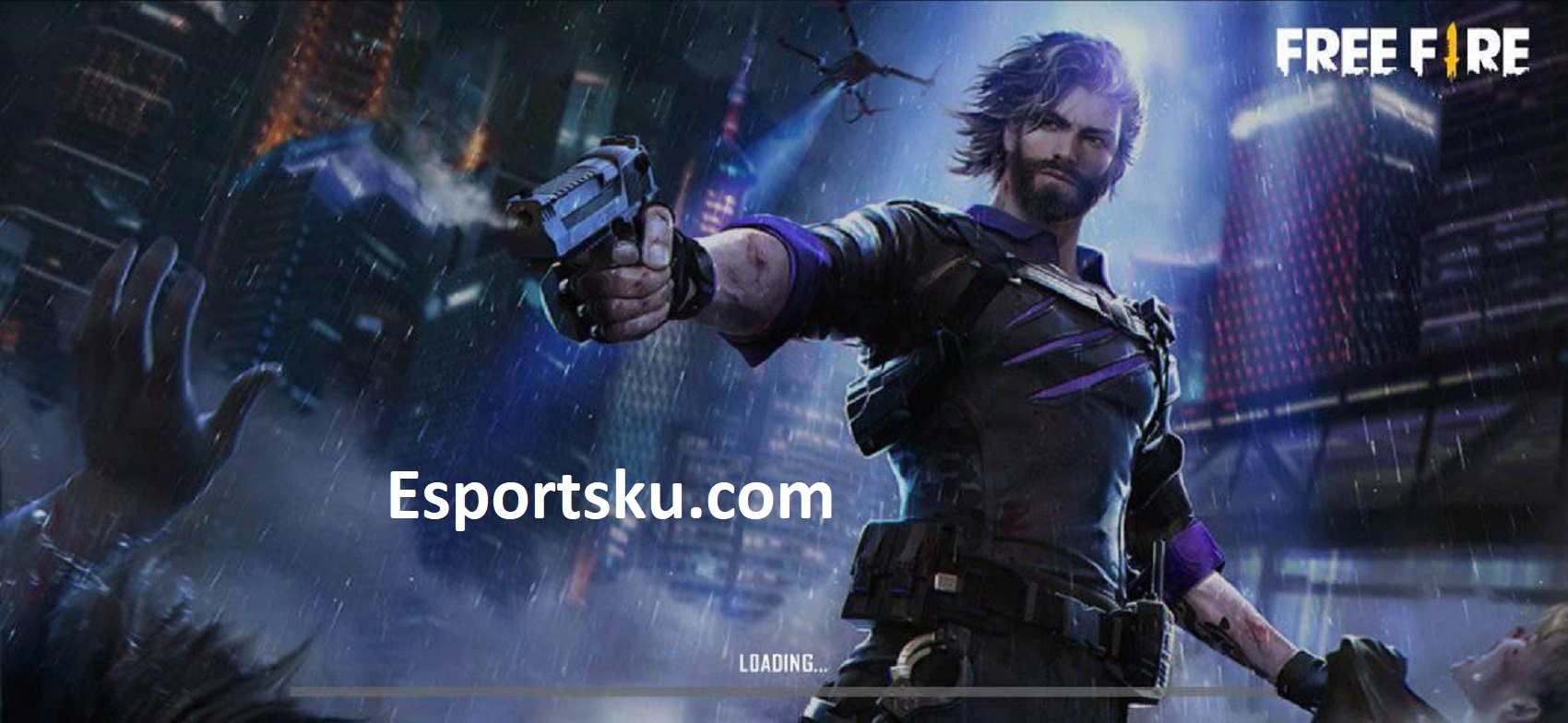 Then we also get acquainted with a character named Andrew, a Policeman and is a father of Kelly as the oldest character now. Andrew himself is 42 years old, of course we can call him old and has a child named Kelly who is still 17 years old.
Andrew's character was born on December 25th, he has a very high and undeniable Justice. His life is now only full of chasing criminals, even yesterday Andrew got the latest Awakening which was quite powerful.
Maro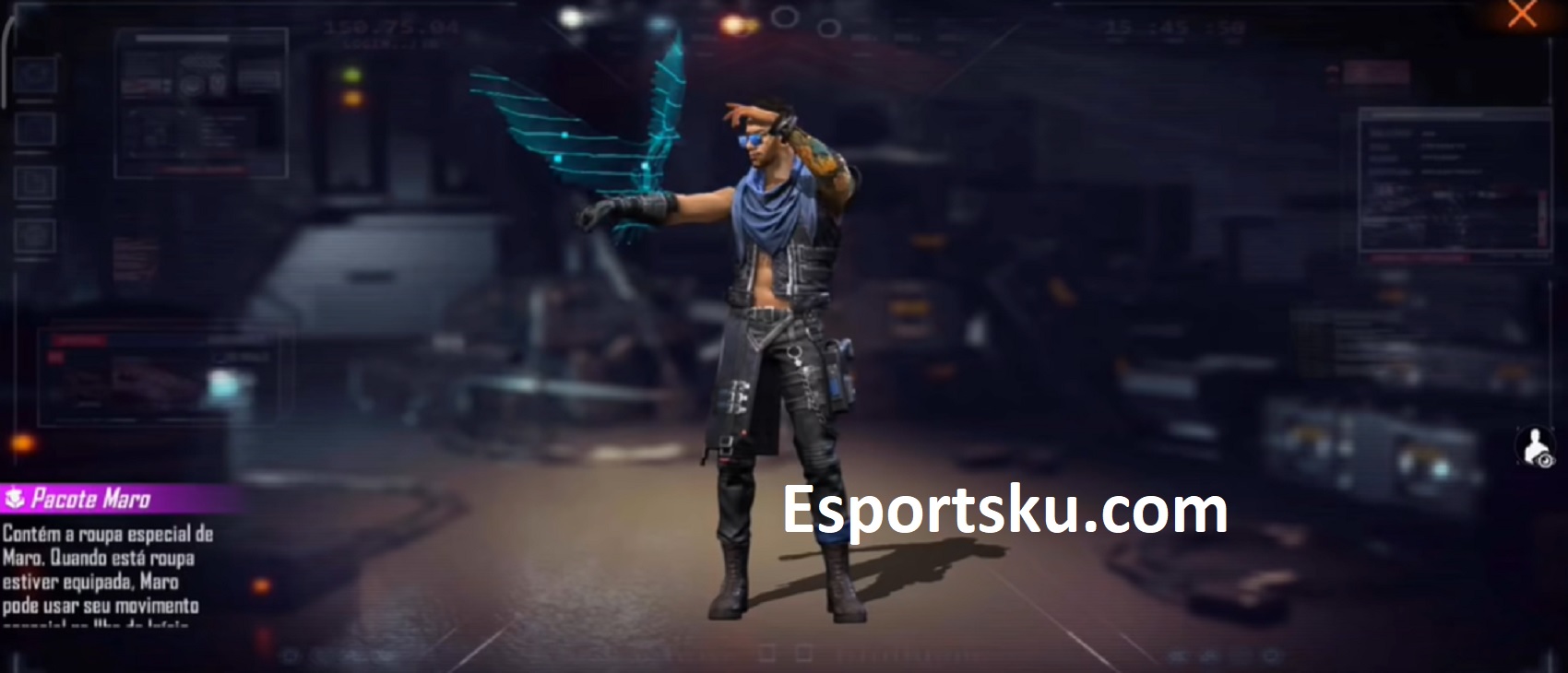 One of the Free Fire Collaborations yesterday presented the character Maro, still 32 years old and born on May 23. But if you look at it the best you can, Maro doesn't look like an old man who is starting to turn 30 and over.
Maro is also someone who prefers the same theme as Animals, even he thinks that it is easy for humans to leave the meaning of life. The goal is to help humans in living their name, through the birds who are close friends of this character.
Chrono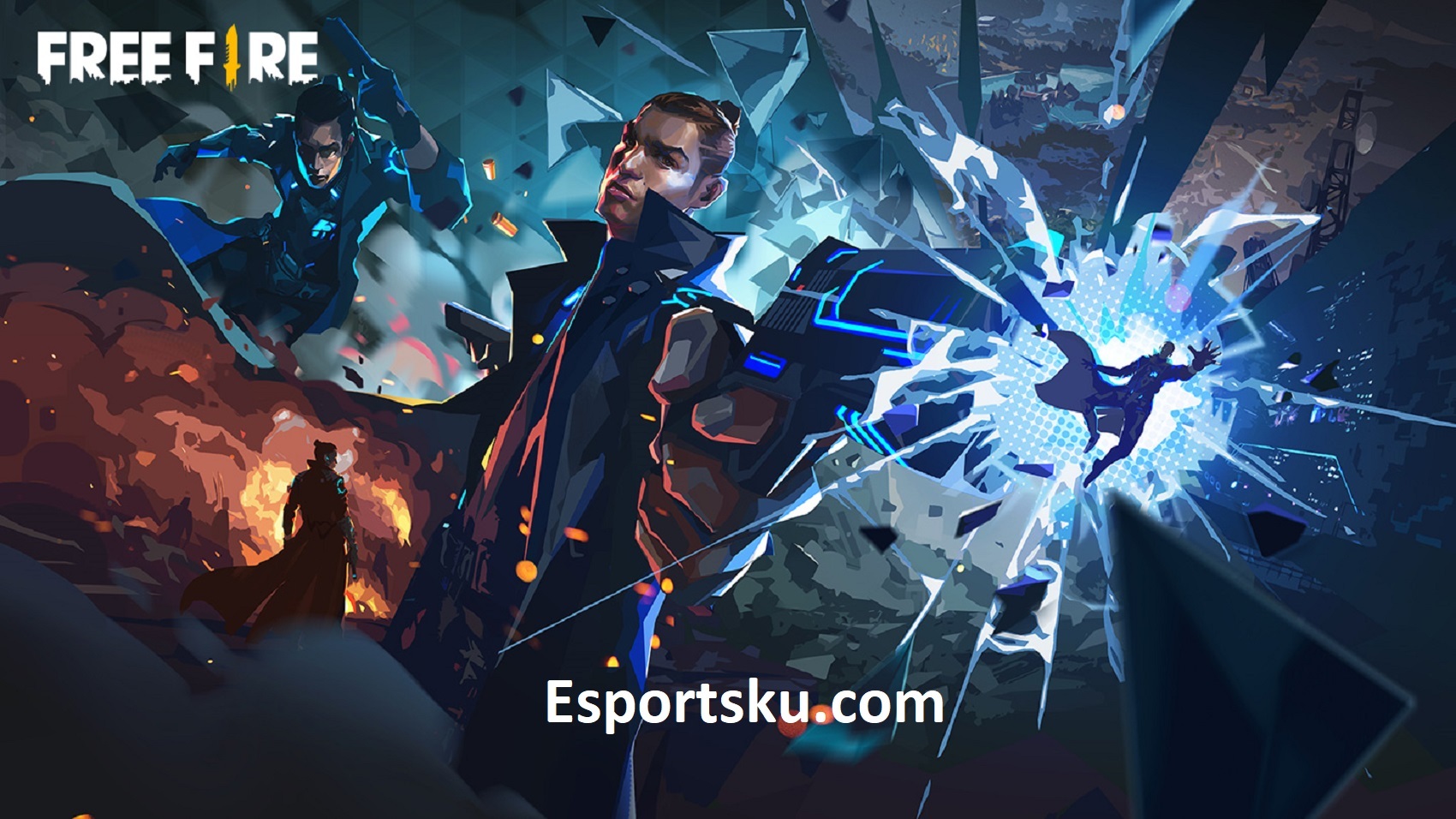 Still one of the characters who are related to the collaboration part, Chrono is 35 years old in this Free Fire game. Born on February 5th, he didn't even go through the Free Fire World because he was an explorer from another world.
Even Chrono, if in the real world is a footballer, has the nickname CR7 for his fans today. He was able to get through everything without difficulty, because of his Shield ability which would give him high protective power.
Chrono is also the most meta character in the Free Fire game, he is able to provide great abilities when facing enemies.
K / KSHMR
In his real life and not Free Fire, K or what we usually call KSHMR is a character that is included as a collaboration for this game. In fact, he is 31 years old in Free Fire, was born on October 6 and is very popular until now.
KSHMR's life is full of songs or DJ worlds, and it even has a little story that is quite motivating. His skills when competing later are very strong, even he is one of the Support characters who have the potential for Energy.
Jota
One of the Free Fire Brand Ambassadors from Indonesia, Jota is the strongest Free Fire character in carrying out rush activities. He is still 31 years old, then his birthday is on July 23.
Of course, making Jota's character very famous until now, also many who use it as the best Rusher because of his Skill. In the Actor or film action, we can see the barbaric Jota, but in the Free Fire game, the healing can't be stopped.
Ford
A strong and agile Marine named Ford, has a decent height because he is the most reliable marine on duty. Ford is Olivia's husband who is still included in the Free Fire character, he is also 31 years old now.
He has a birthday on January 23, is a man who is quite tenacious in doing a useful activity. But unfortunately Ford can be shaken, if you have to face him alias Olivia, who is the wife of this Ford character.
Rafael
One of the agents who always acts cold but loves cats, Rafael is one of the oldest characters in the Free Fire game right now. He's only 31 years old and born on September 9th, but you guys don't dare go against him.
Because Rafael is a pretty serious person, even having one ability to kill a target is very easy. This character's skill even though it's that old, is still good at making Silent Sniper and Marksman.
Shani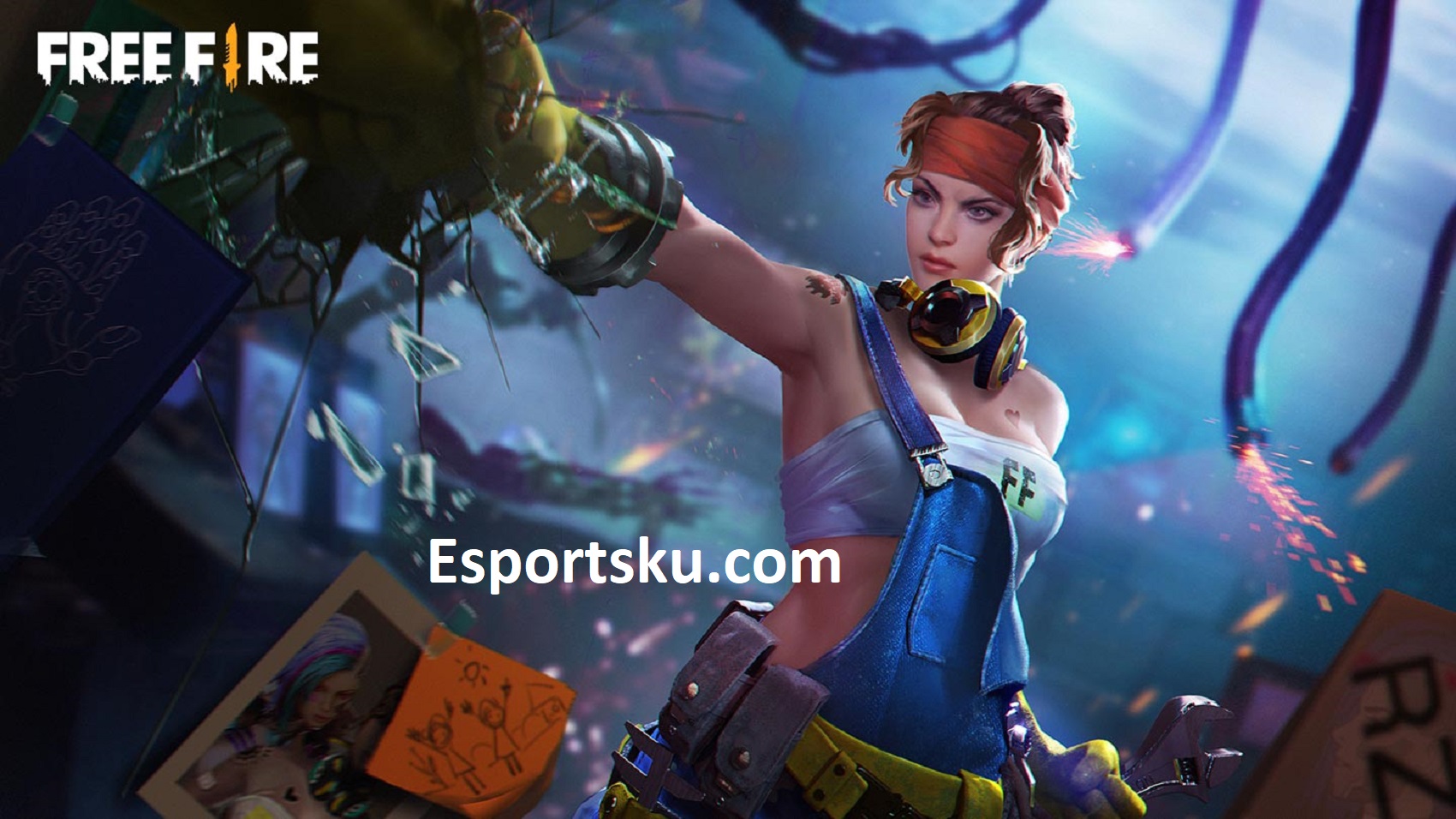 Next, you will meet the same person whose name is Shani, this character has the ability to support enough in a combination as well. Shani's character is 30 years old and born on June 15th, he is the most famous mechanic.
Shani also has a relationship with character A124, but unfortunately this character has some bad past stories. Even so, he never gave up and started a hobby to repair Gear, eventually becoming a mechanic.
Those of you who already know the 10 Oldest Characters in Free Fire (FF), might be interested in trying one of them right now. We can not underestimate even though we are old, we should sungkem to this Elder.
To understand more, you can see the 43 Latest Free Fire Character Updates, so you know what their original abilities are from each level. These characters have good abilities, think of a suitable combination for them too huh.
Keep visiting Kabargokil for the latest information, Follow our Kabargokil Instagram and YouTube news, too!