It turns out that there are 10 reasons why players don't play Squad Random Free Fire (FF), maybe you don't realize this now. Not only that, you may also feel attracted by some of the things that we can find from the random Squad game.
There can be various things that are quite detrimental or beneficial, everything can indeed happen and maybe you feel it. It's quite challenging, but if you do this often, it can also help you get used to playing later.
But maybe you also know that Making Your Own Free Fire Tournament Squad is indeed a good choice and we can continue to play with you. It's been hit by each – each person, so it's not too difficult to know the ability to play each – each.
Moreover, for the 10 Causes of Players Not Playing Squad Random Free Fire (FF), you may be curious about what causes this. Maybe some of the causes are really important, so we can know if it will be important in the future.
Causes of Players Not Playing Squad Random Free Fire (FF)
Can't Make Strategy
The strategy we use to fight against the enemy, is indeed a good opportunity and even has one chance to win. But because we play in a Random Squad Team, of course things like this are not really good.
It doesn't mean that the strategy you make is the worst, but it can't make other members try it too. So in that condition it makes us lose, even makes everything fall apart and doesn't go according to the plan.
Have a Small Chance to Win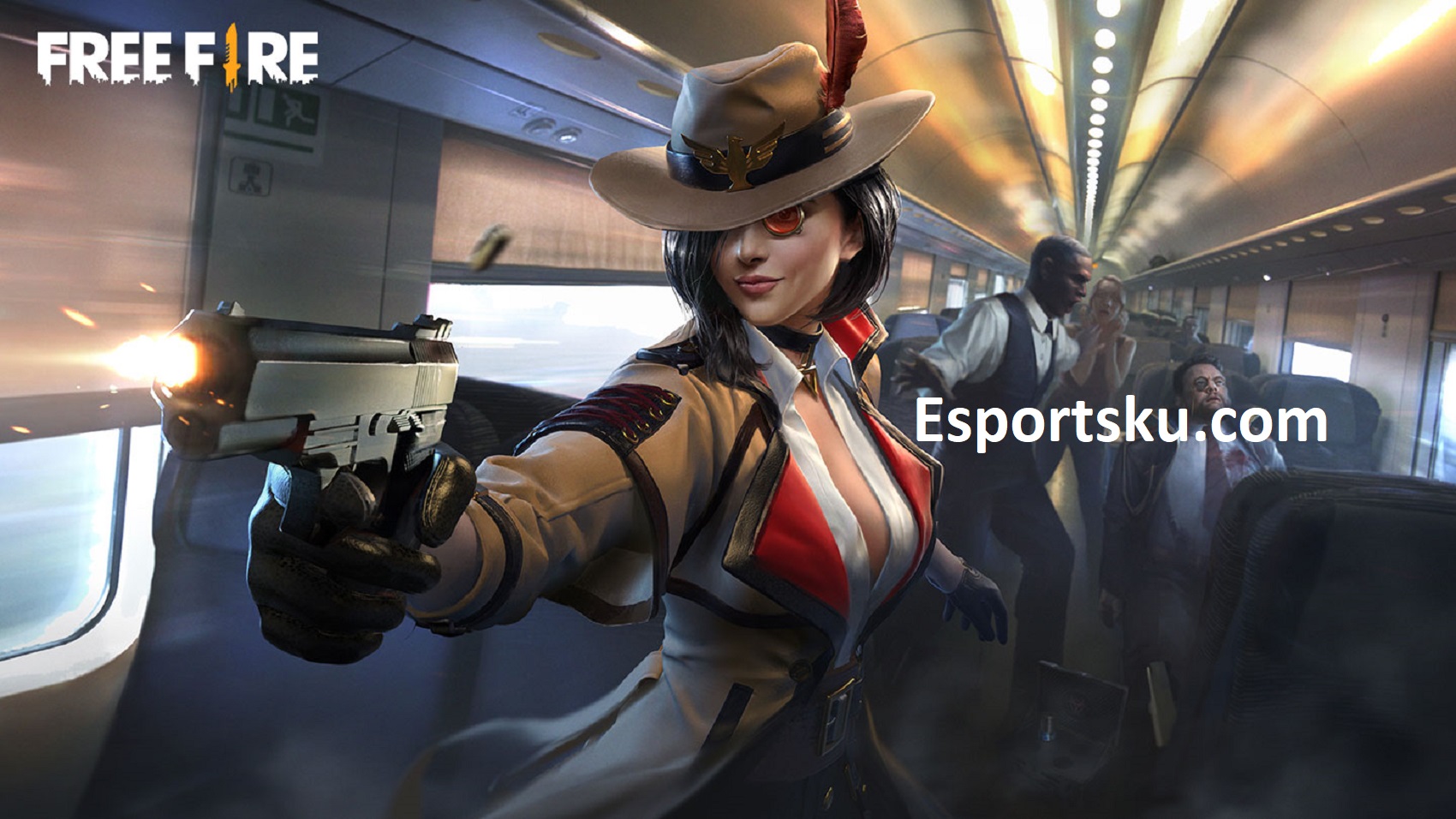 Those of you who may play with Squad Random will also feel where the position has a small chance of winning, even that makes it difficult for you. The intention is to win Rank with Random Squad, but you know it's better not to play Squad.
If you are not sure to play Squad Random, the best option is to do battle alone. So that later there will be several opportunities to get an easy victory without worrying about losing.
The Cause of Players Not Playing Squad Random Free Fire is the First Loser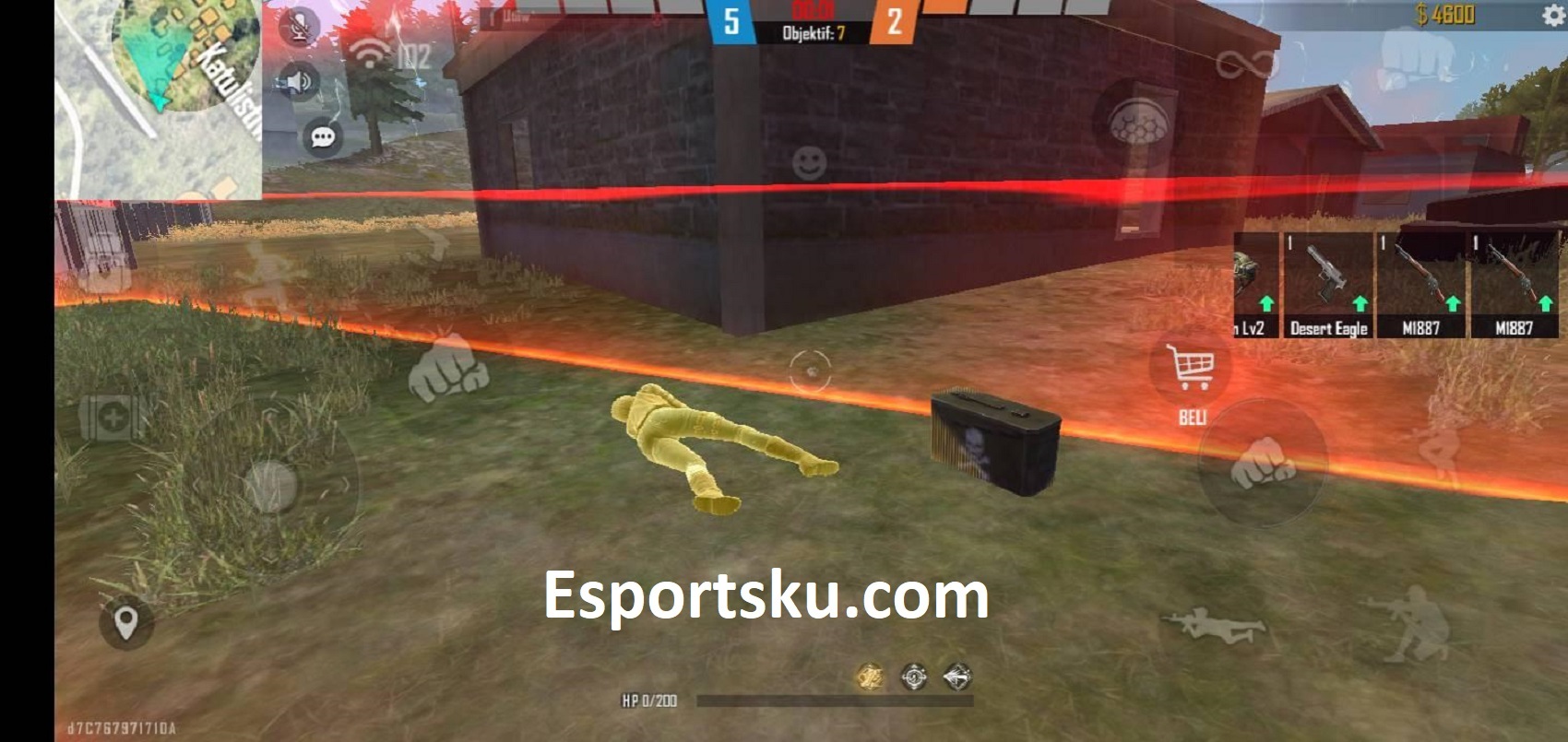 In a state of descent or landing can also affect your game, now if there is a way to go down together. If you go down with the Random Squad, we can only hope that the one who directs it is right and on target.
But if for example something like this fails or you land wrong, of course one team will feel very dangerous. Even if you do that, it might make all the members immediately die and lose.
Different Playing Atmosphere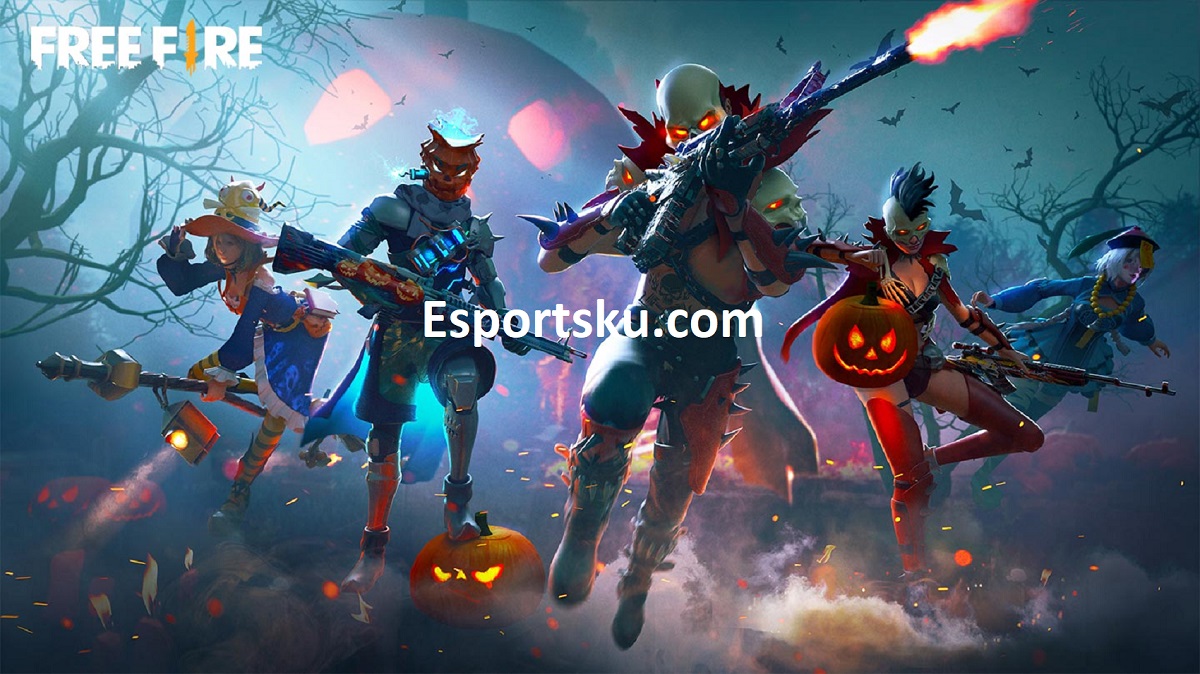 Every time you play with Squad Random, surely the atmosphere or Aura of the game may also be a little different from what we usually do. Those of you who often talk and do mabar with friends, but instead stay silent and frown because there is no such thing.
Play with a Random Squad who initially wanted to find new friends, but in fact got a toxic Squad. In fact, this is what makes many players think, playing with Mabar Friends is indeed better than Squad Random like this.
The Cause of Players Not Playing Random Free Fire Squads is Meeting a Greedy Squad
Rakut in looting can indeed happen in several things, even in Random Squad also has the same thing as this. Even doing that which makes us feel lacking in items, will even make you feel like avoiding this ii.
Because many random players are more concerned with themselves, it will even make the situation very different. Even this makes you feel lazy, if you are already in a situation like this later because of some pretty dangerous things.
Just Abandoned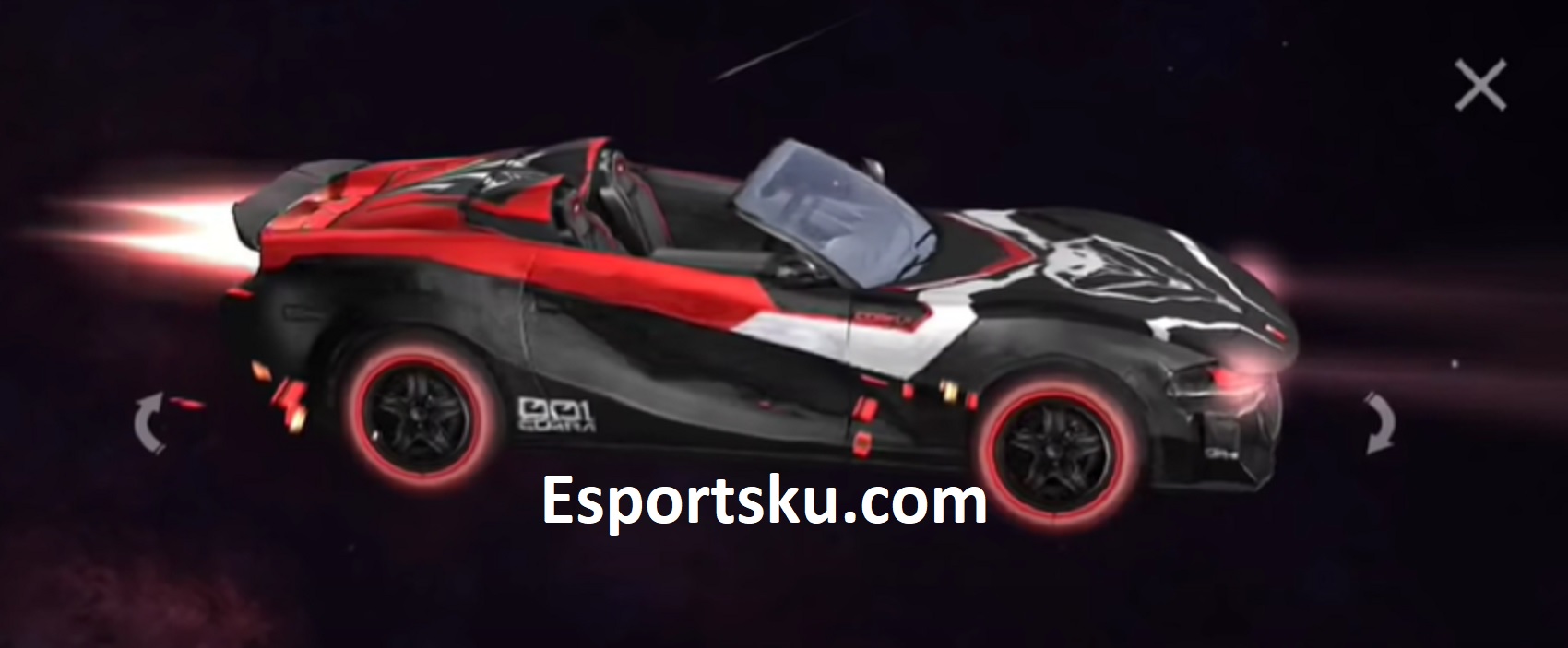 Have you ever been abandoned by Random Squad, because their position in this match has used a vehicle. Either Duo or Squad, you may feel something like this and even get raided by the enemy because you are caught playing alone.
Because of this, many people try to avoid playing with Random Squad, because we can't play with them themselves. In fact they are more interested in winning themselves, that they can carry and win very easily.
Lack of communication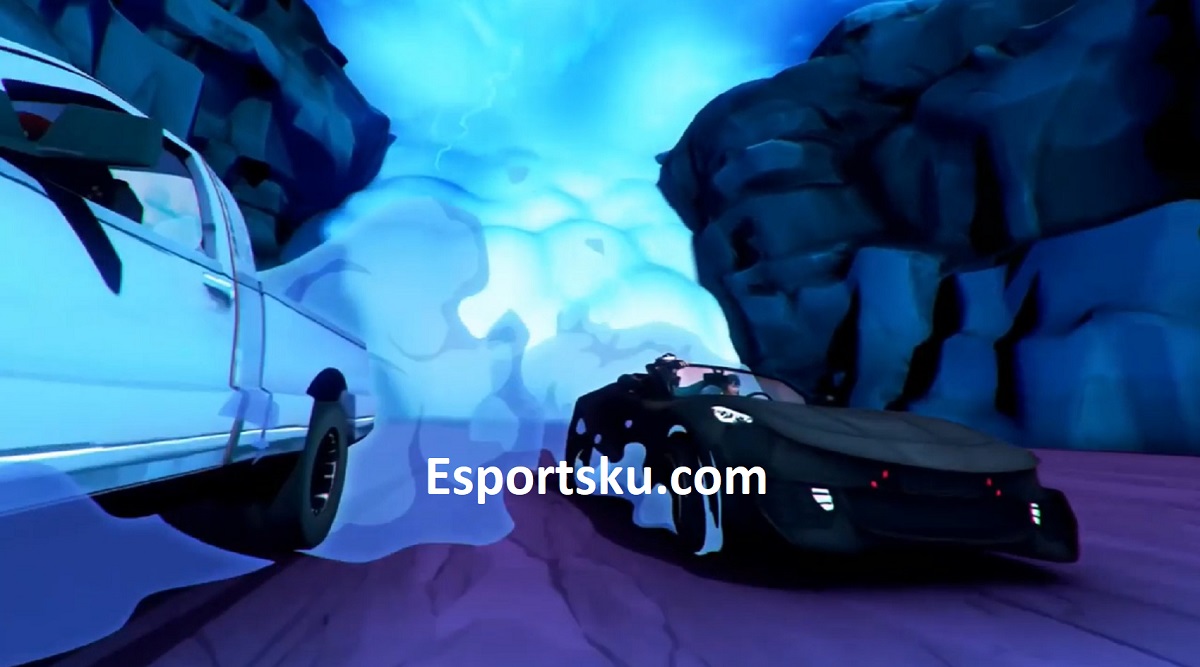 Lack of communication in a team will make things worse, not only when playing regular squads but random. But it turns out that there are more random squads doing this, even that we can know now.
Even if it's like this, it's really hard to get them to cooperate as best as possible and tell the enemy's position. What's more, the competition situation will have a big difficulty, that's what you might have to try now.
Random Character Combinations – Random
Maybe it's rare for something like this to happen to you, but random combinations of characters can indeed appear in the Free Fire game. Even later, you might feel something is not right, seeing members of Squad Random lose just like that.
Because if they have used the wrong combination, it might also have an effect on our game from being good to bad. But you also have to be aware too, when you face the enemy and see if your own combination is good or not.
Different Locations Far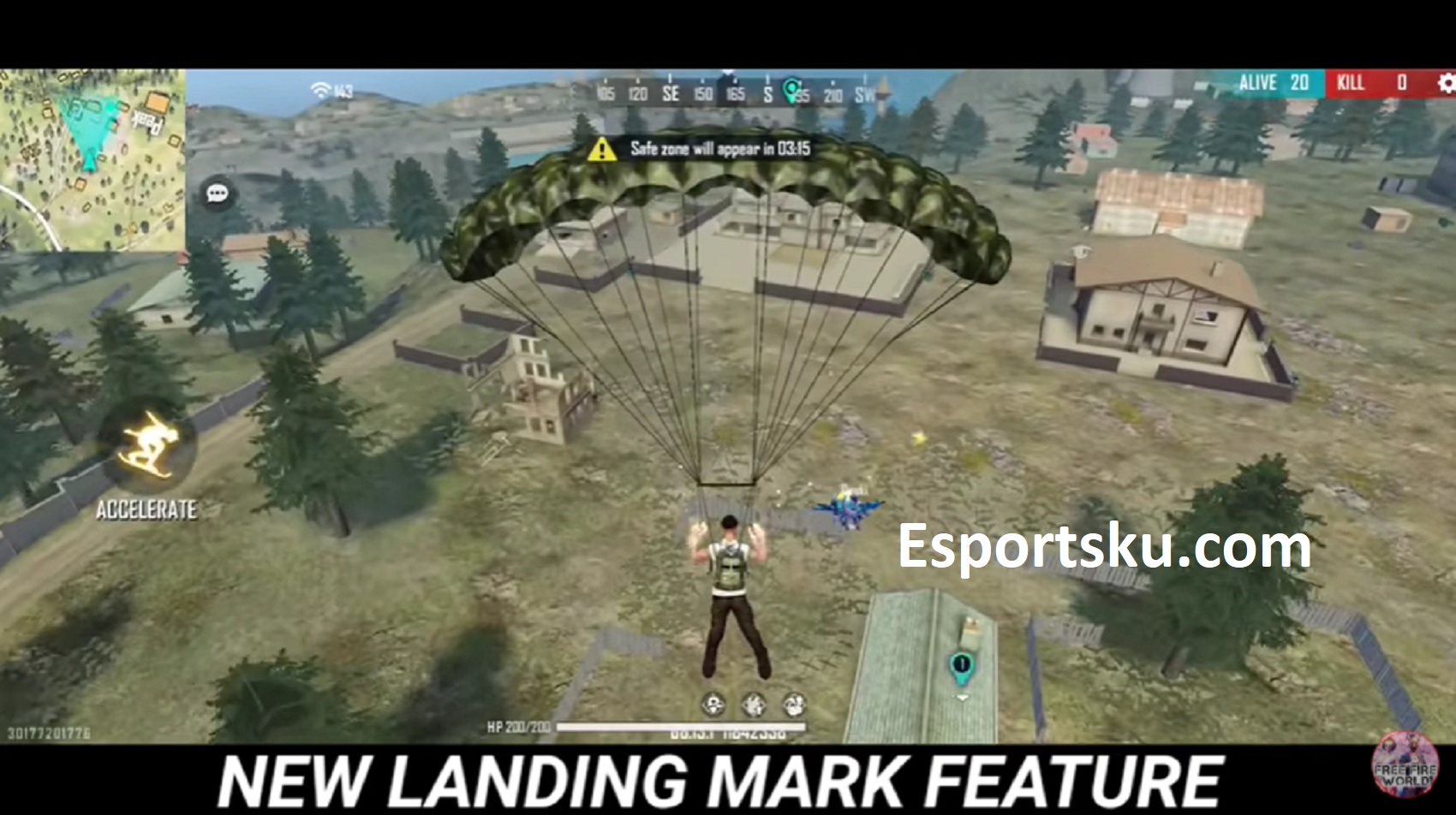 Different landing locations do give a pretty bad impression too, because you might have trouble when facing enemies. Even under these conditions, you might lose quickly because of such conditions.
There are even some things that might be normal at first, but after thinking that a different Squad Random landing place could be dangerous, That's why you might feel lazy to play Squad Random, this condition is indeed the main cause as well.
The Cause of Players Not Playing Squad Random Free Fire is Because Cheats
The punishment that will occur if you play with cheaters does exist, even this reportedly also applies to a player who plays in Random Squad Mode though. Even that is not a little, but a lot has happened and experienced this.
Maybe you are right if you choose to play Solo, rather than Random Squad which is not certain if there is a Cheater in the team. The punishment is a rank down to Bronze, isn't that quite a disadvantage for us?
After you know the 10 Causes of Players Not Playing Squad Random Free Fire (FF), maybe this does provide the right answer. You must have the same reason as this, Kabargokil doesn't forbid you from doing that.
You can also play with Random Squad, but as long as it's correct. Also use the 30 Best And Strongest Free Fire Weapons, so that you guys have a good fighting chance and won't be easily defeated.
Keep visiting Kabargokil for the latest information, Follow our Kabargokil Instagram and YouTube news, too!