You must know the 10 Best Characters for Easy Boost Rank in Free Fire (FF), because the abilities of each of these characters are very strong. Maybe later the players will have a much stronger fighting ability, it won't even be easy to fall again when playing.
Later if you use a suitable character to compete against the enemy, it will definitely feel easier to win again. Even the enemy also has a fairly small chance when fighting, they immediately experience some shortcomings when doing a duel.
Then don't forget to use 10 Free Fire Rank Boost Weapons now, so that later you won't easily fall while playing. But try to always play well and correctly, so you will not experience errors when using these weapons as well.
Especially for the 10 Best Characters for Easy Boost Rank in Free Fire (FF), you might find it easier to play when you play. It's just that you also have to be able to use better playing time, so that you can dominate and use this term.
The Best Characters Easy Rank Boost In Free Fire (FF)
DJ Alok
Alok is one of the most Overpowered Characters, even now he still holds the title as the most Meta as well. Maybe later you will have one of the best parts to win, even Rank will get Boost if you often use this DJ Alok.
The ability that Alok gives is related to Area Healing and also Speed, if you realize his ability is really good. Even you don't have to worry anymore to fight the enemy, because the skill you can immediately bring during the war too.
Chrono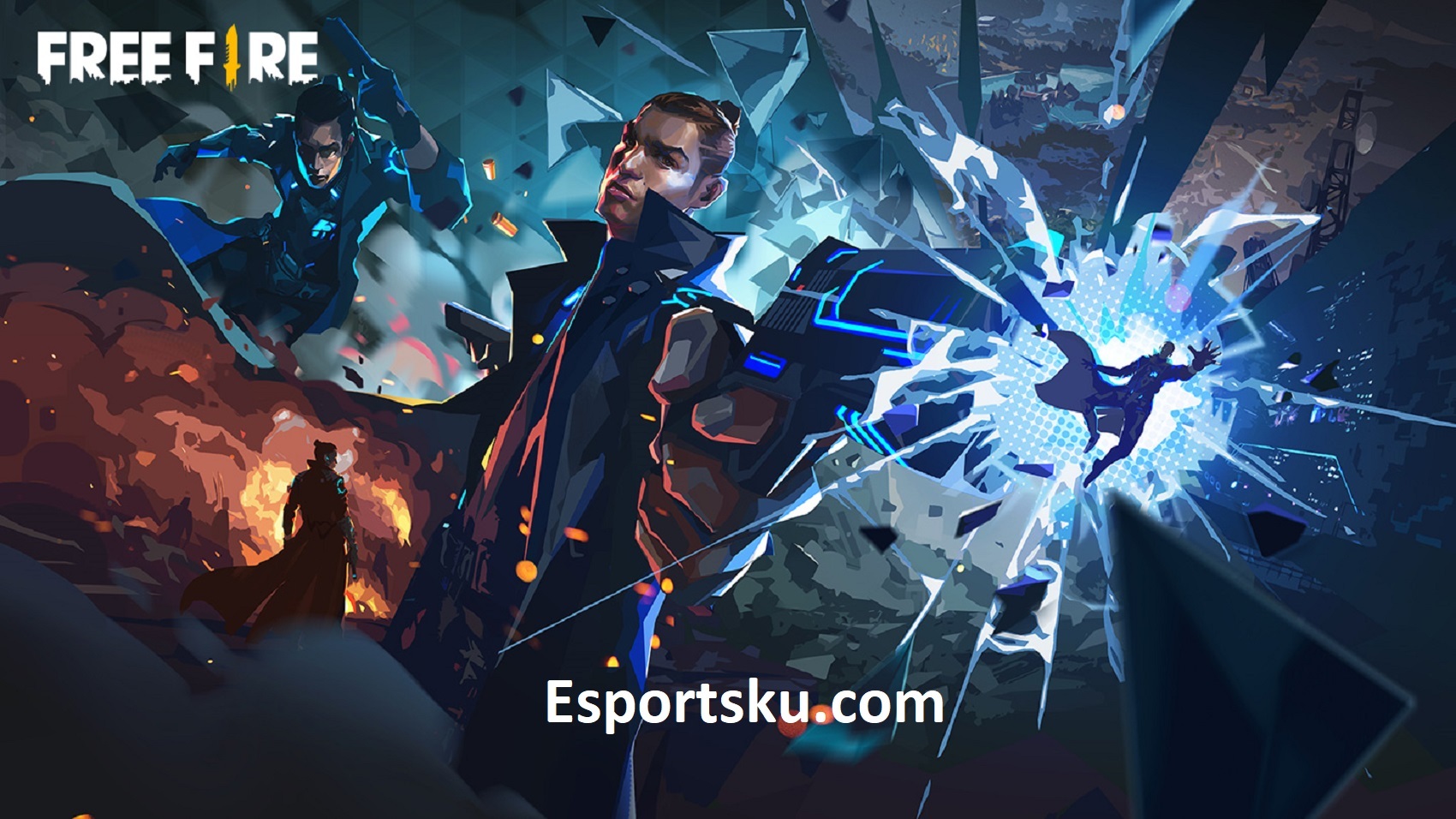 It's not much different and even though you've got a severe Nerf, but Chrono has a good chance to make your Boost Rank easier. The ability of this character is much deeper into the defense section, we can't even hesitate to use it too.
Chrono includes Meta because it can provide stronger protection, even making you safer when dealing with enemies. There was even a player who used Chrono, from Bronze to Rank Master and only used these characters.
Jota
If you really like playing Rush when facing strong Enemies, it might be fun if you try Jota now. The ability that Jota gives to Heal during Kill and attack, helps every player to survive.
Of course this Jota will provide good abilities, for those of you who want to Boost Rank in which way. Using it, you only need to shoot continuously at the enemy's body, so that you can continue to receive a lot of Healing and some other things that are also very strong when competing.
The Best Character Easy Rank Boost In Free Fire is Xayne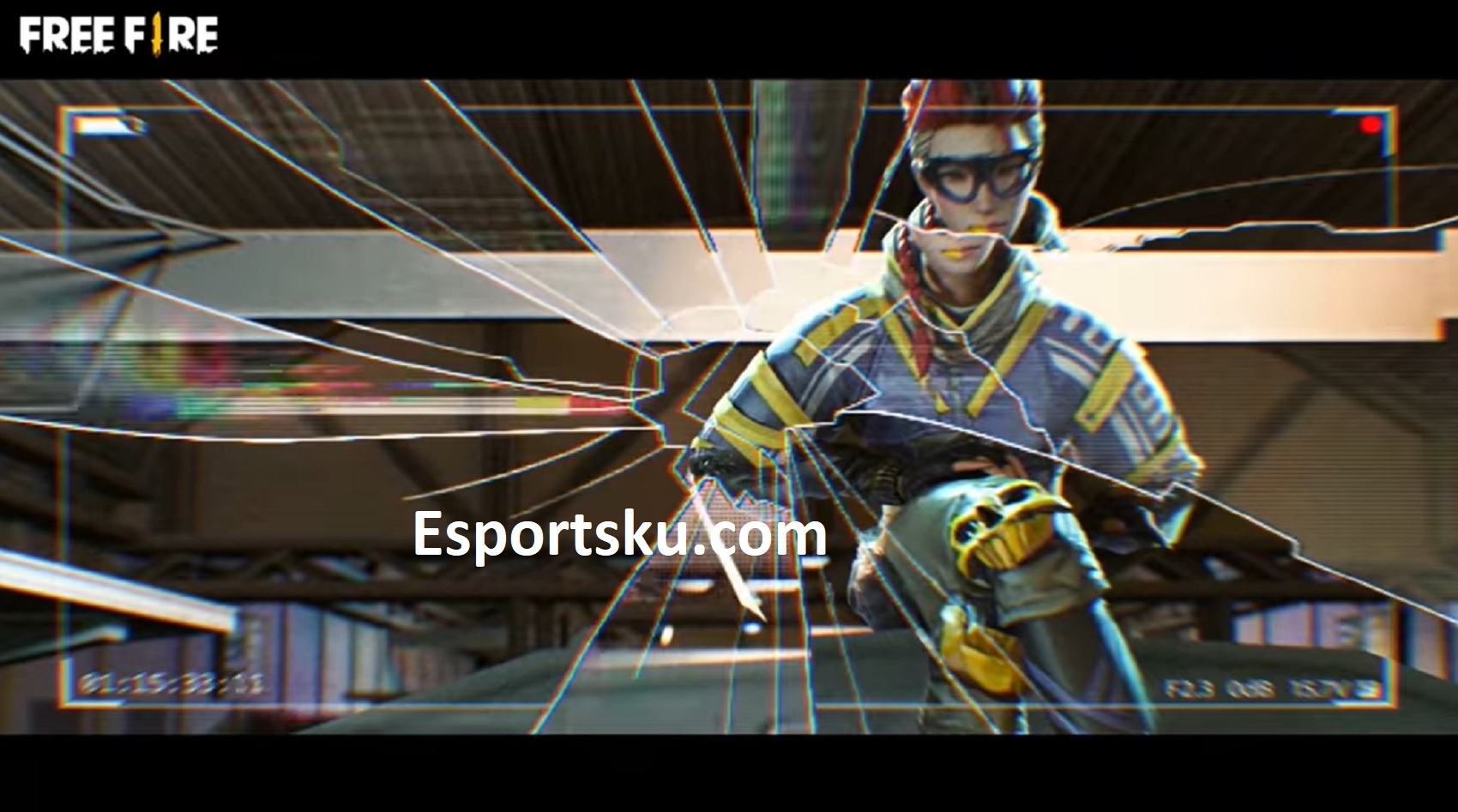 Talking about HP that can increase temporarily, it means that you will immediately be interested in using this character named Xayne. His abilities are quite good, even having very strong power to do battle from close or far distance.
Xayne's skill will help you last longer, and can even destroy Shield and Gloo Wall faster. It won't even be too difficult for New players, if they want to Boost Rank Quickly in this Free Fire game if it takes only 1 day.
Ford
Consciously or not, Ford is one of the characters who will help you to Boost Rank as best as possible. But it's not as easy as we think either, because this Ford will have good abilities when it's just outside the safe zone.
Now for players who have often used Ford, they must have understood the position when trapping the Enemy to be from the Safe Zone. Those who can use this character's abilities as well as possible, will definitely feel more overpowered and fairly rare too.
Wolfrahh
If you want to have deadly and large damage to defeat the enemy, of course Wolfrahh is one of the right answers. This character will help you to Boost Rank faster, because of the damage ability that we give to enemies when playing.
The enemy you are fighting will receive more damage, if we direct the attack on the body. Even his skills will reduce the Headshot that Wolfrahh will receive, when dealing head-to-head against an enemy who is good at shooting.
Kelly
Running or having high agility you must have to win, of course Kelly is one of the right choices. Agility in moving is important when competing later, in fact you will have a good chance to do so.
If you are a new player, try to have Kelly through the beginner mission, so that when you are Level 8 or 12 you can immediately Boost Rank. Because what we know is that Kelly has a strong enough competitive ability, it won't even make you all disappointed.
The Best Character Easy Boost Rank In Free Fire is Hayato Awakening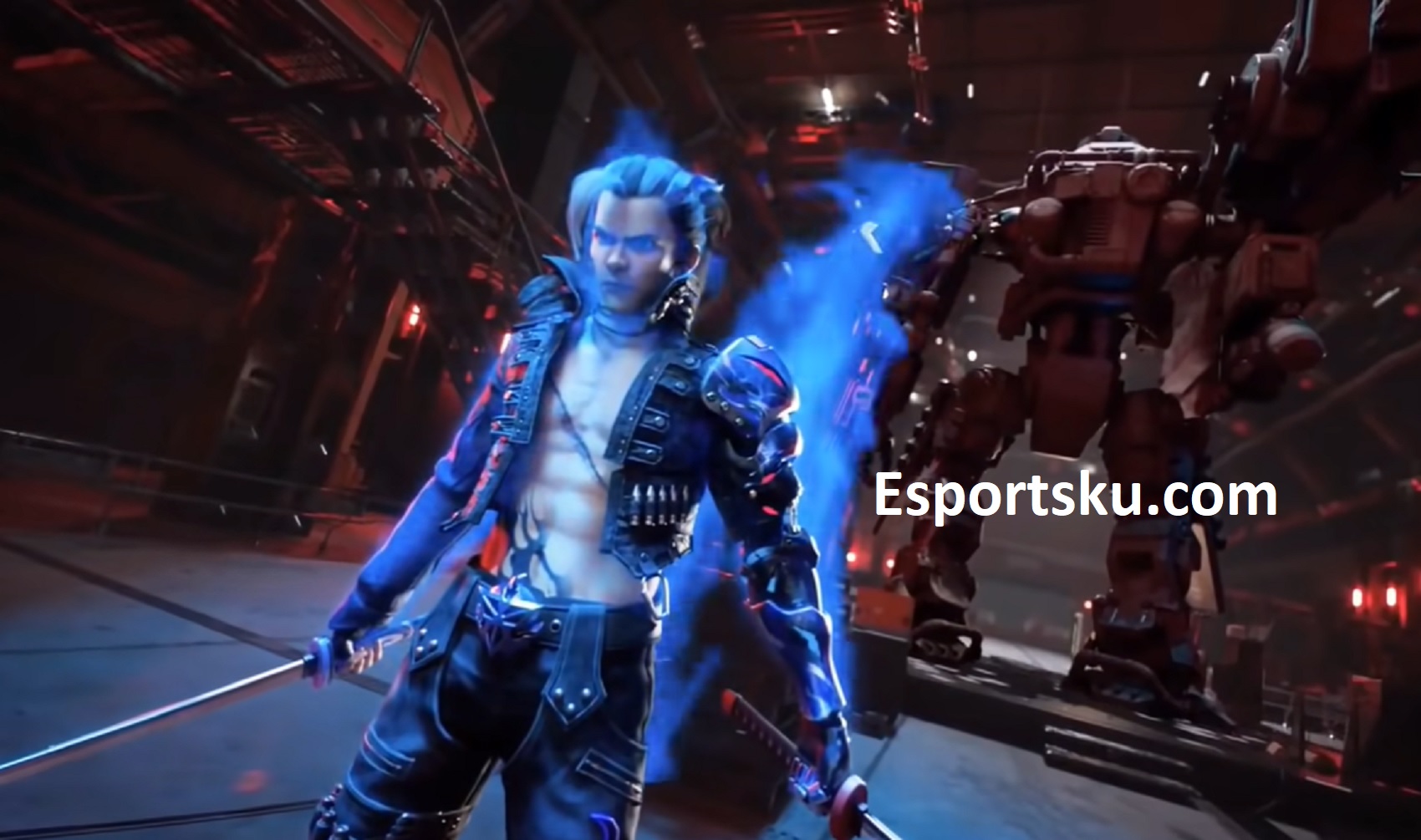 Hayato's Awakening will make it easier for you to fight enemies, you don't even have to worry about facing opponents. The skill of this character has 2 Passives, the first one gives Armor Penetration and Defend Max increases by a few seconds.
Players who have difficulty Boost Rank, must use this character so that later they are not easily defeated by passing enemies. If you face several enemies, the damage will feel normal, because Hayato's awakening skill works very well.
D-Bee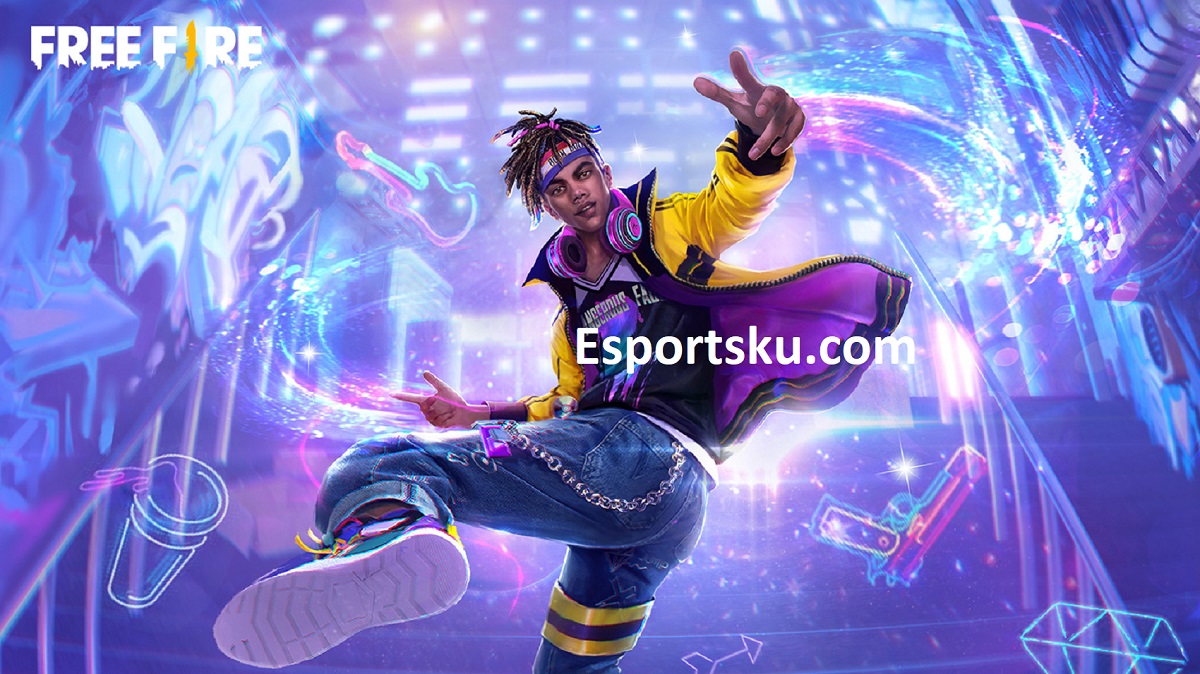 If, for example, you like to play or shoot while moving, then D-Bee is the right choice for that. Because the skill of this character will provide additional accuracy and move faster, if he makes contact attack.
New Players are indeed recommended to have D-Bee anyway, it will help you Boost Rank without any difficulty at all. Even if you come face to face with a strong opponent too, you just need to remember how to play properly and correctly.
The Best Character Easy Boost Rank In Free Fire is Wukong
Then who might still be Meta until now and help Boost Rank, Wukong is the right choice for you to use. This character skill will make the enemy feel confused, because it can disable Aim Assist when attacking.
Even Wukong himself is famous as an Attack that surprises the opponent, after changing he will make the enemy confused first. Then there is the opportunity to approach and take off the disguise to attack, of course Wukong is indeed the best for the current Boost Rank.
After knowing the 10 Best Characters of Easy Rank Boost in Free Fire (FF), maybe it's time to try it right away now. Because there are several opportunities to win, so that you won't lose easily if you fight the enemy.
Including knowing the Free Fire Rank Boost Tips now, it will definitely help you to do it easier. Not only being able to win, but getting a lot of lessons when facing strong enemies while competing and getting kills.